Donuts With Dad is coming up on Thursday, 2/28 at 8:00am in the Lowell Cafeteria & Gym. We hope many of you can attend! Please RSVP by the end of this week. #lowellsuperheroes #WEaretheKey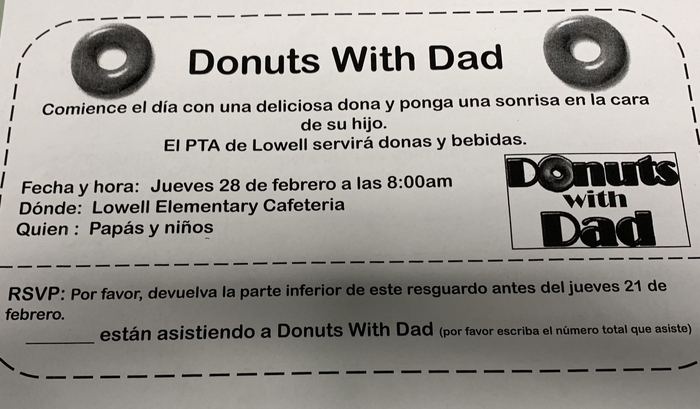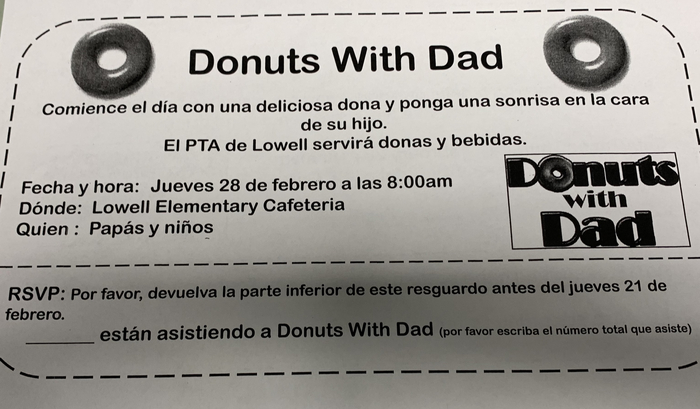 Wednesday, February 20: MSD Warren Township Schools are on a 2 hour delay. In addition, there will be no AM Preschool (half day) at the Early Childhood Center. Bus schedules will be 2 hours later than normal. Dismissal time is not impacted.

Students can bring $1 to school on Friday and wear crazy socks and/or sunglasses. All money raised will go to our Kindness and Justice Challenge. We are supporting WECC, Riley Hospital, and American Heart Association.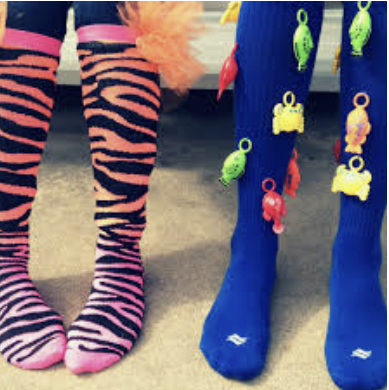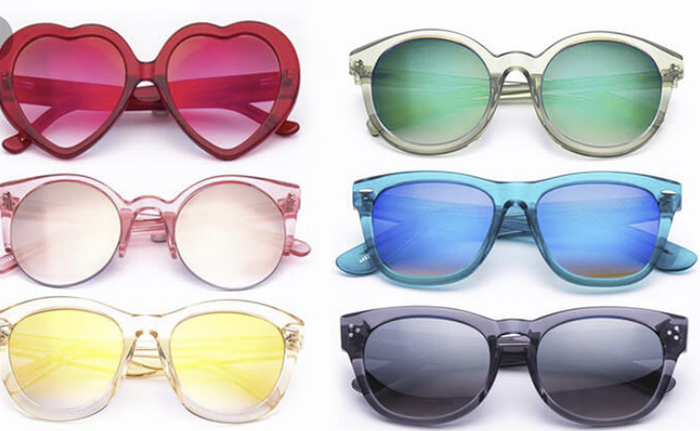 Great day for our Robotics Teams ~ 2nd, 3rd, and 4th place! And currently in 6th and 10th in the entire state for Skills! Hard work and great effort!! #WEaretheKey #lowellsuperheroes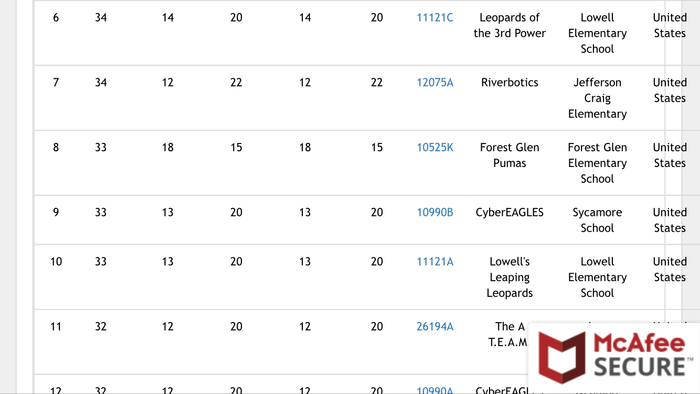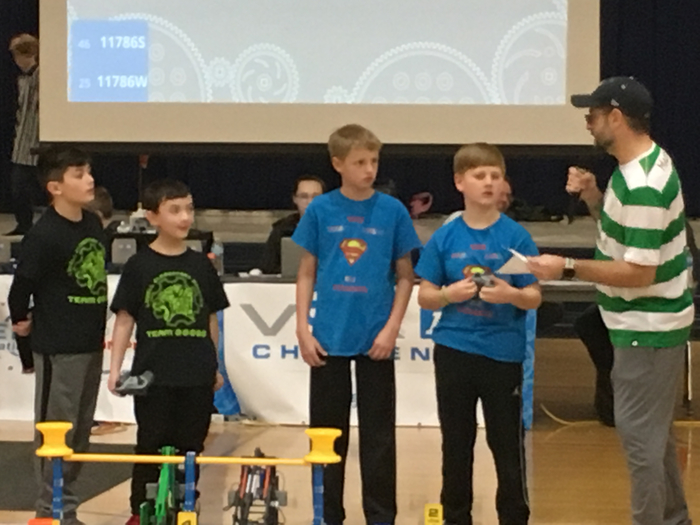 It's a Robotics Saturday! Let's go Leopards! Looking good!! 🤖🤖 #WEaretheKey #lowellsuperheroes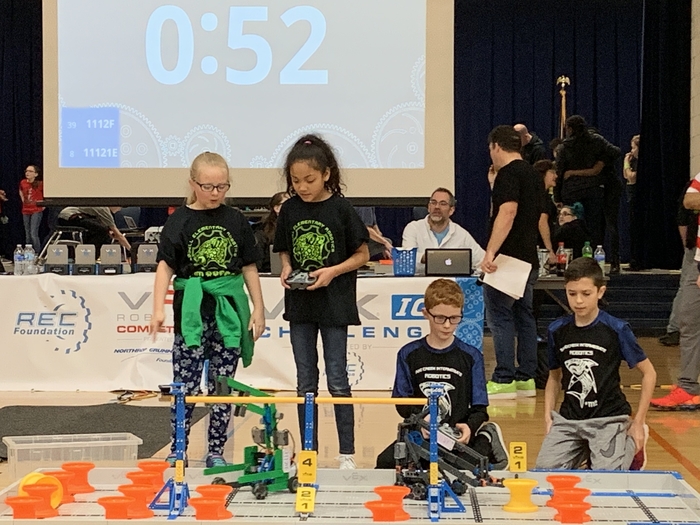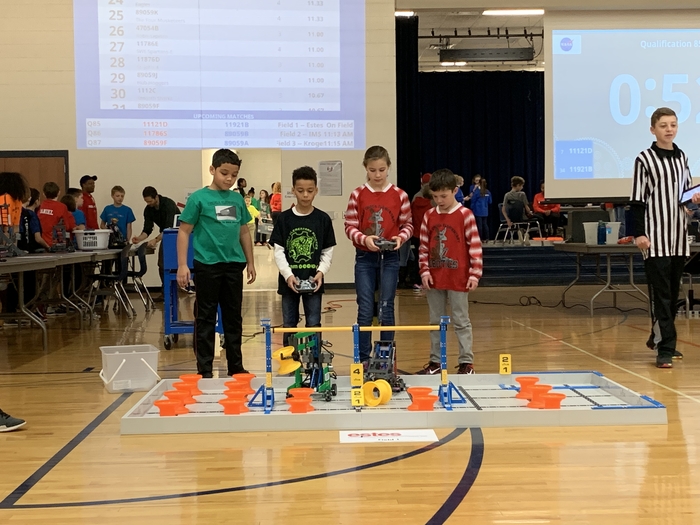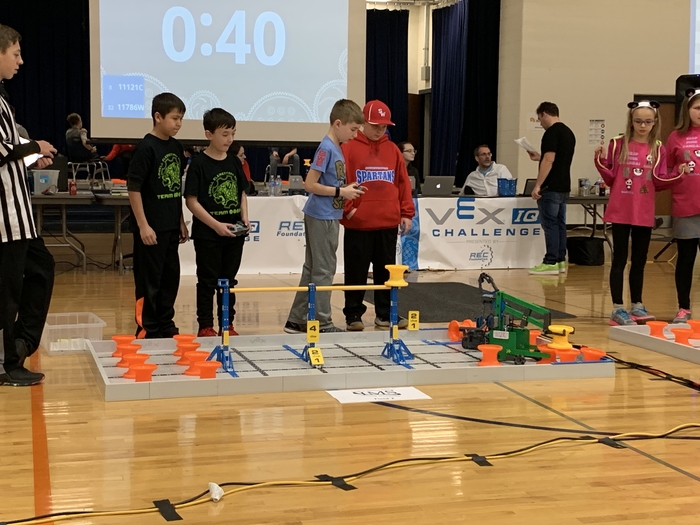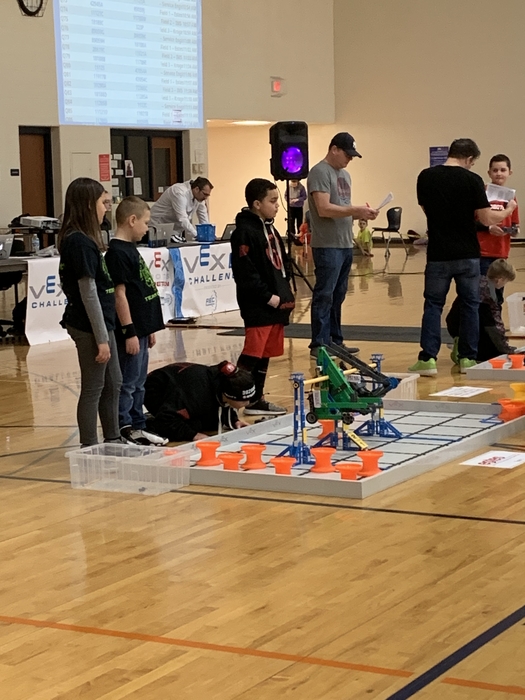 Students in Mrs. Heidenreich's classroom had perfect attendance for the whole week. All day, every day!! First graders leading the way!! #attendancematters #WEaretheKey #lowellsuperheroes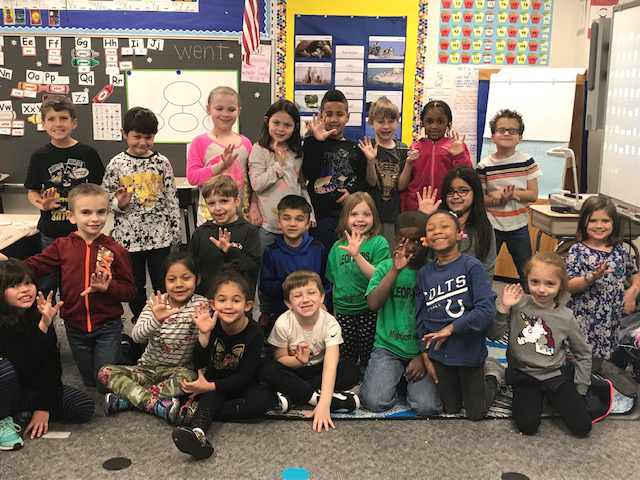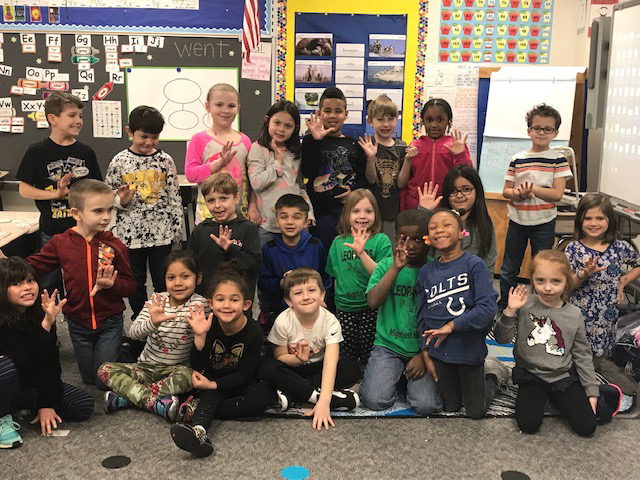 A big thanks to Mrs. Hayes and Mr. Downer for helping with FroYo sales at lunch today! Mr. Downer took our stuffed animal day to a whole new level! 😊 Students loved Pooh Bear! #WEarerheKey #lowellsuperheroes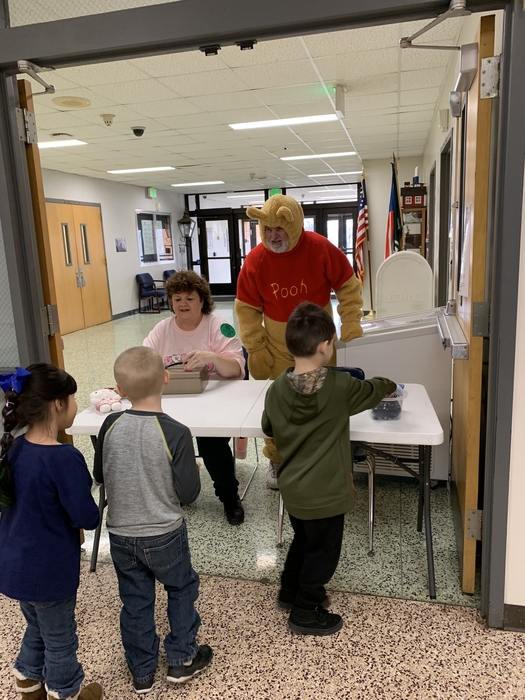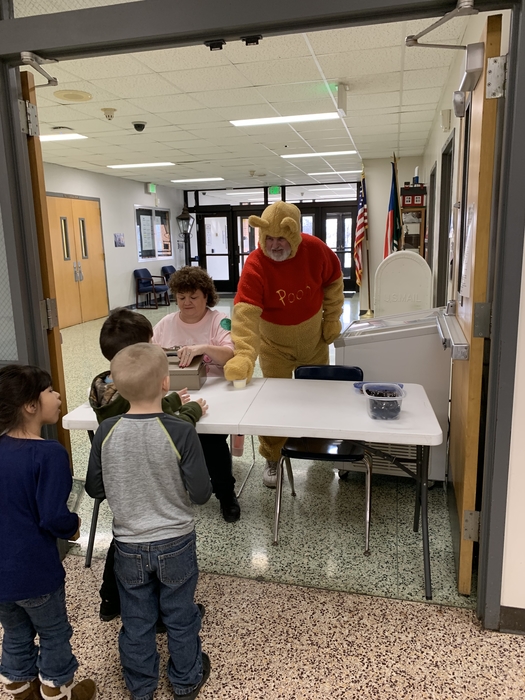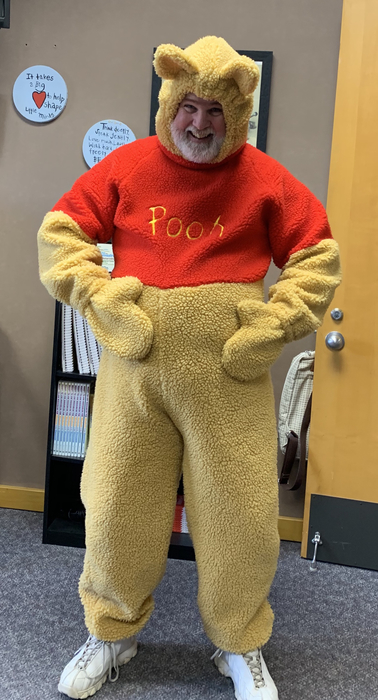 Tomorrow is stuffed animal day! You can bring a stuffed animal to school with a $1.00 donation to our Kindness and Justice Challenge! Stuffed animal must fit in backpacks. So bring $1.00 and your stuffed animal on Friday! #kindnessmatters

Thanks to our PTA and parents for spreading joy today! Bingo, bird feeders, and lots of fun! Spreading love & kindness! #WEaretheKey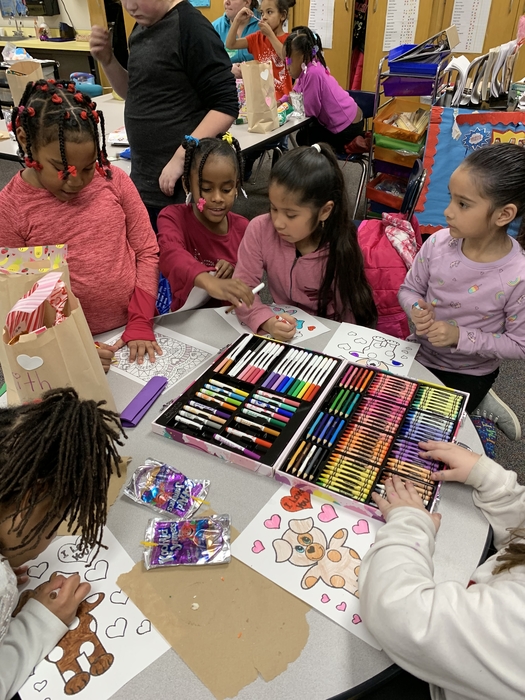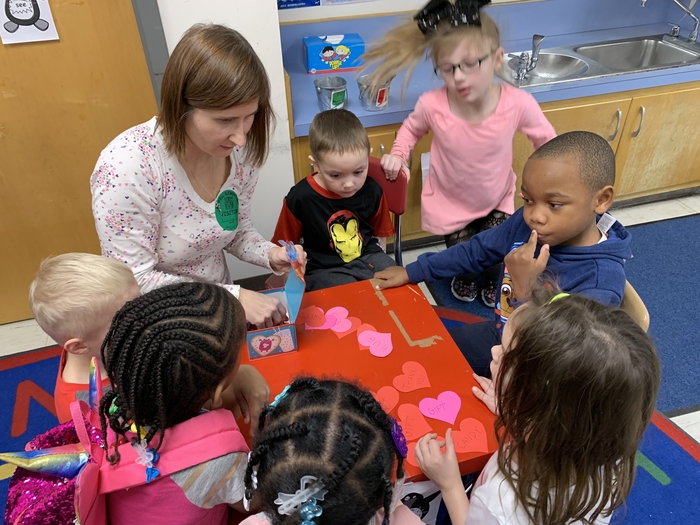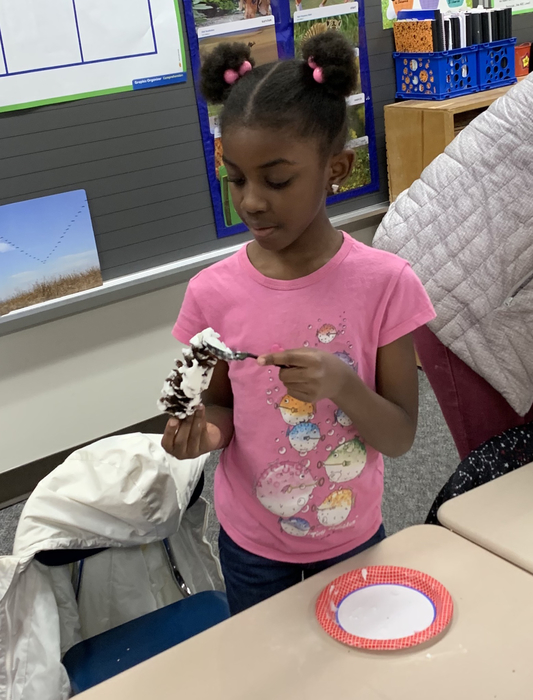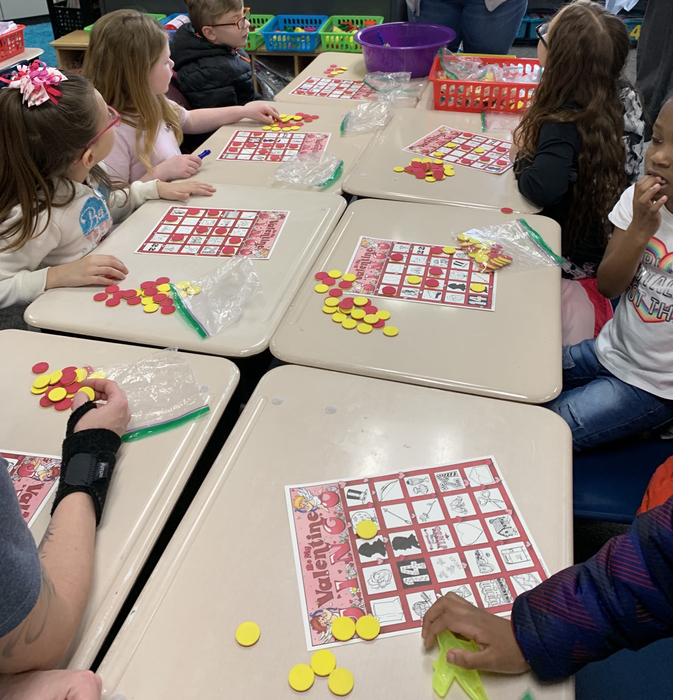 We're thrilled to announce MSD of Warren Township's new app! It's everything Warren Township, in your pocket. Download the app on Android: bit.ly/2Fp2N3T or iPhone: apple.co/2quwRR9.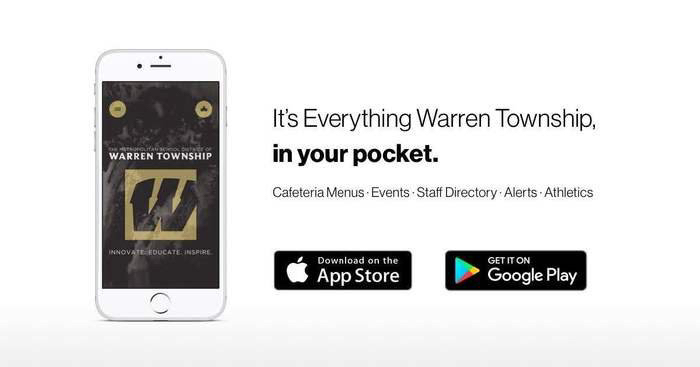 Congratulations to our February Student of the Month recipients! These students demonstrate CORE every day and are great Lowell Leaders! #WEaretheKey #lowellsuperheroes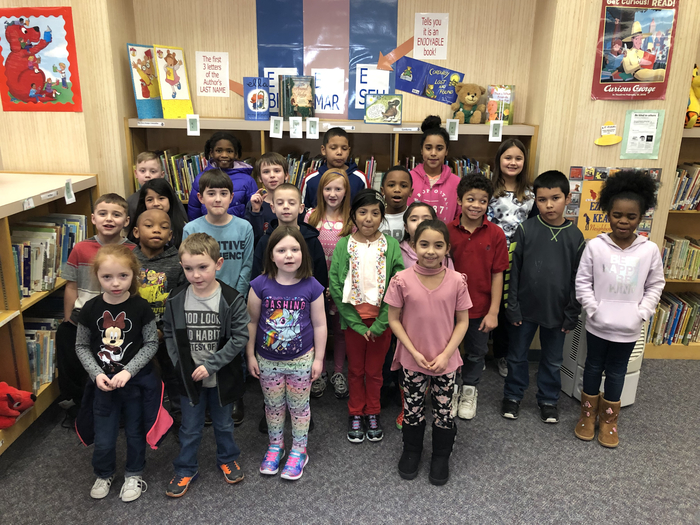 Kindness Matters! Our kindness capes are filling up with masks. Each mask represents an act of kindness in support of our Kindness and Justice Challenge! Continue to spread the kindness Lowell Leopards!! #WEaretheKey #lowellsuperheroes #kindnessmatters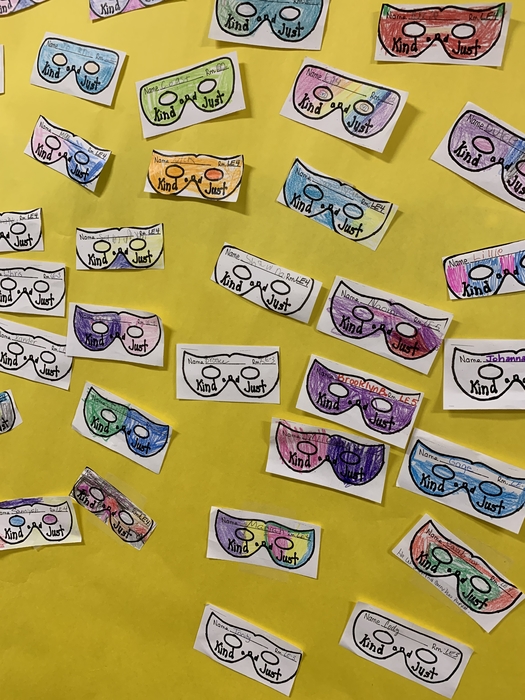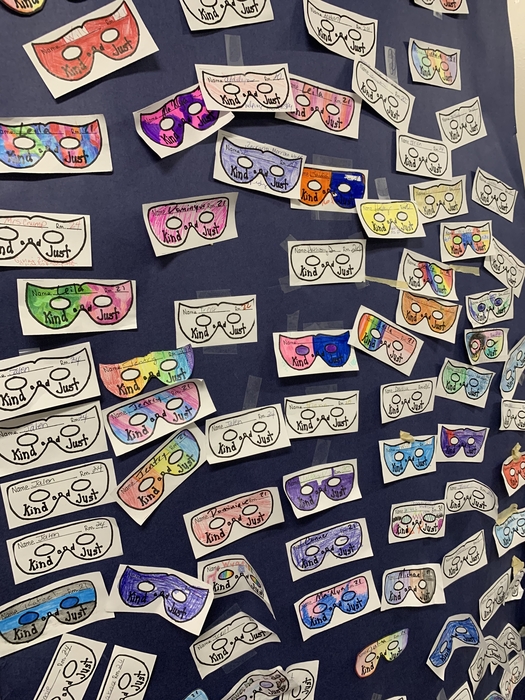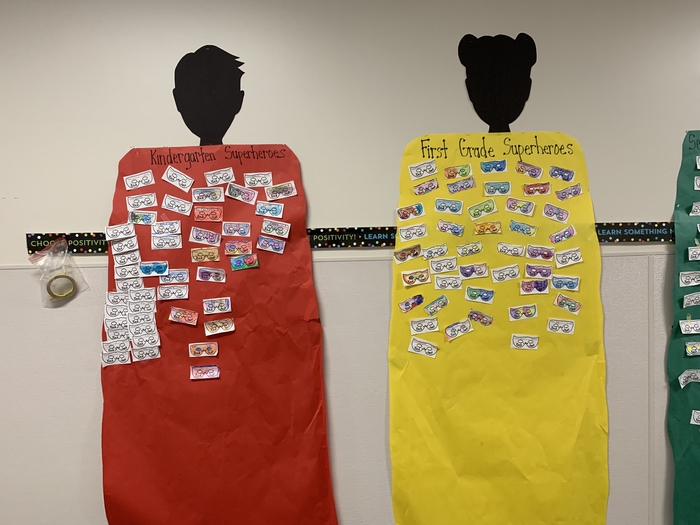 Our Lowell Superheroes had a great time at the Serendipity Trivia Night! Tell Me Something Good ~ Second place finish - not too shabby! #WEaretheKey #lowellsuperheroes

Lowell Leaders are Popping with CORE!! Congratulations to our Lowell Leaders for January— zero referrals for the entire month!! Students got to celebrate today - chewing gum and coloring kindness messages. So proud of these CORE Leaders!! #WEaretheKey #lowellsuperheroes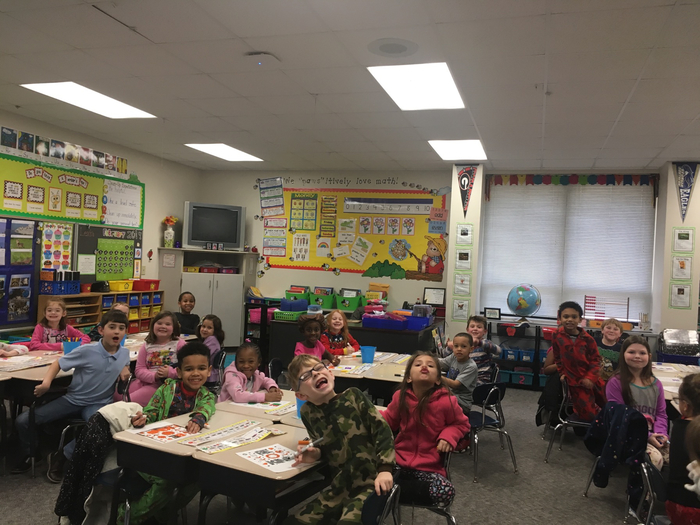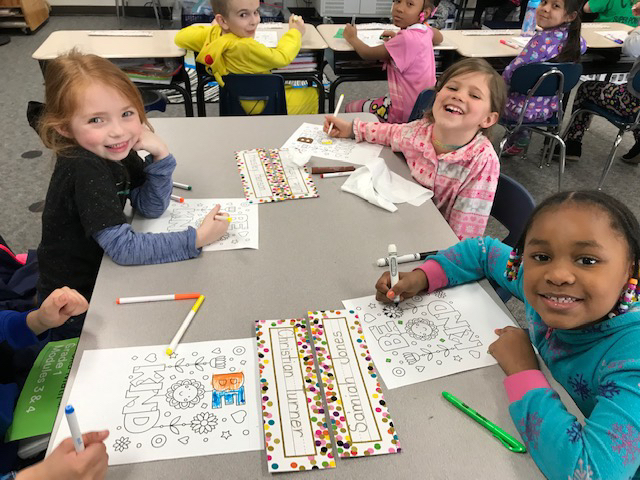 What a great start to our morning! Muffins with Mom was a blast! Thanks to everyone for spending your morning with us! Our students were all smiles!! #WEaretheKey #lowellsuperheroes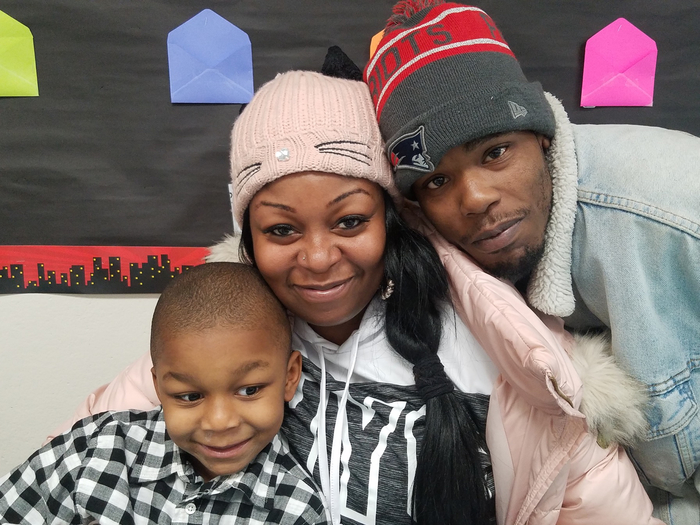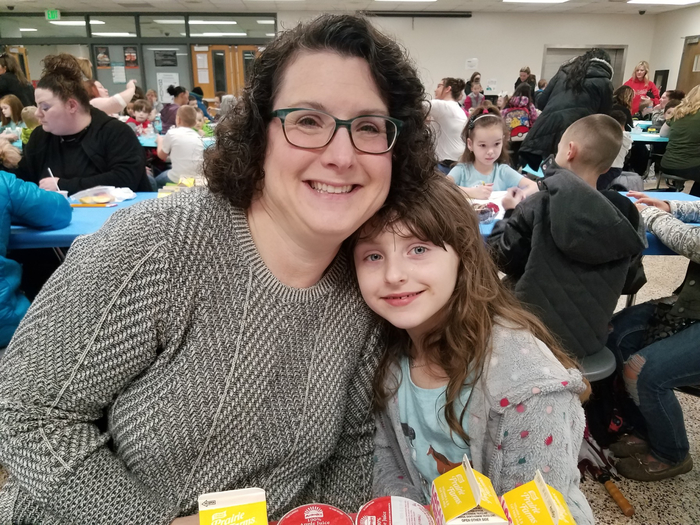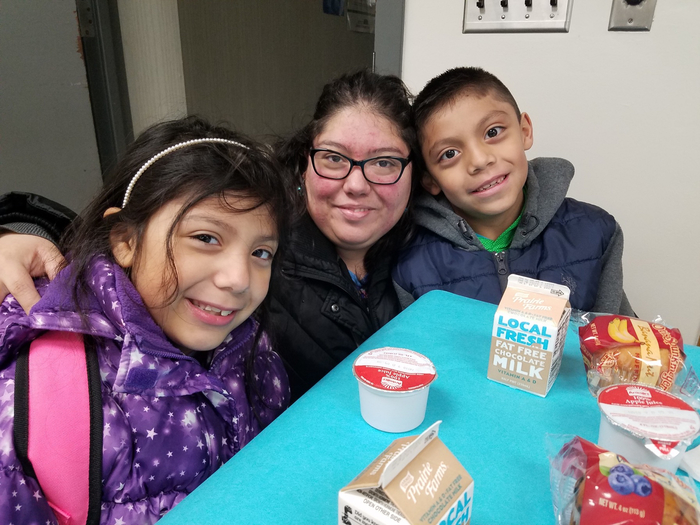 What a great start to our morning! Muffins with Mom was a blast! Thanks to everyone for spending your morning with us! Our students were all smiles!! #WEaretheKey #lowellsuperheroes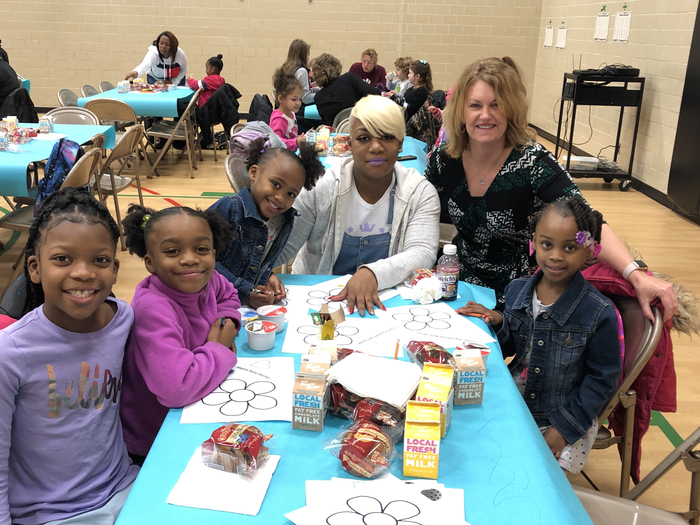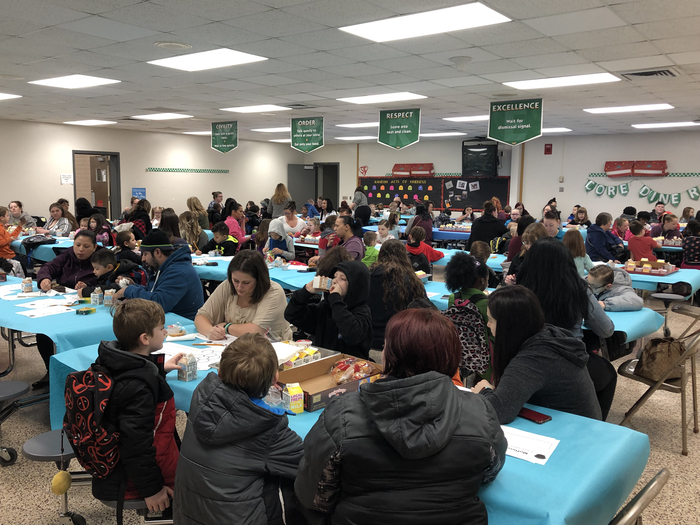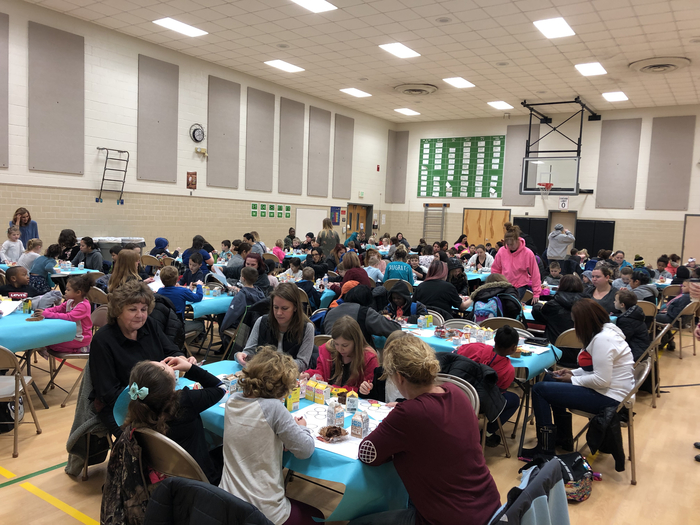 Congratulations to our Lowell Robotics Team for their 1st place finish at their competition in Delphi! Nice work!! Proud of you!! 🤖 #WEaretheKey #lowellsuperheroes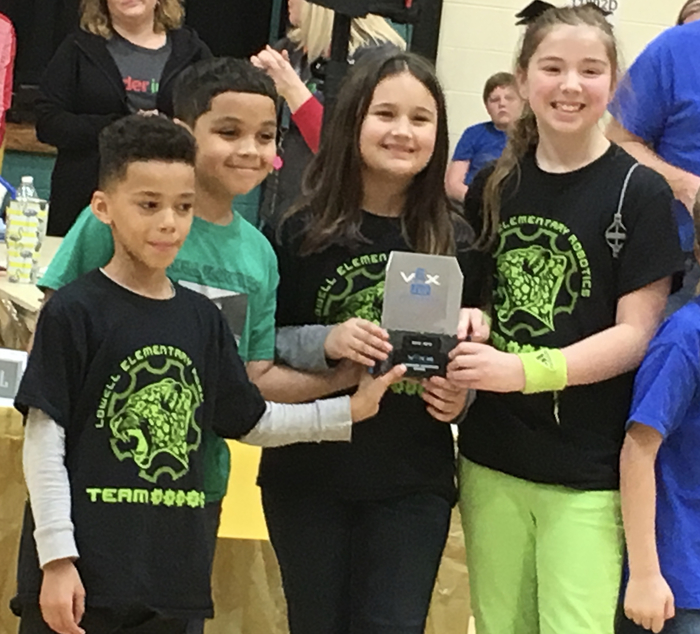 Look at all of those Lowell Leopards participating in Hoops For Heart today!! Love their support and enthusiasm!! #WEaretheKey #lowellsuperheroes