3rd Place Teamwork Challenge!! WORLDS bound! #WEaretheKey #lowellsuperheroes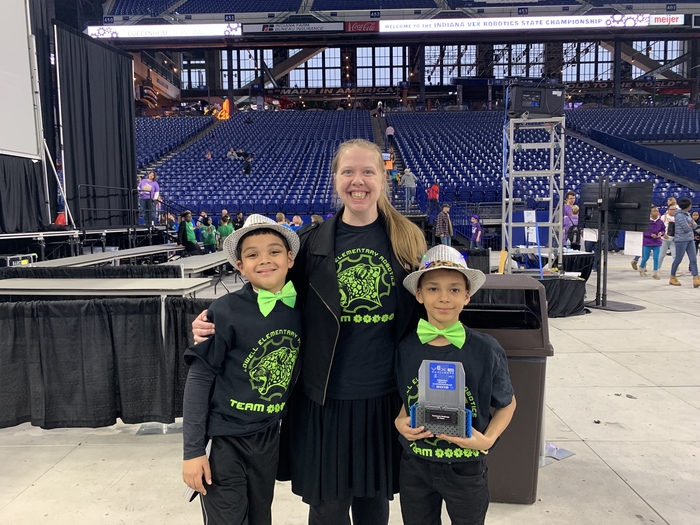 Think Award! WORLDS here we come!! #WEaretheKey #lowellsuperheroes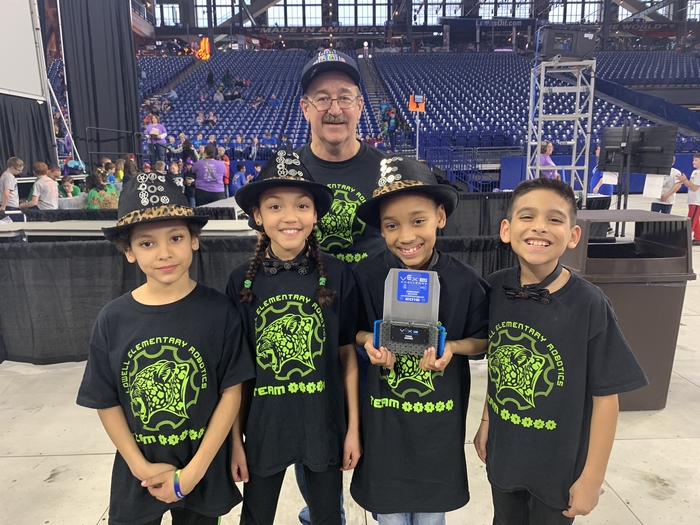 Builds Award!! Going to WORLDS! #WEaretheKey #lowellsuperheroes

Robots all day long! Lowell teams are looking good! Keep it up! #WEaretheKey #lowellsuperheroes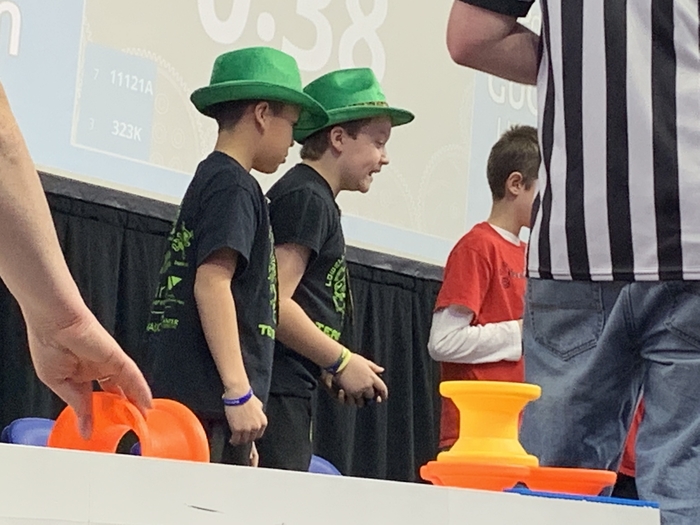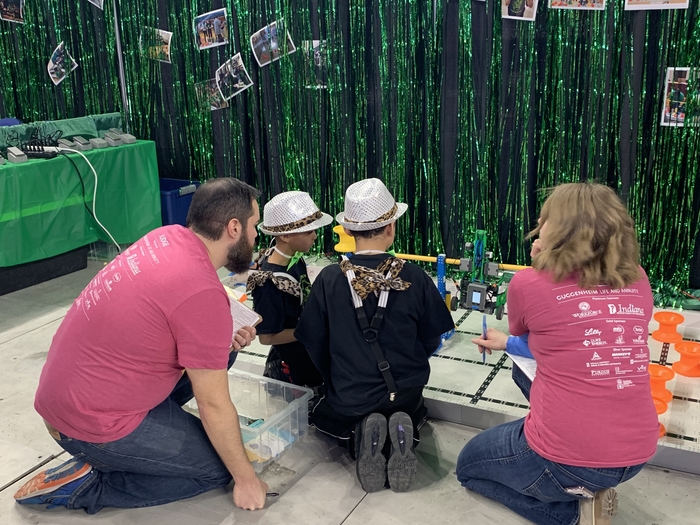 Let's go Lowell Robotics!! Good luck at State today! We got this!! 🤖🤖 #WEaretheKey #lowellsuperheroes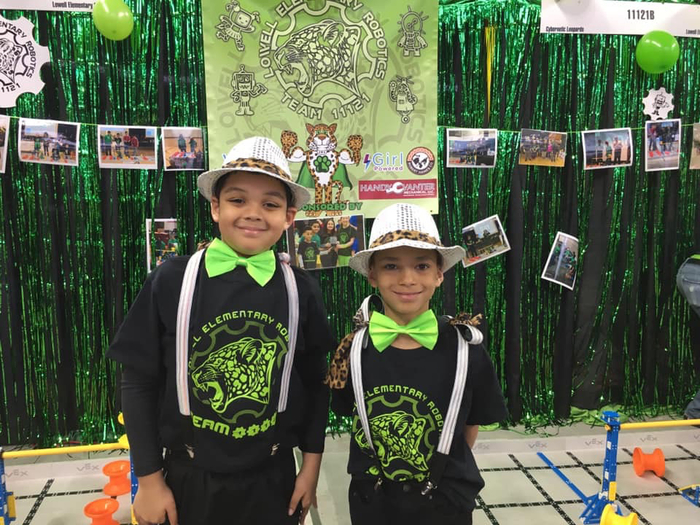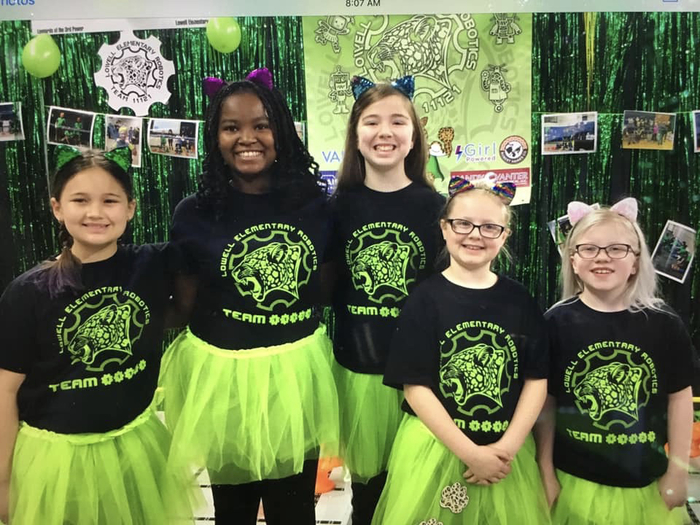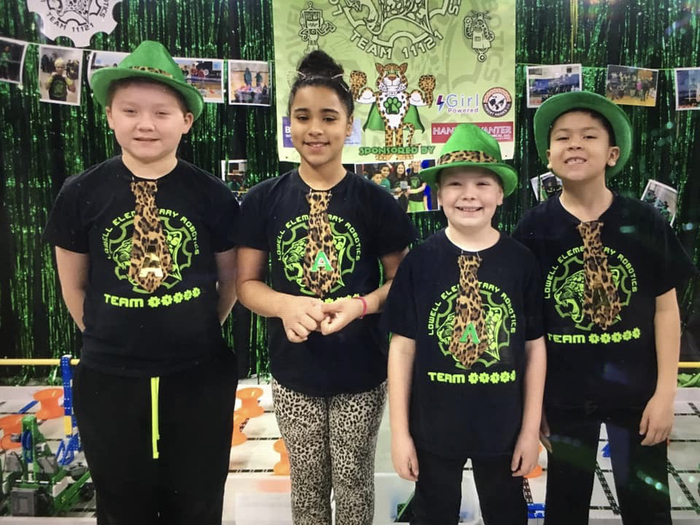 Let's go Lowell Robotics!! Good luck at State today! We got this!! 🤖🤖 #WEaretheKey #lowellsuperheroes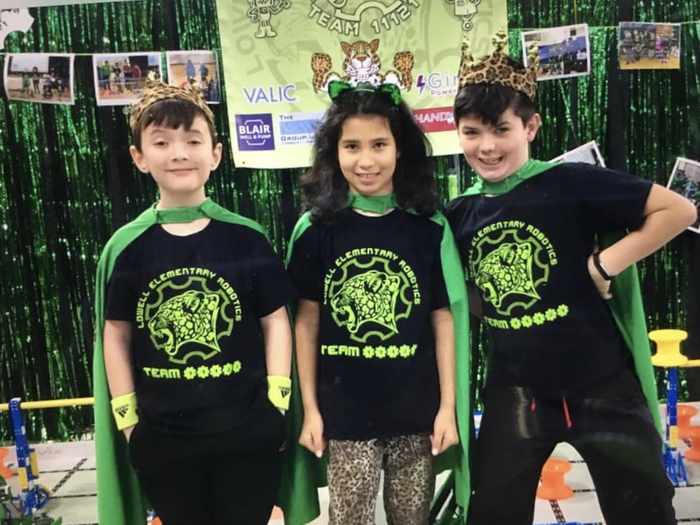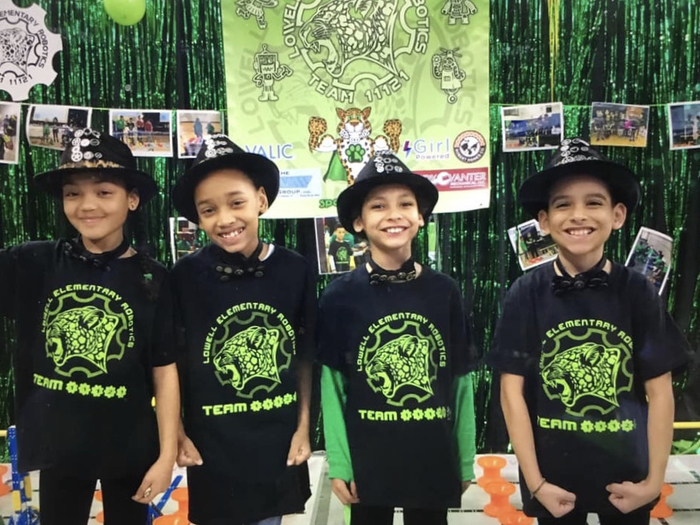 Thank you Officer Harris for reading with our second graders in Room 17! The smiles say it all! #WEaretheKey #lowellsuperheroes #readwithacop #buildingrelationships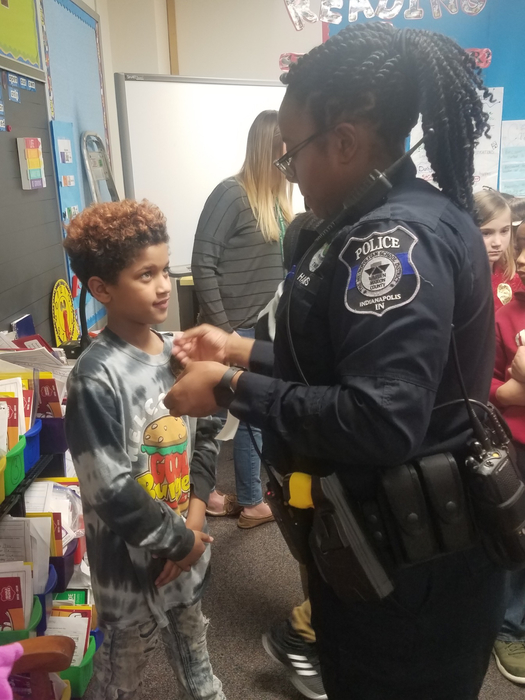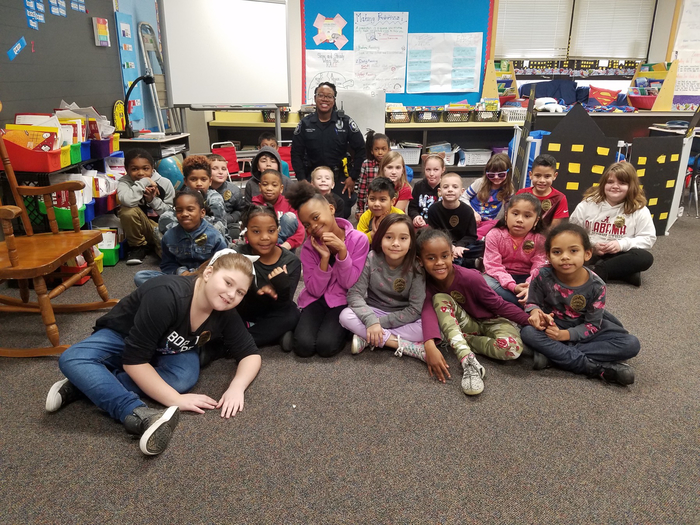 Lowell families had a fantastic time at STEM Night! They built, stacked, and explored. What a fun night!! #wearethekey #LowellSuperheroes #STEMNIGHT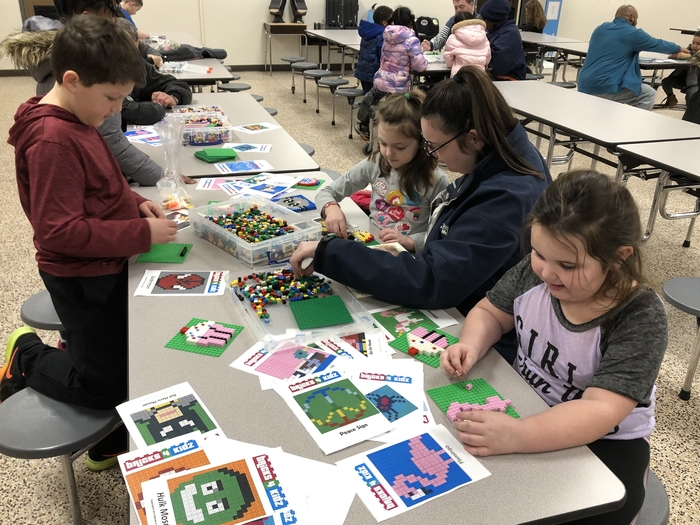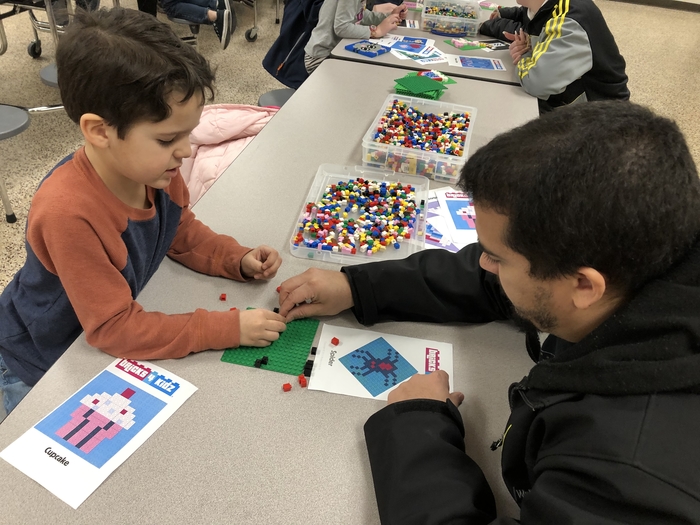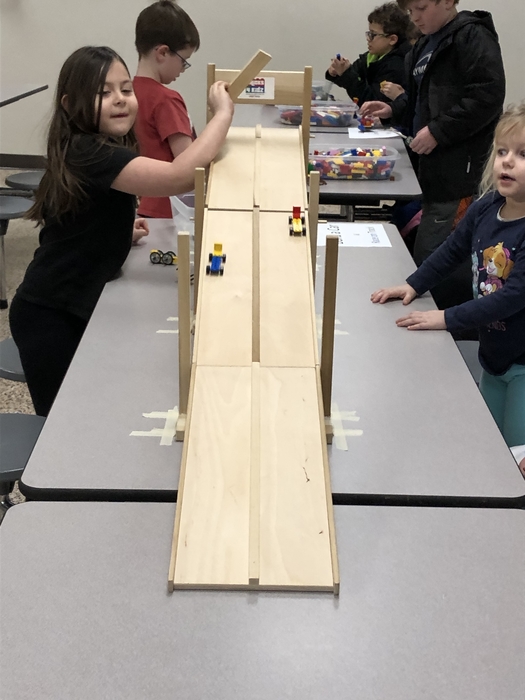 Lowell families had a fantastic time at STEM Night! They built, stacked, and explored. What a fun night!! #wearethekey #LowellSuperheroes #STEMNIGHT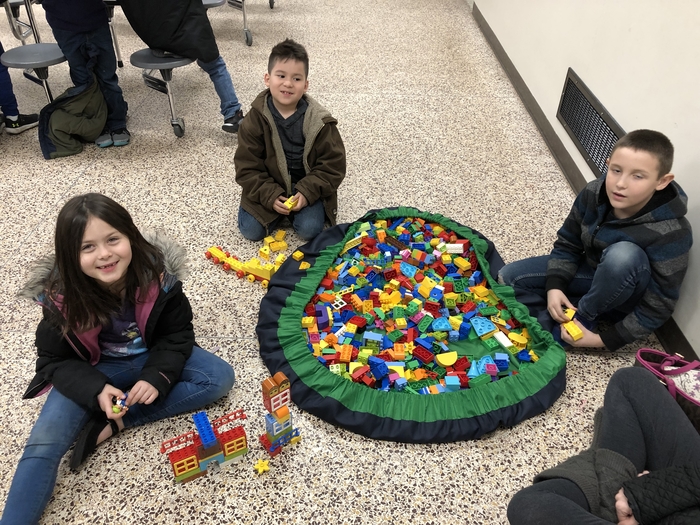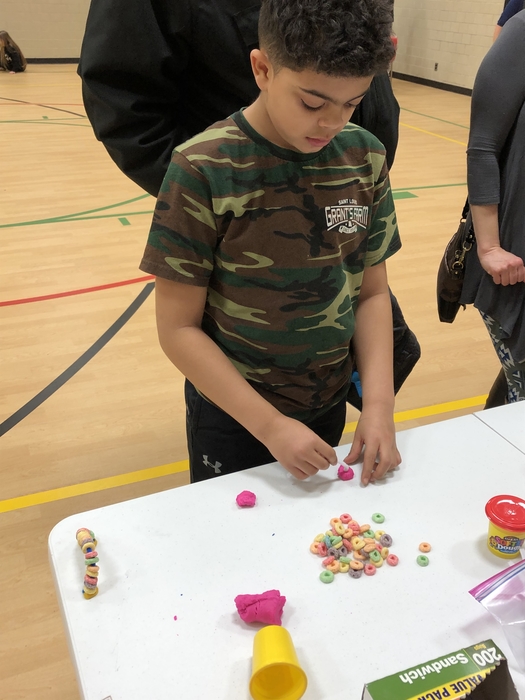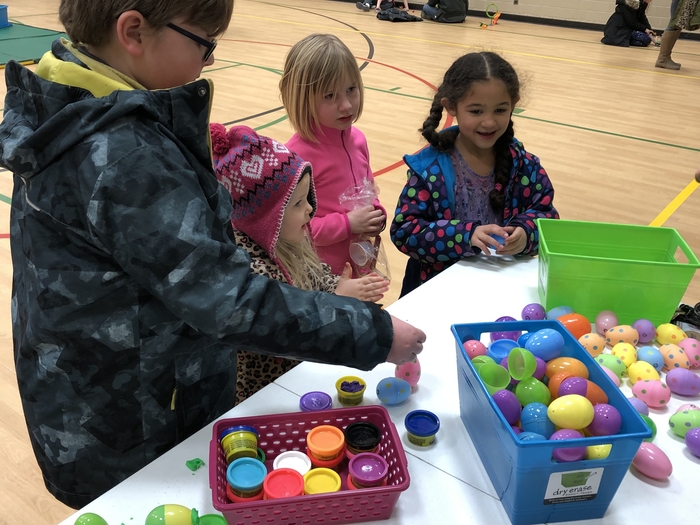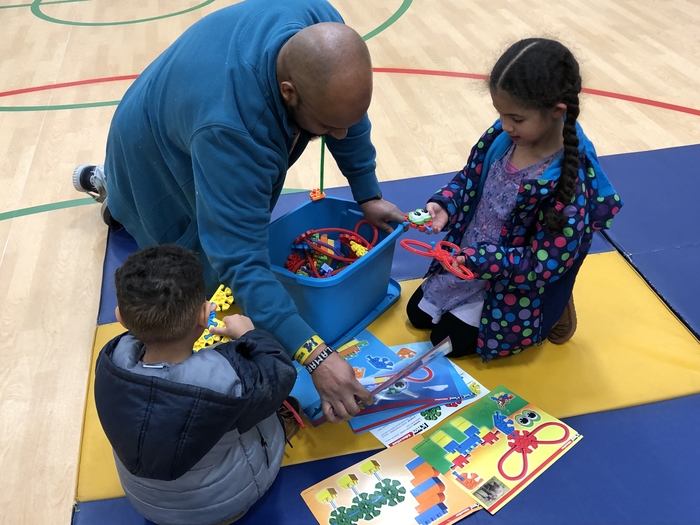 Lowell families had a fantastic time at STEM Night! They built, stacked, and explored. What a fun night!! #wearethekey #LowellSuperheroes #STEMNIGHT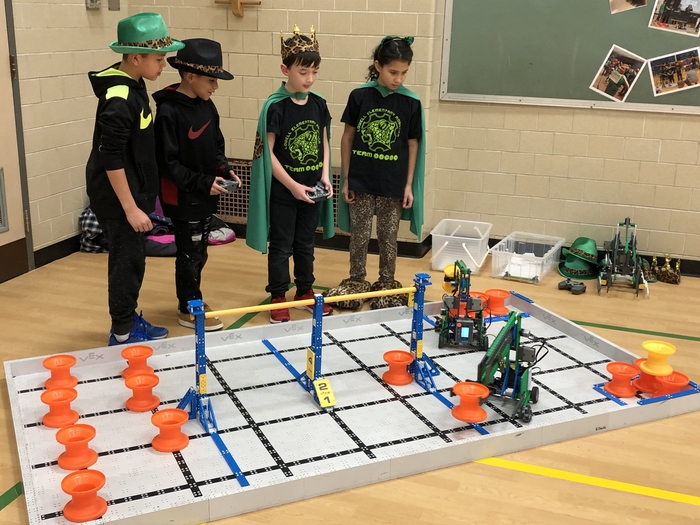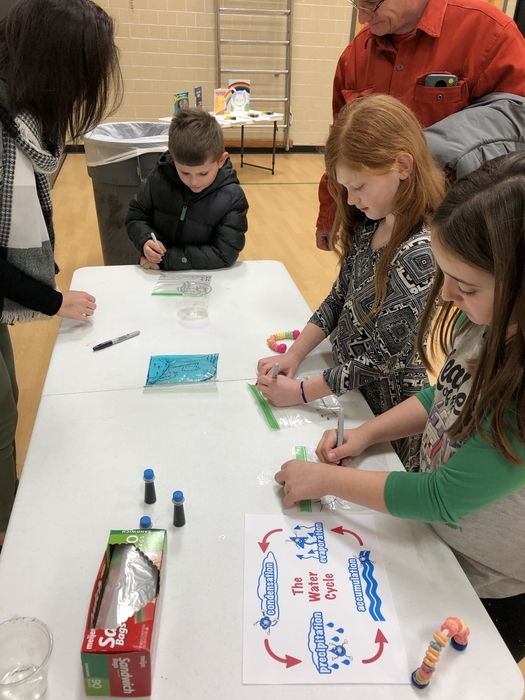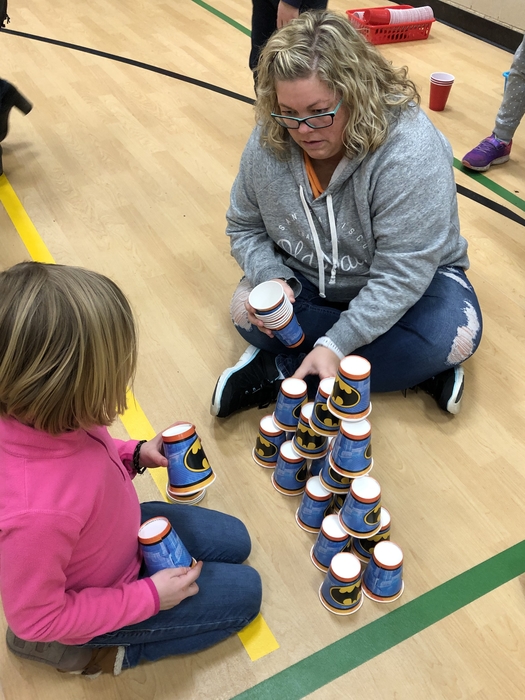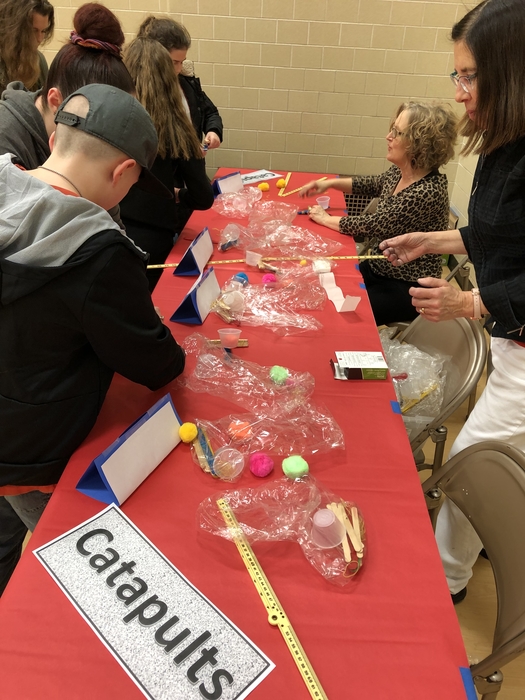 This is a reminder that Wednesday, March 6th will be a delayed start for all Warren Township Schools. Students will arrive 1 hour later than their normal start time. All buses will run 1 hour later than normal in the morning. This does not impact dismissal time.

Students in Ms. Stephen's class reviewed characteristics of fairy tales and read a story. After reading the story, students discussed what fairy tale characteristics were written by the author. #wearethekey #LowellSuperheroes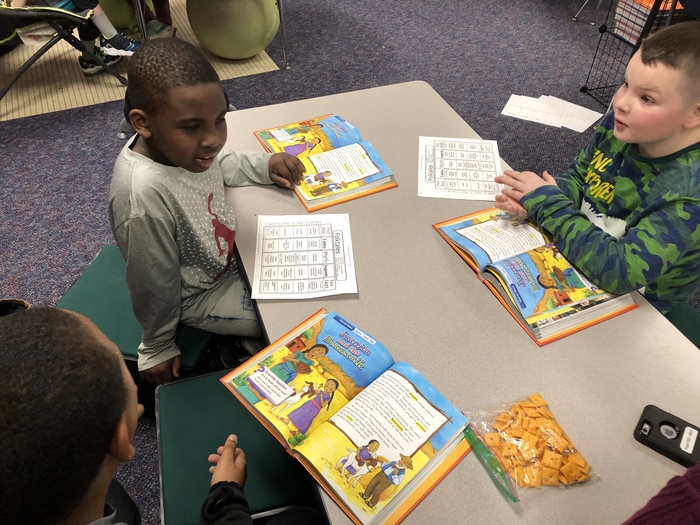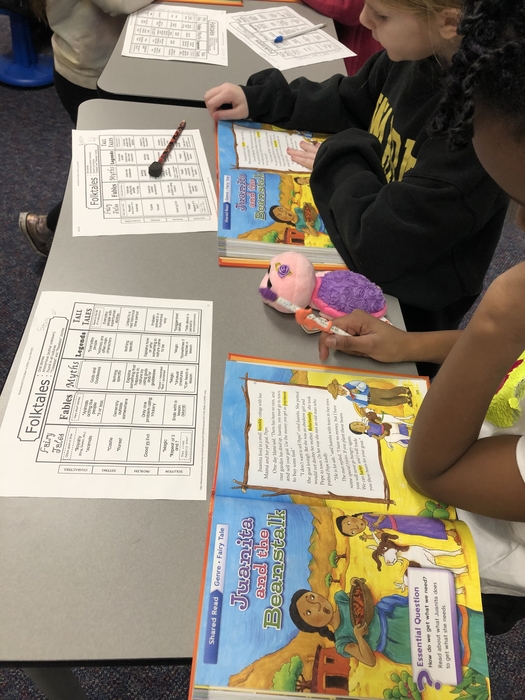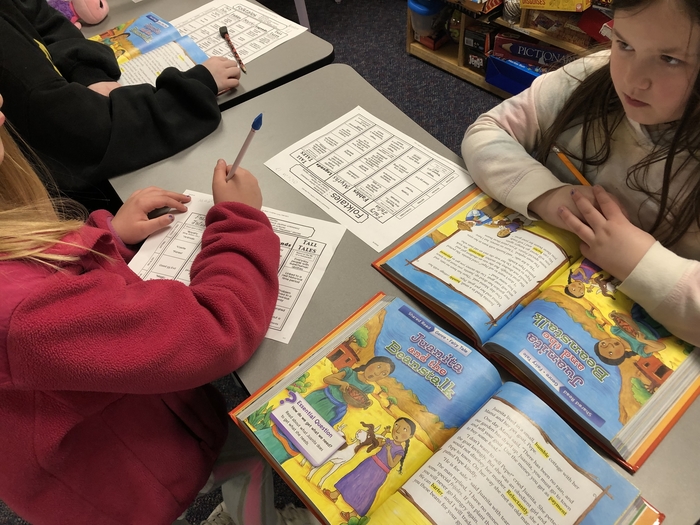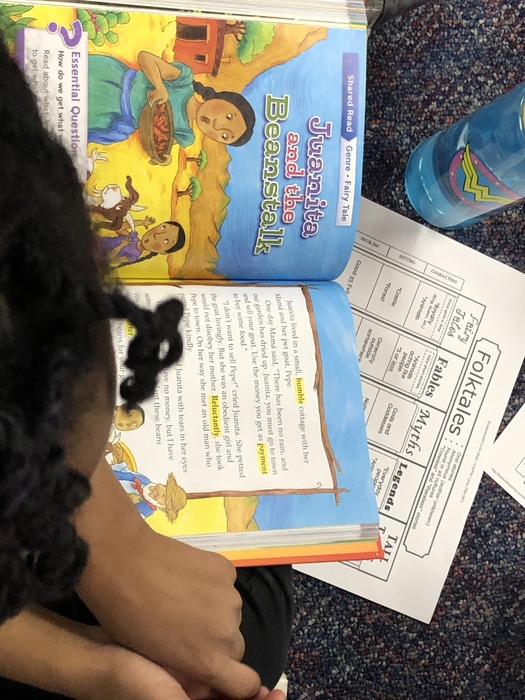 Just a reminder that our Super Family STEM Night is this Thursday, March 7 at 7:00pm. Join us for a night of fun STEM stations and activities! #WEaretheKey #lowellsuperheroes

Our Kindness & Justice Challenge Celebration was today. We are so proud of our students for spreading kindness & supporting our community organizations! Thank you to our students & families for giving back! Let's keep the kindness going! #WEaretheKey #spreadingkindness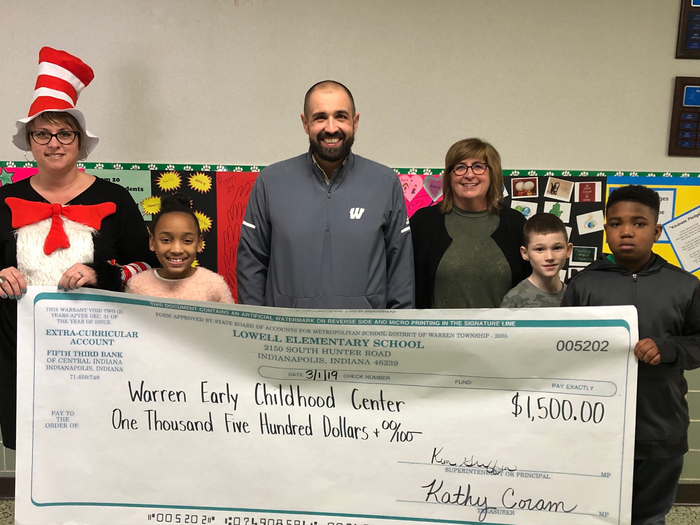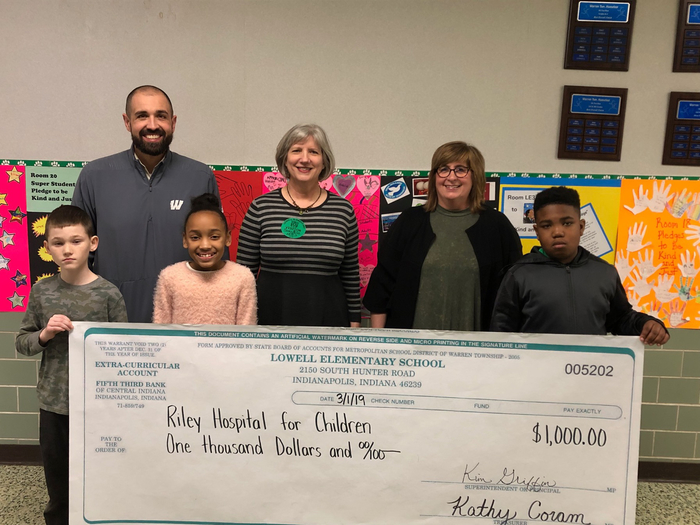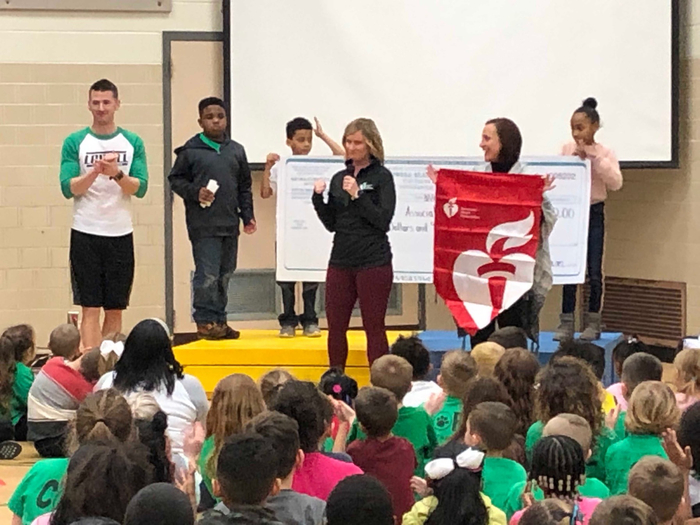 Lowell B-ball ~~ great game, great effort!! Thanks Mr. Branch and Mr. Yust for coaching!!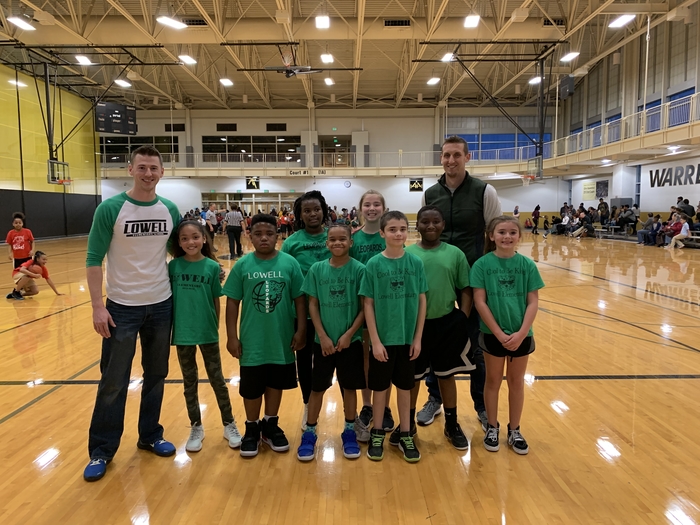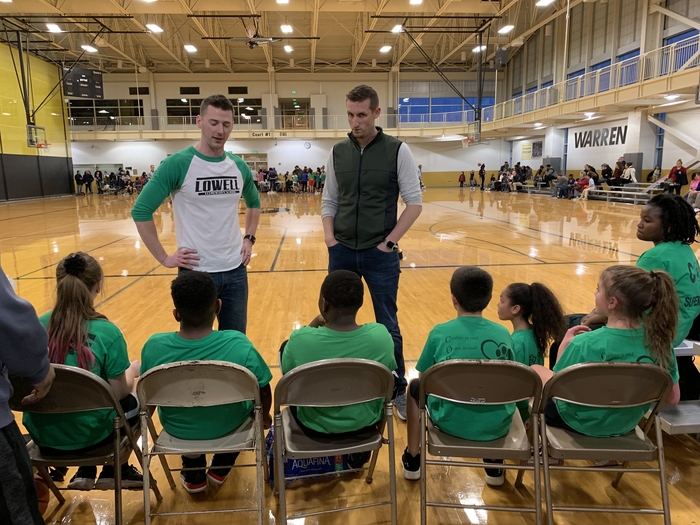 Students in Mrs. Finchum's class made slime today as a culmination of their states of matter unit. Look at those awesome scientists at work! #wearethekey #LowellSuperheroes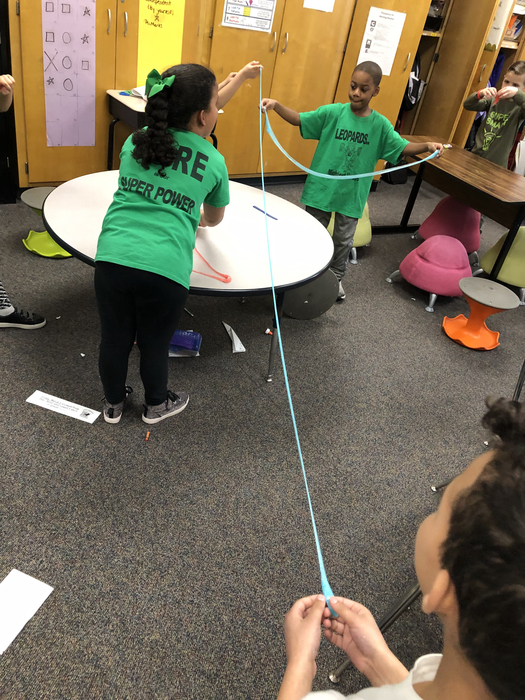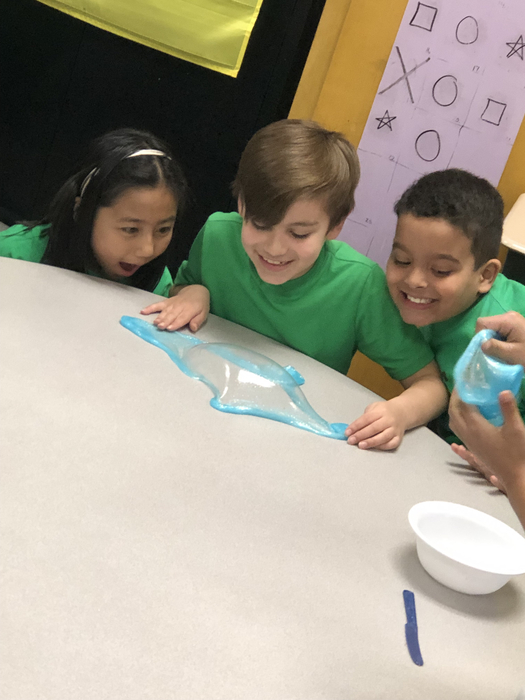 Let's go Lowell! Play ball!!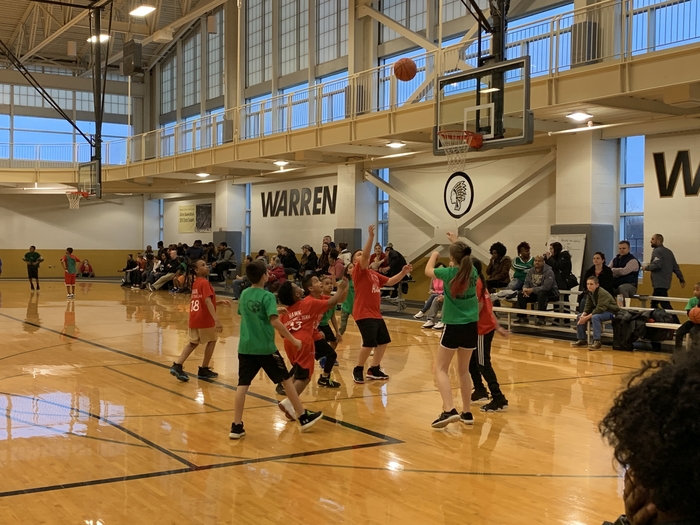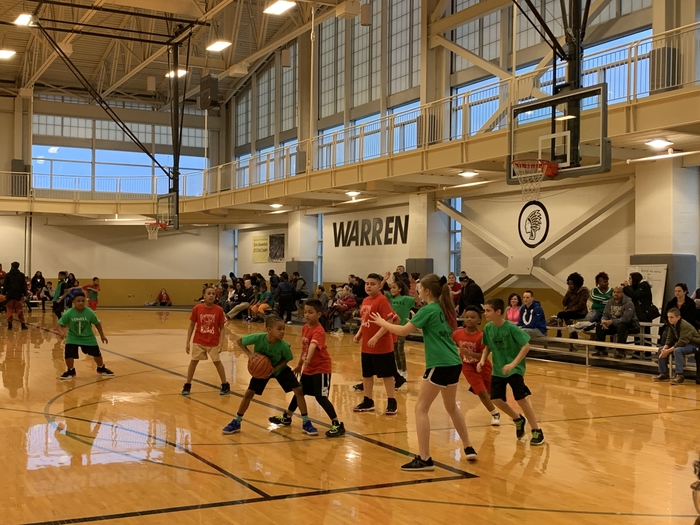 Thank you Lowell Elementary for inviting me to your 2019 Kindness and Justice Celebration. Kudos for taking action in making our world better by spreading kindness and justice!

Super Family STEM Night is coming up next Thursday at 7:00pm in the Lowell gym and cafeteria! It is always a great time!! We hope many of you will be able to join us for a night of fun!! #WEaretheKey #lowellsuperheroes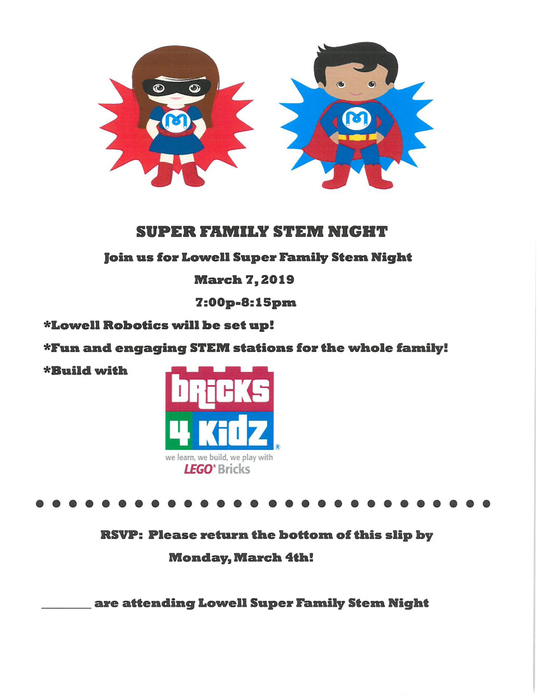 Second graders created melodies using leaps, steps, and repeats. Students practiced, performed, and completed a reflection about their performance. What great melody writers! #wearethekey #lowellsuperheroes