Sending out a big thanks to the Warren Arts and Education Foundation and to CSO Architects for funding SEVEN Donors Choose projects for Lowell teachers today! We are feeling the love!! Thank you!! #WarrenWill #showyourCOREcolors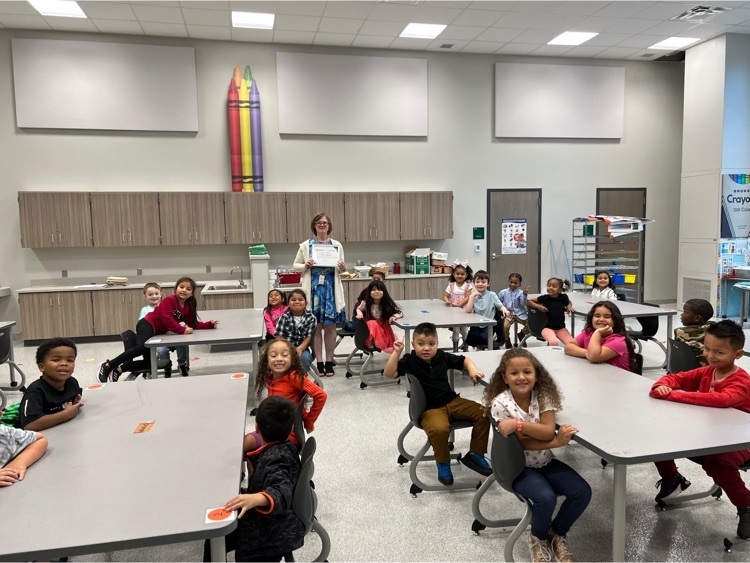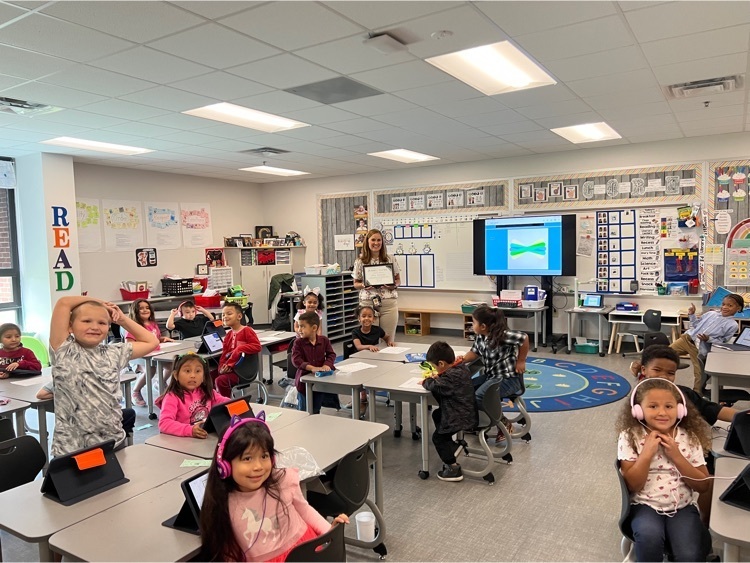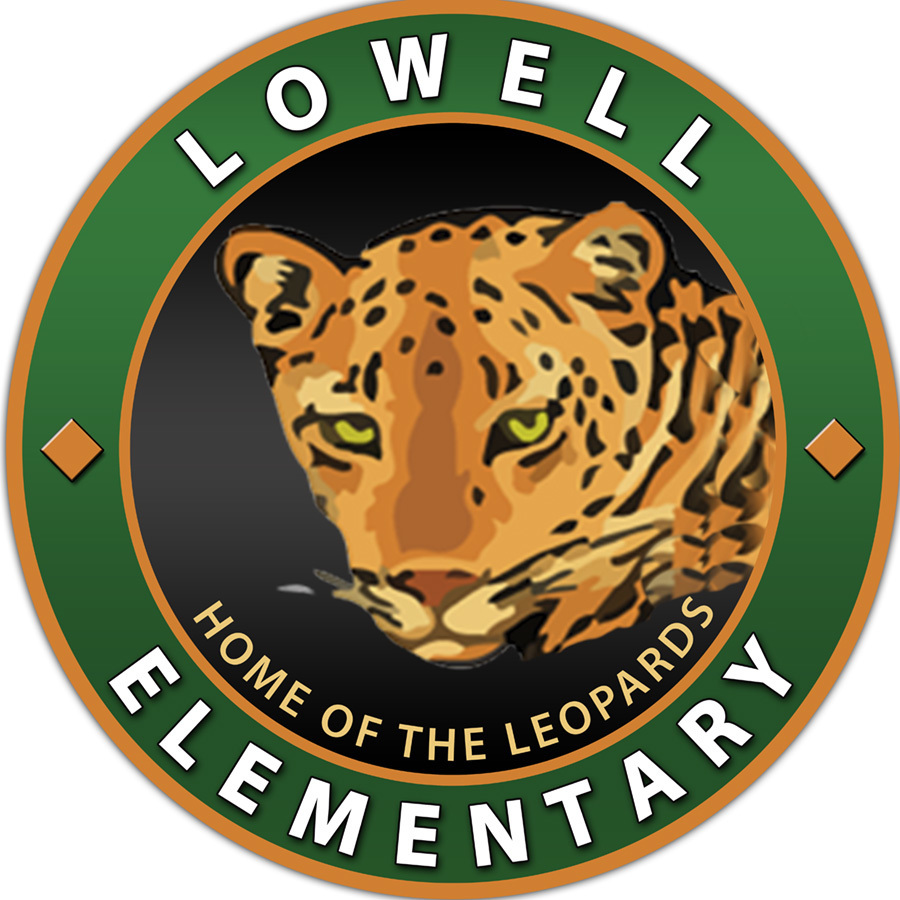 Students in STEM Class are using the sketch noting strategy to showcase their understanding of Kinetic Energy. And other students are exploring balanced and unbalanced forces. #WarrenWill #showyourCOREcolors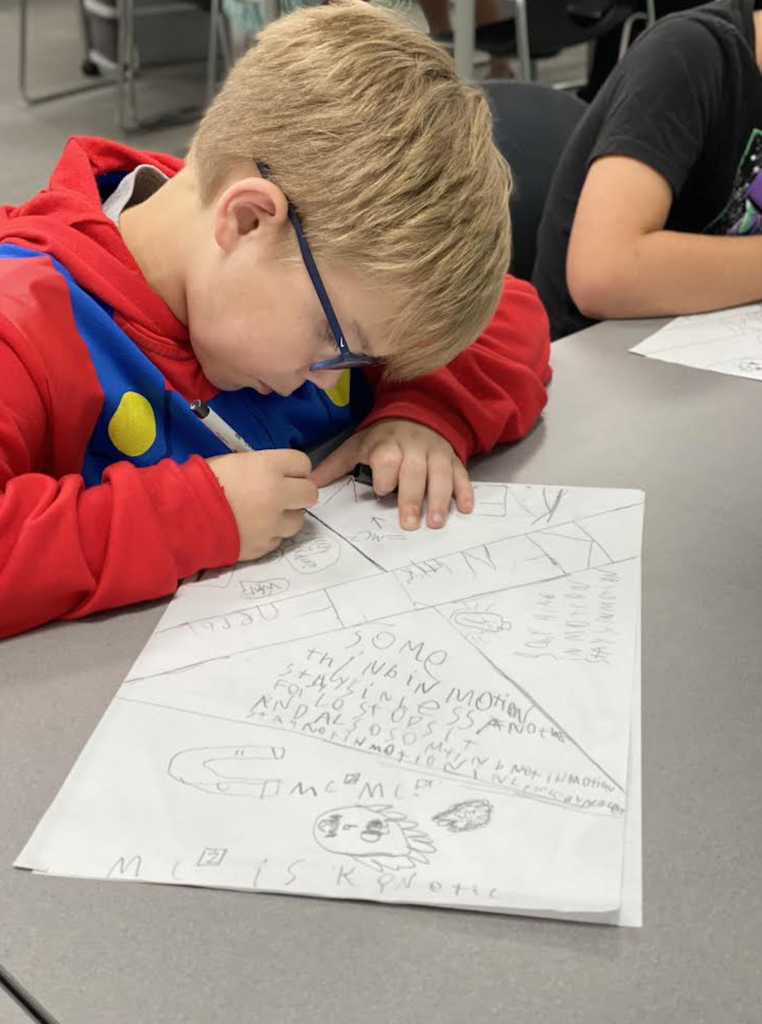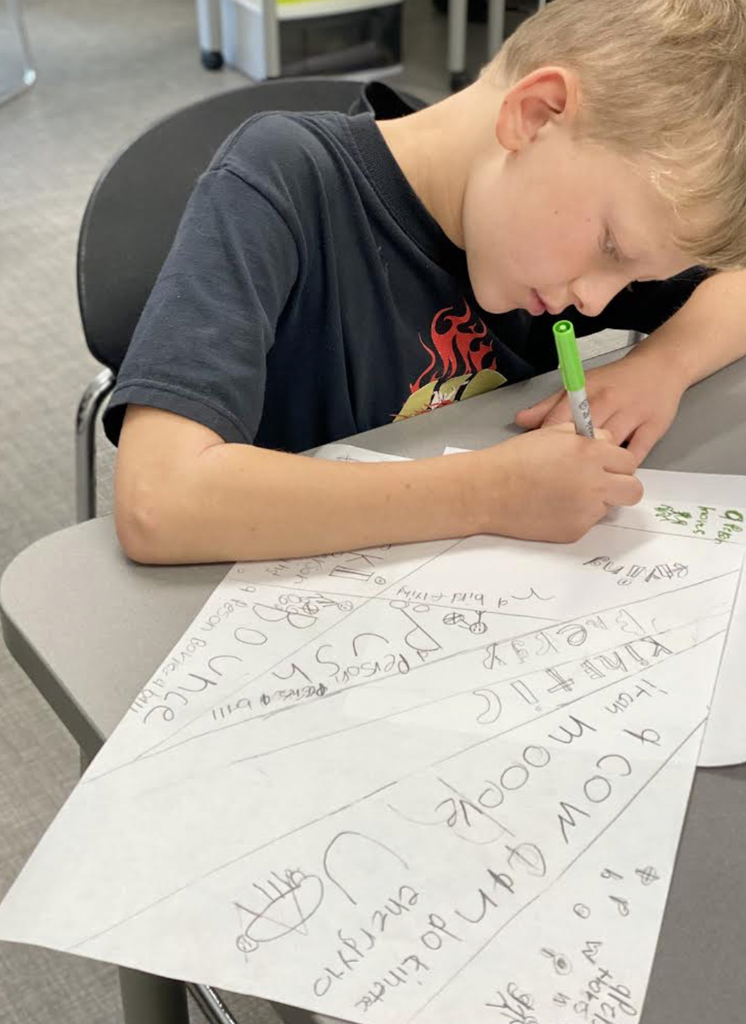 Look at these fabulous fourth graders representing at the football game! Proud Leopards!! #WarrenWill #showyourCOREcolors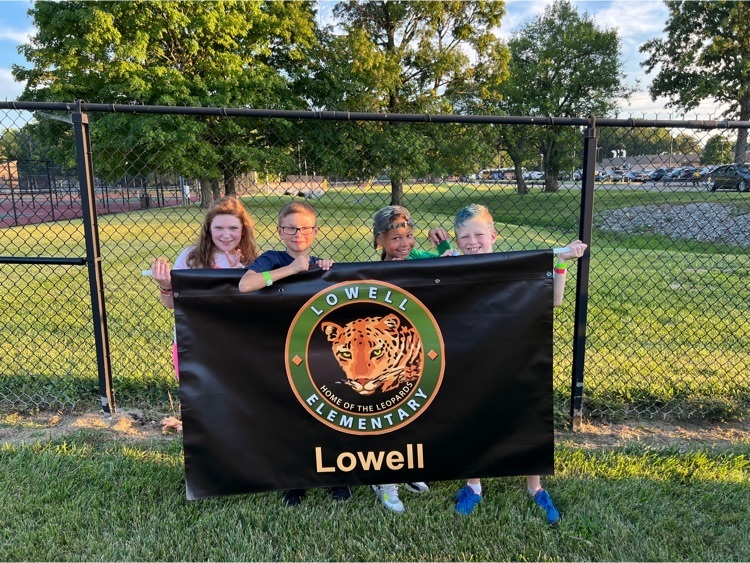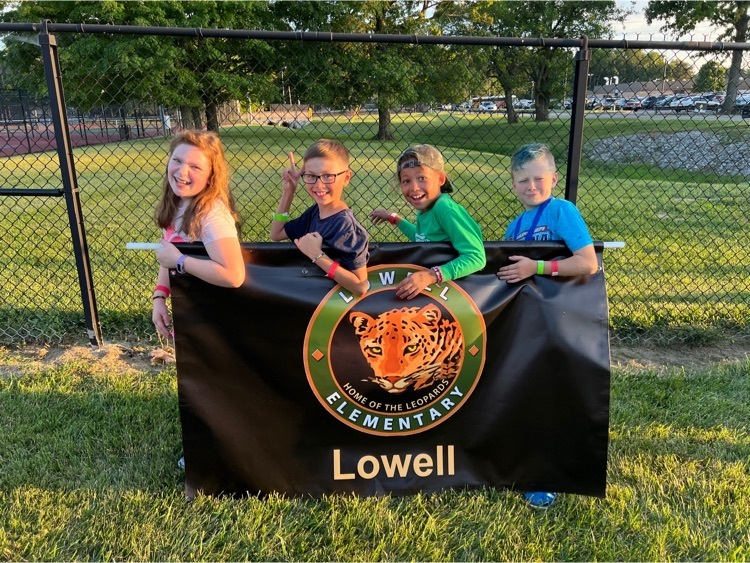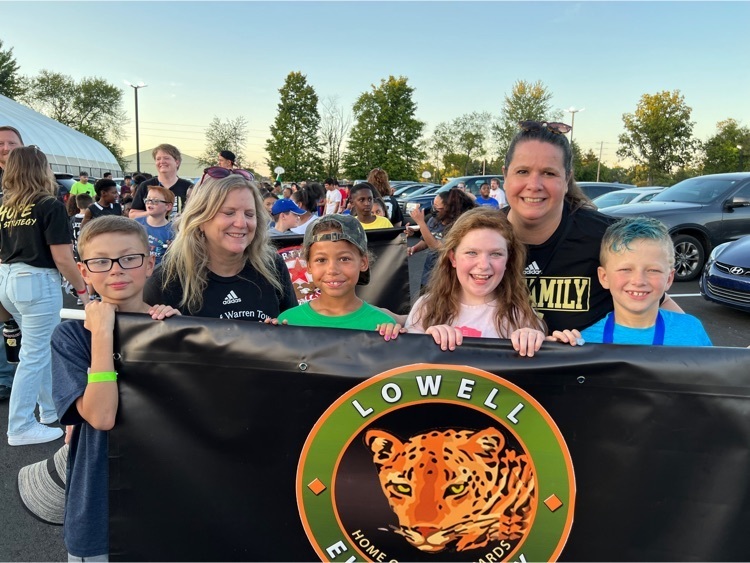 Look at these awesome Lowell runners! Great job, Leopards!! #ShowyourCOREcolors #WarrenWill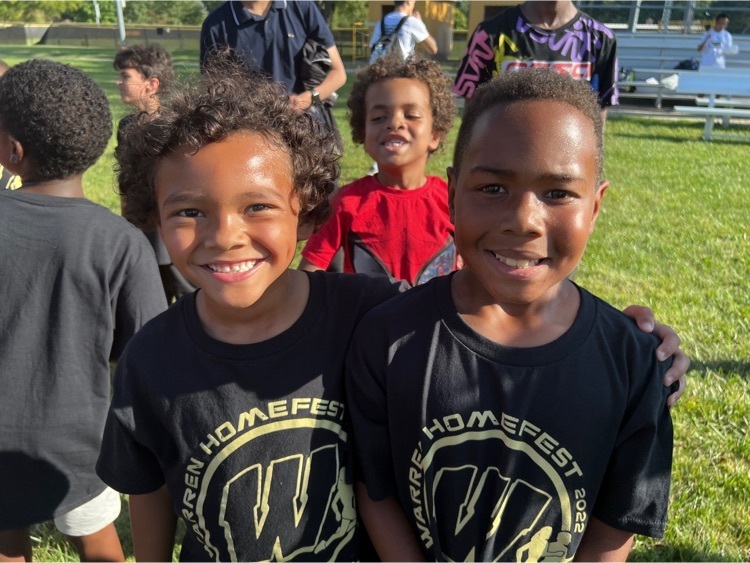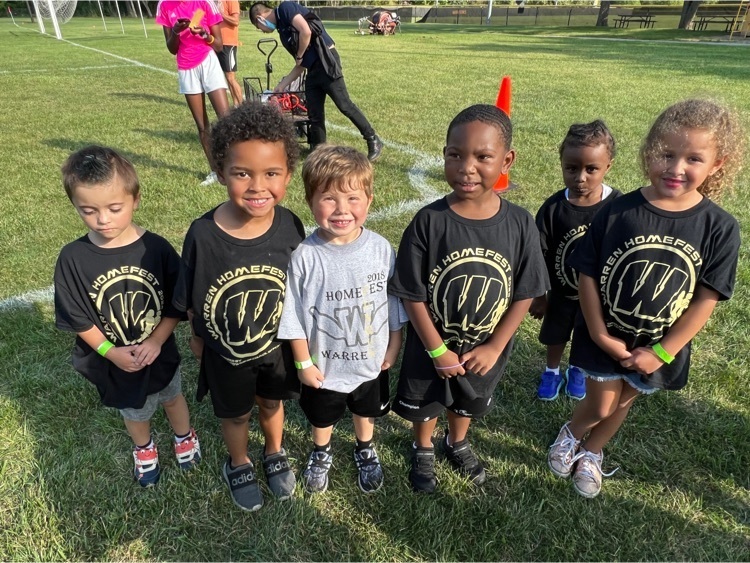 Look at these awesome Lowell runners! Great job, Leopards!! #ShowyourCOREcolors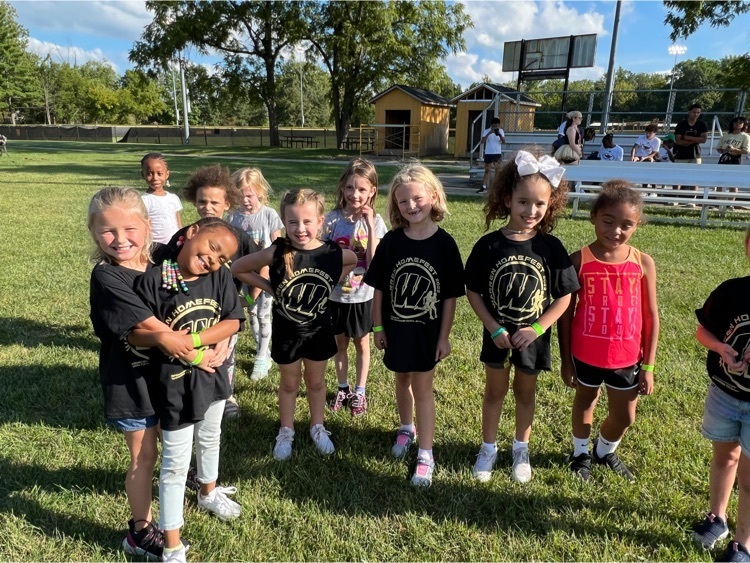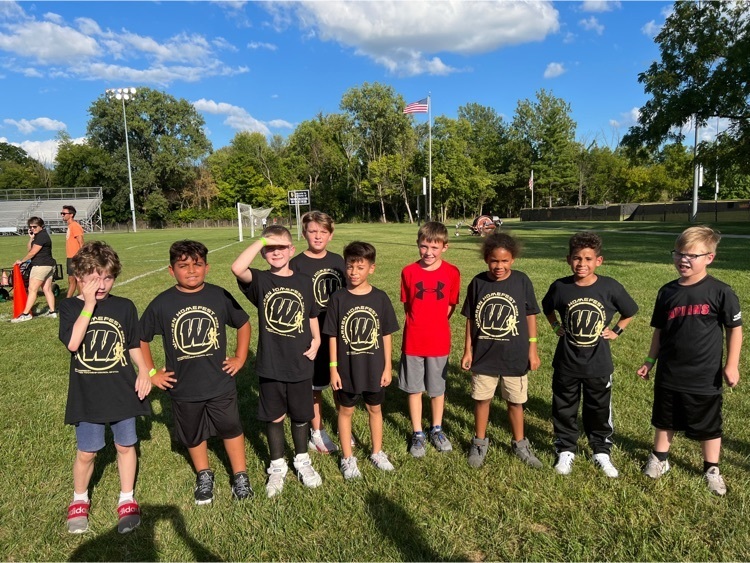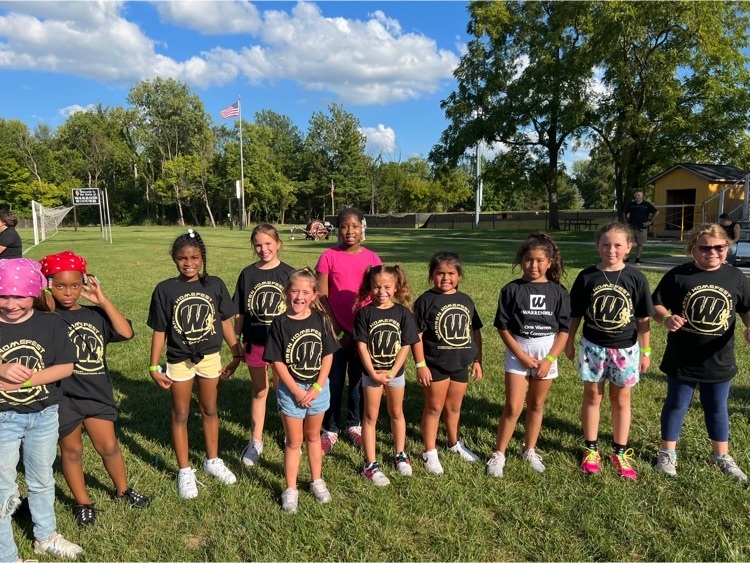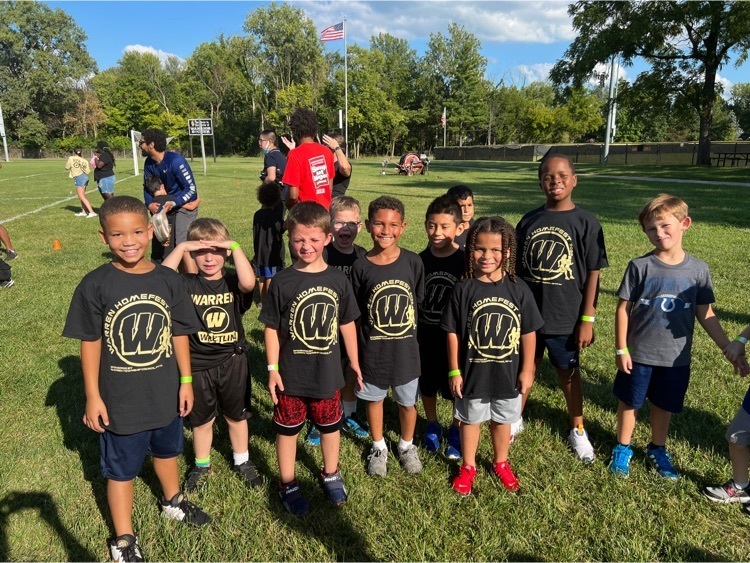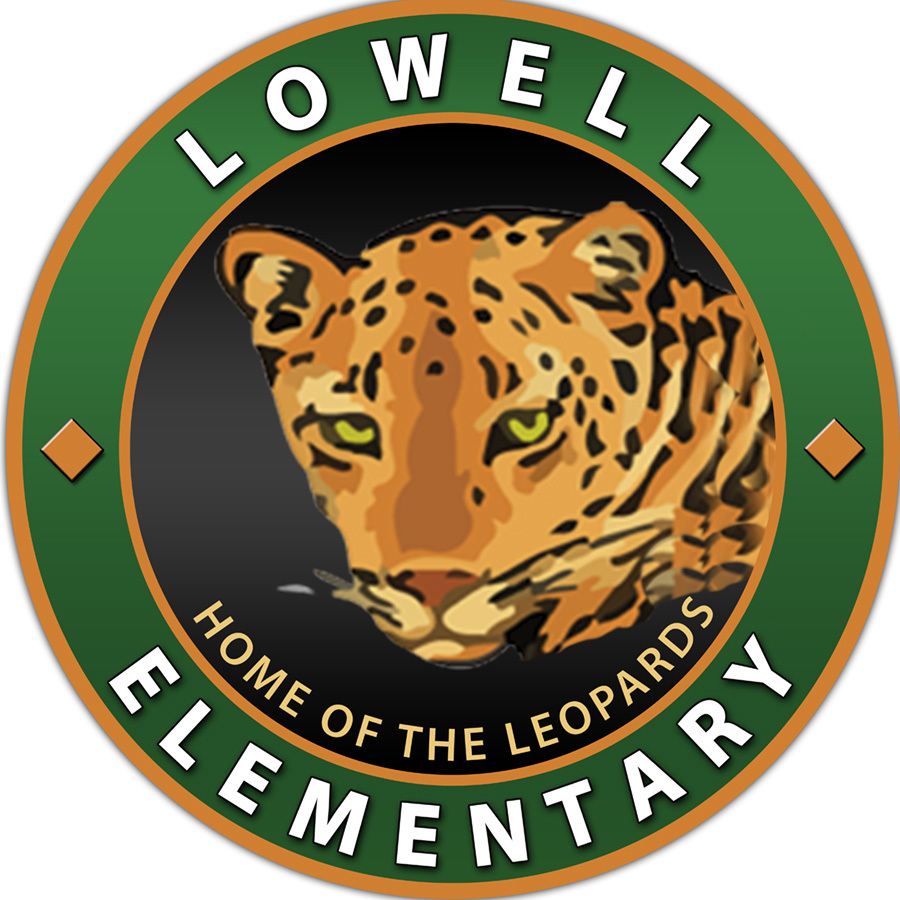 Our 4th Graders had a great time at Conner Prairie today! #WarrenWill provide awesome learning experiences for students! #showyourCOREcolors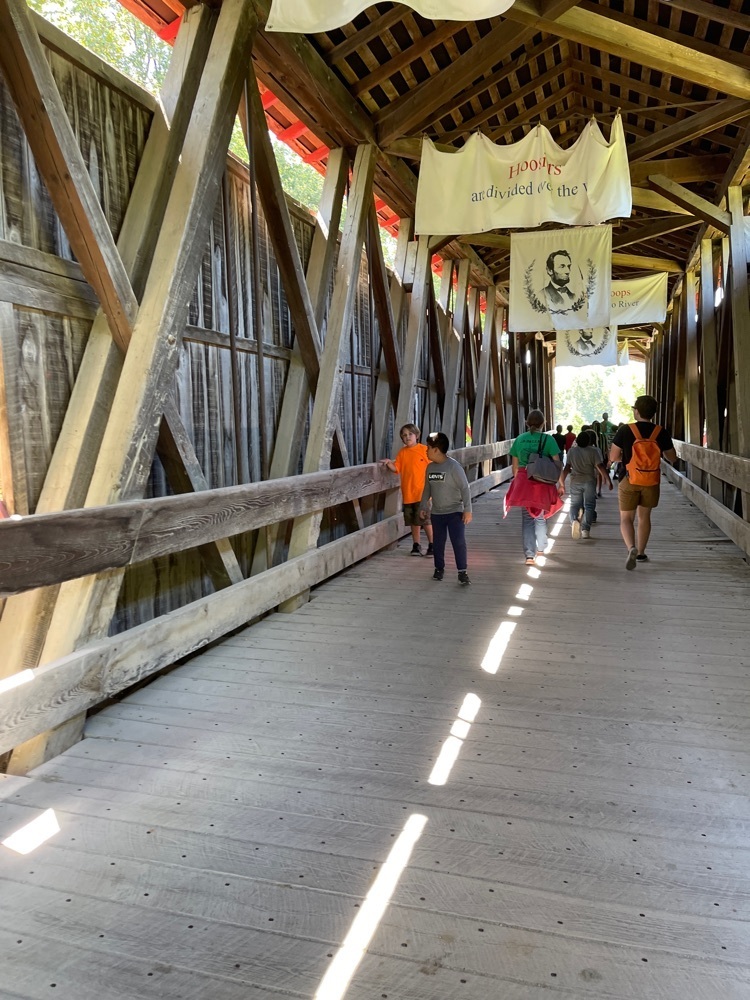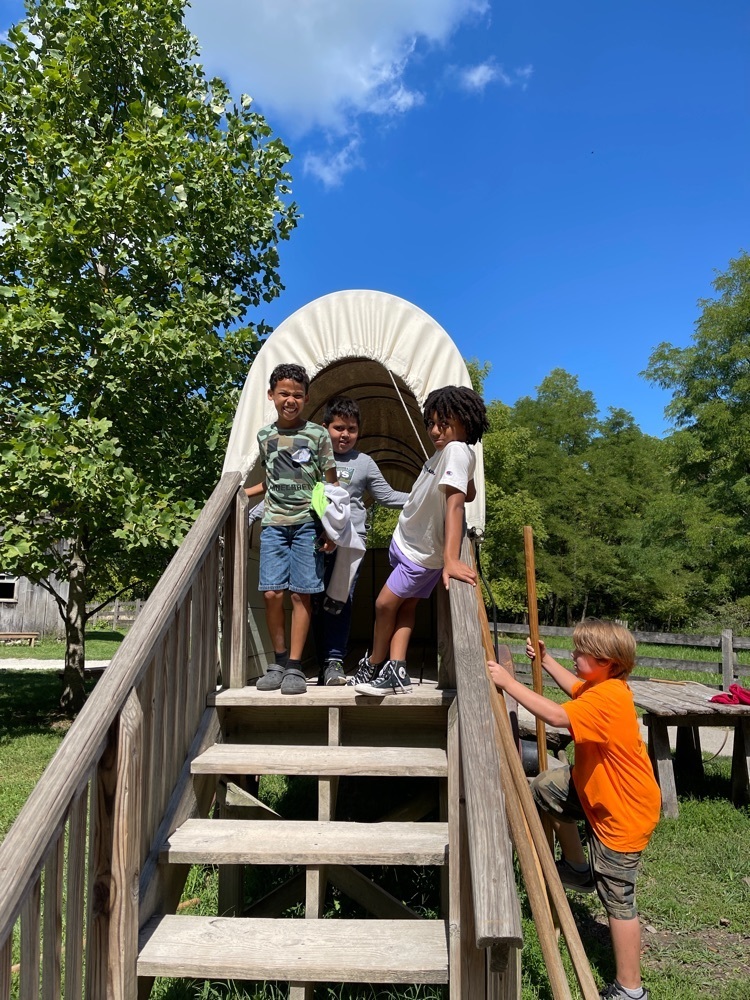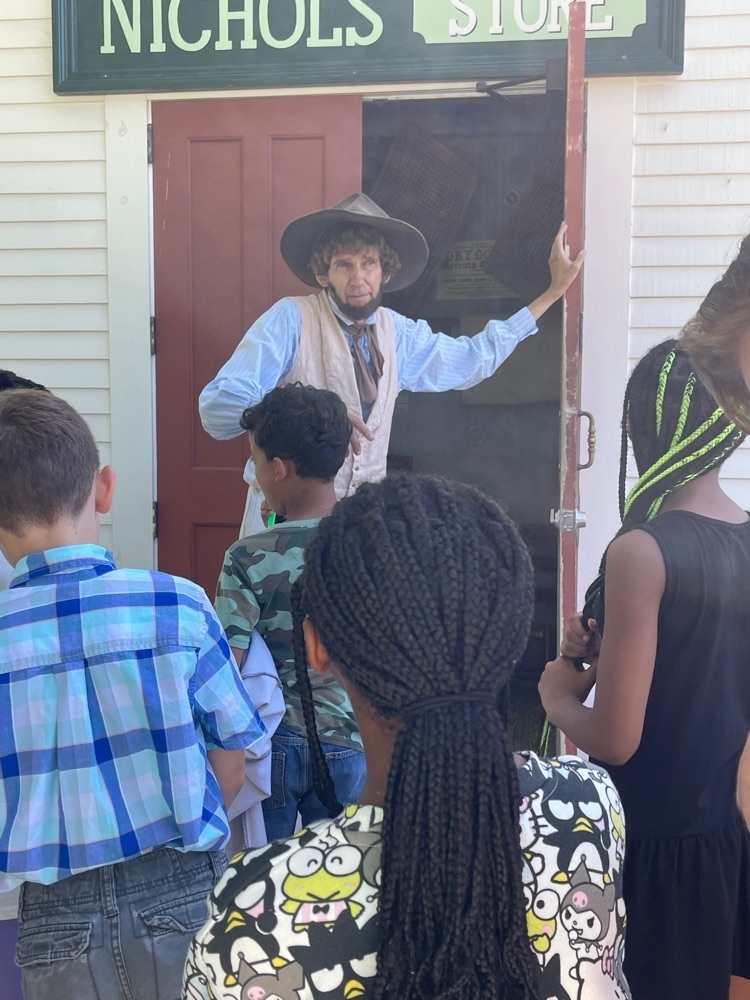 Our 4th Graders had a great time at Conner Prairie today! #WarrenWill provide awesome learning experiences for students! #showyourCOREcolors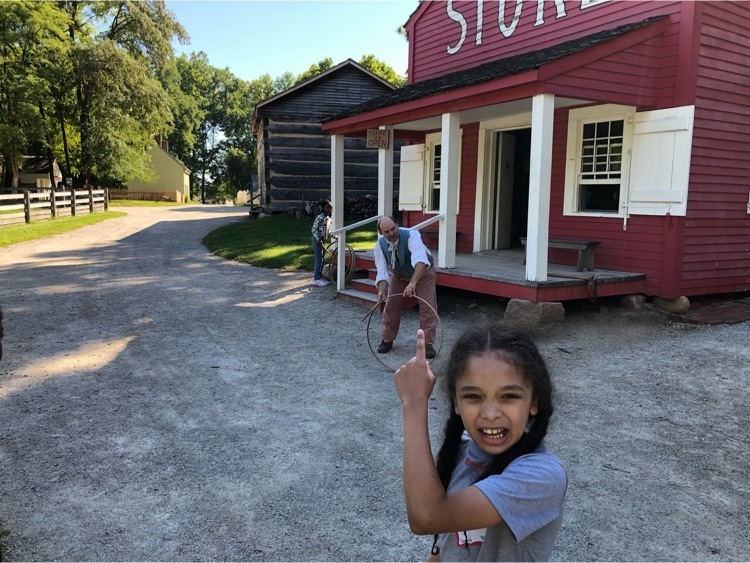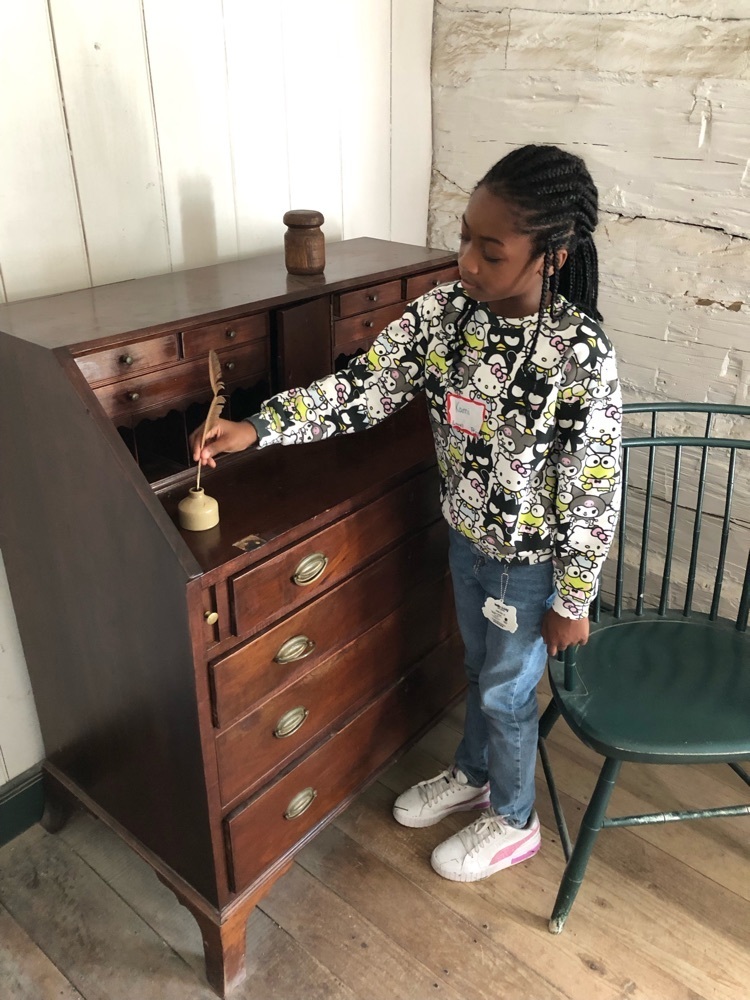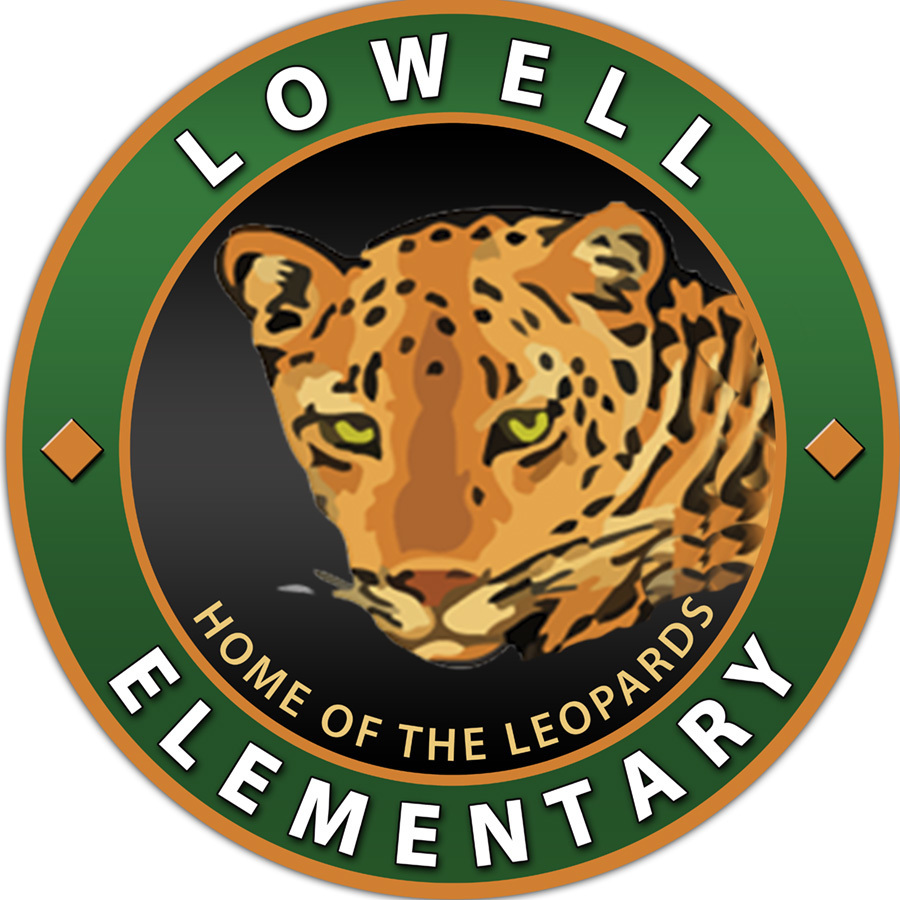 Attendance Matters! Every Student, Every Day! Look at these attendance percentages today: Kindergarten 90%, 1st Grade 94%, 2ND GRADE 99%, 3RD GRADE 97%, 4th Grade 94%! Wow!! So proud of our students & families for the emphasis on having students at school every day!!

Lowell students were hard at work practicing their literacy skills today! Planting the seeds to grow readers! #showyourCOREcolors #WarrenWill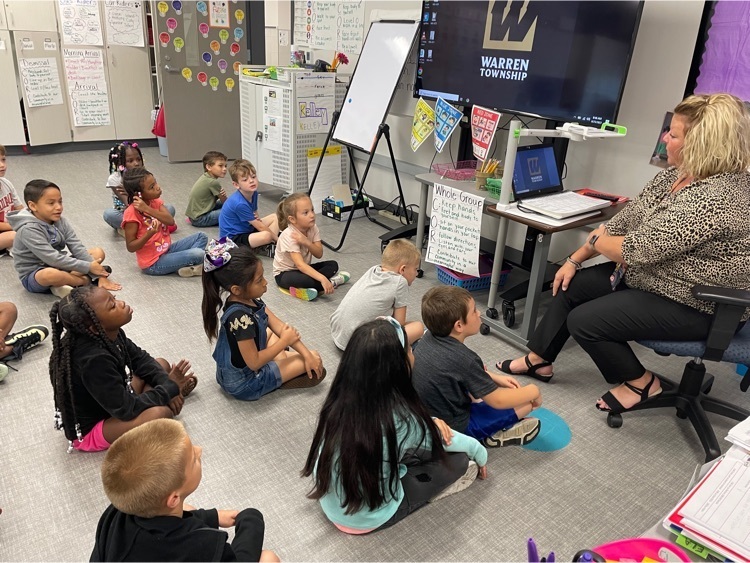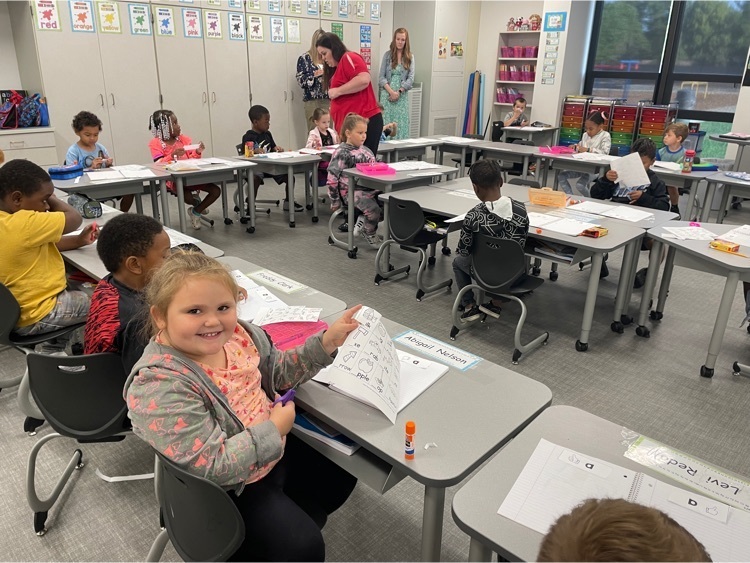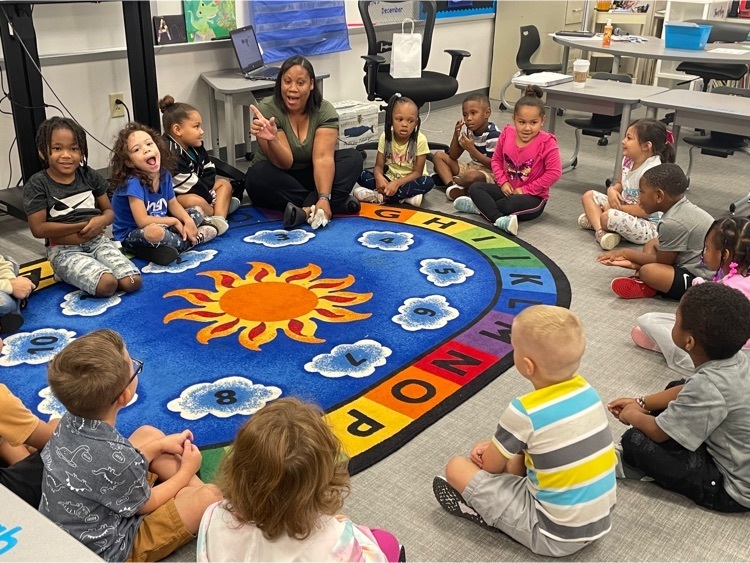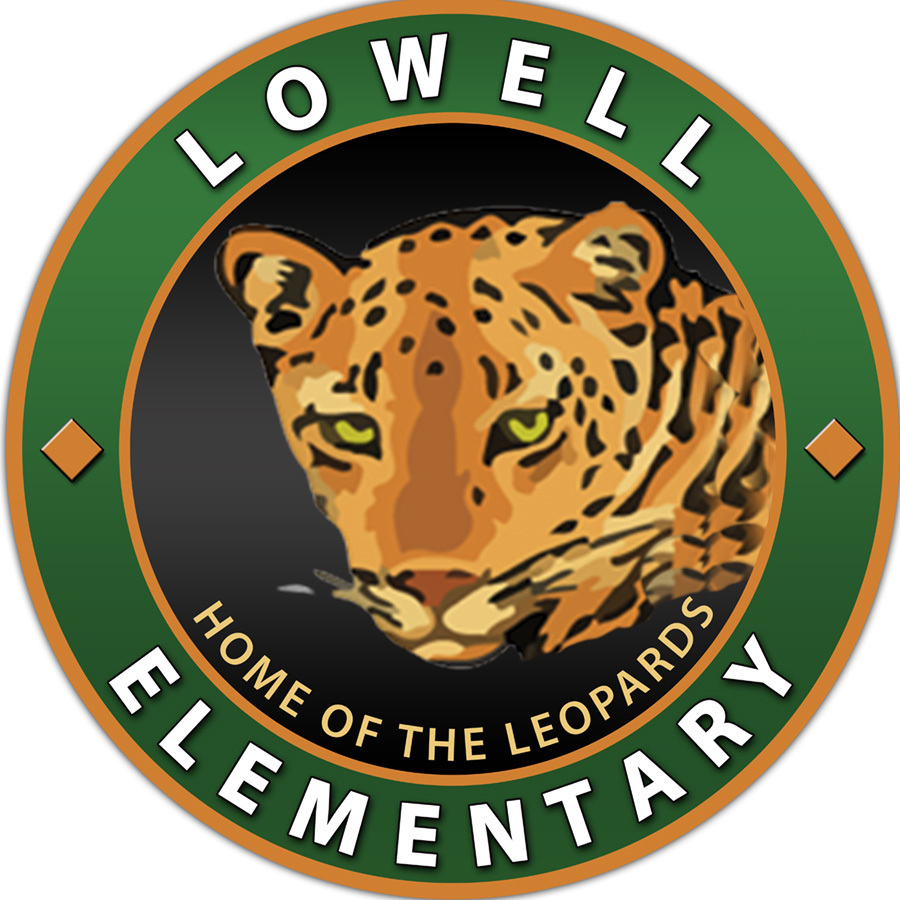 Look at our attendance numbers today!! Kindergarten - 97%; 1st - 96%; 2nd - 95%; 3rd - 96%; 4th - 91%!! WOW!! We are moving in the right direction! Thank you for making school attendance a priority!! Let's keep it up to meet our 97% school goal. #WarrenWill #showyourCOREcolors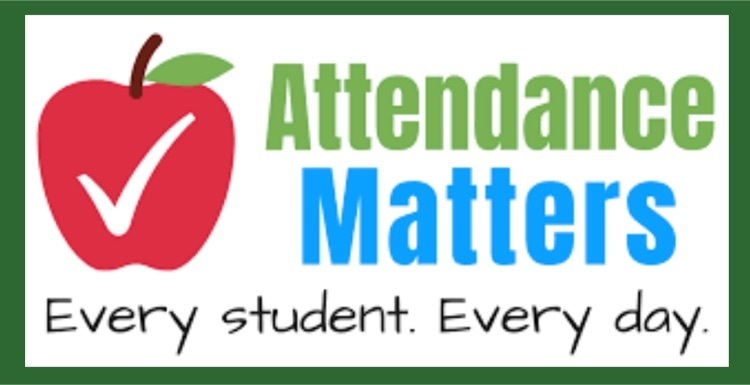 Mrs. Stierwalt's second graders are working with numbers. Greater than? Less than? What do you think? #WarrenWill #showyourCOREcolors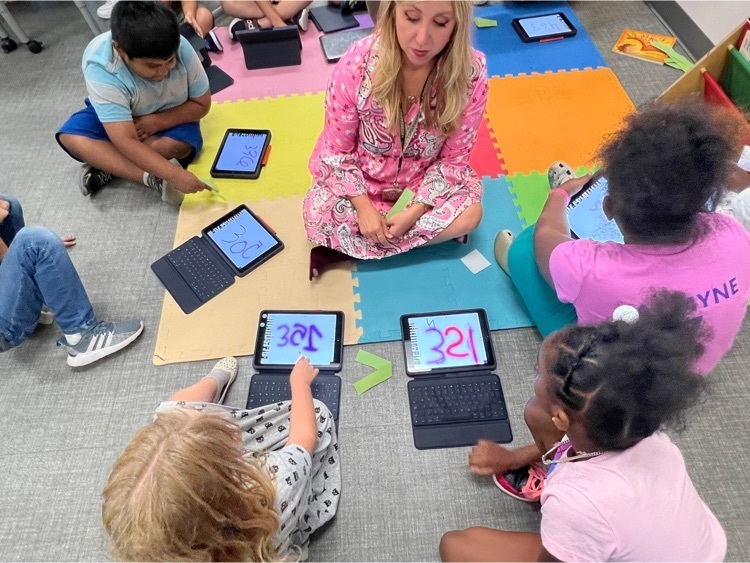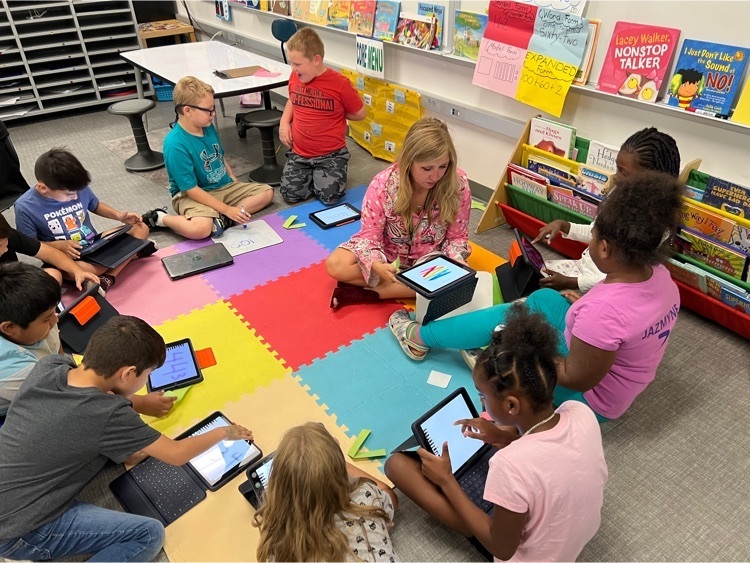 Today is our Color Blast Fundraiser Kickoff! Students brought home fundraiser forms today so check those backpacks! We hope many of our students will participate in the fun! Fundraiser forms and money are due on Monday, August 29. Thank you for supporting our students through our PTA fundraiser!
https://drive.google.com/file/d/1F4zLpystN1Z_PY9qfBllrvWjbM3WBUHX/view

4th Grade recess fun on this beautiful Monday! #WarrenWill #friendships #funinthesun #showyourCOREcolors