Join us for the Warren Township Choral Fine Arts Festival this evening, Apr. 19, at 7 p.m. at the PAC, featuring the talent of our elementary, intermediate middle school, and high school choral students! Free admission!

We are happy to announce that we are hosting STEAM Night for families on Thursday, April 28th from 6:00pm-7:30pm! Our book fair will also be open! More information is located on the images. Hope to see you there! #LeopardsOnTrack #WarrenWill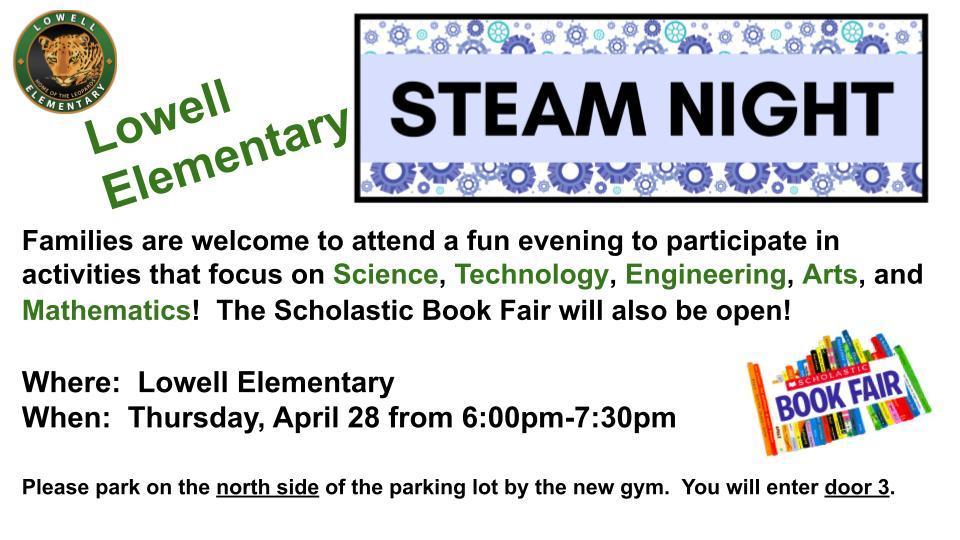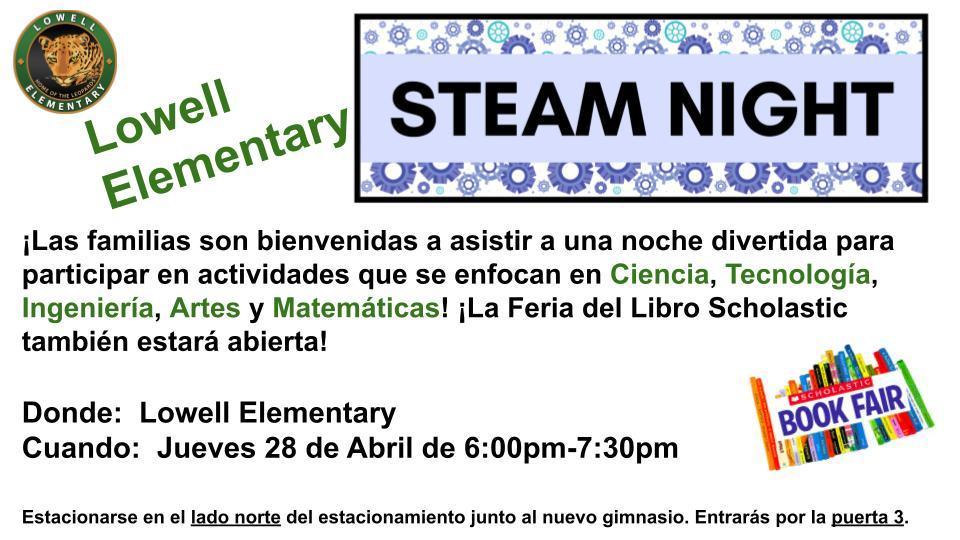 Sending a big thanks to Healthy Smiles for making our students' smiles a little brighter today! We appreciate your support of our Lowell families and community!! #WarrenWill #LeopardsOnTrack #TogetherWeCan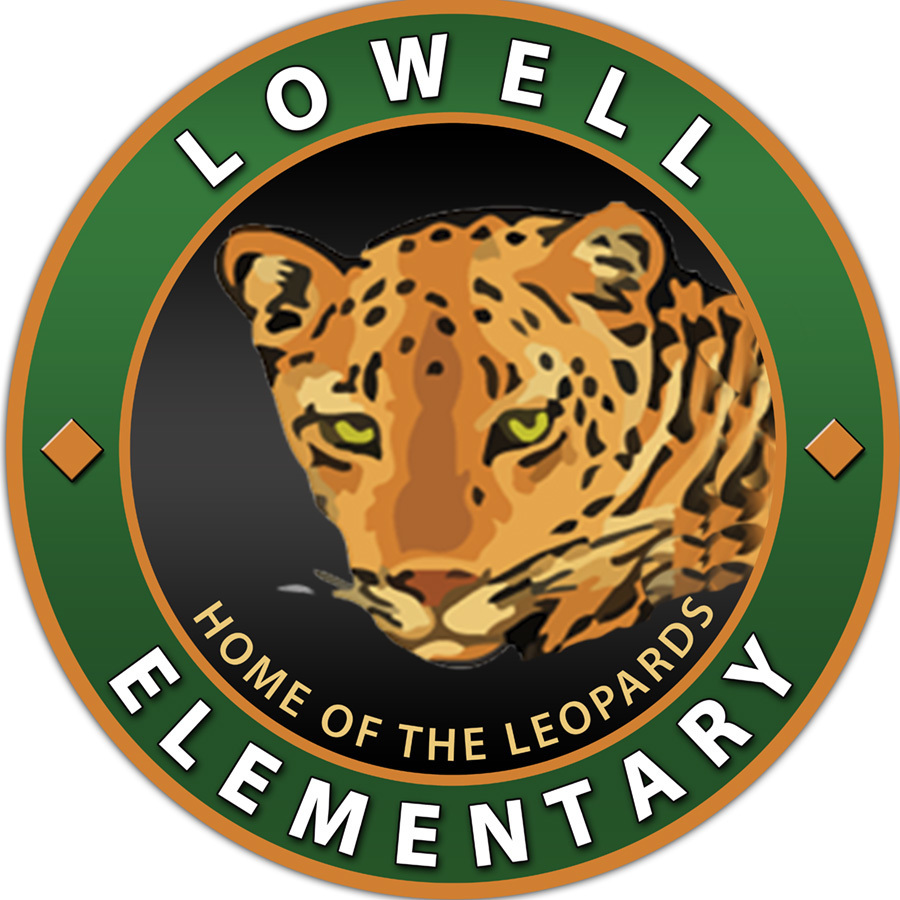 Lowell Fundraiser Kickoff! Today students brought home an envelope with information about our detergent fundraiser. There are so many great products for a great price. Check it out! Orders and money are due on April 29th!

Due to the forecast of possible severe weather, this evening's Journey to Intermediate Middle School Open House has been rescheduled for Wednesday, Apr. 27, from 6 - 8 p.m.

We had a great visit with some fabulous ECC students this morning. So excited for them to start kindergarten with us next year! #WarrenWill #LeopardsOnTrack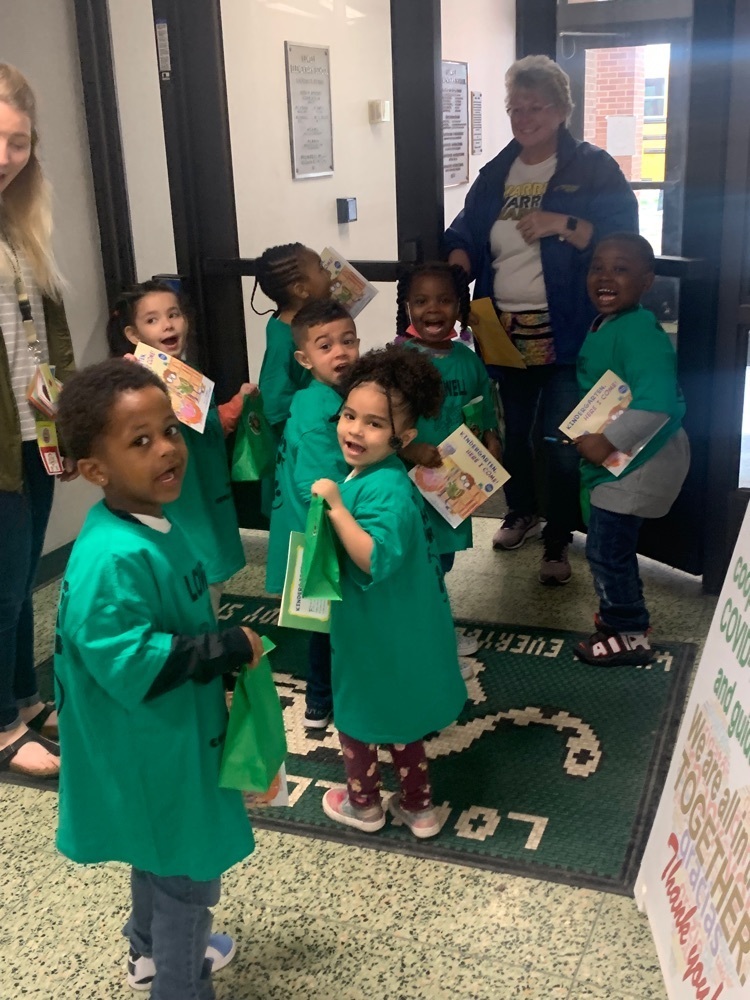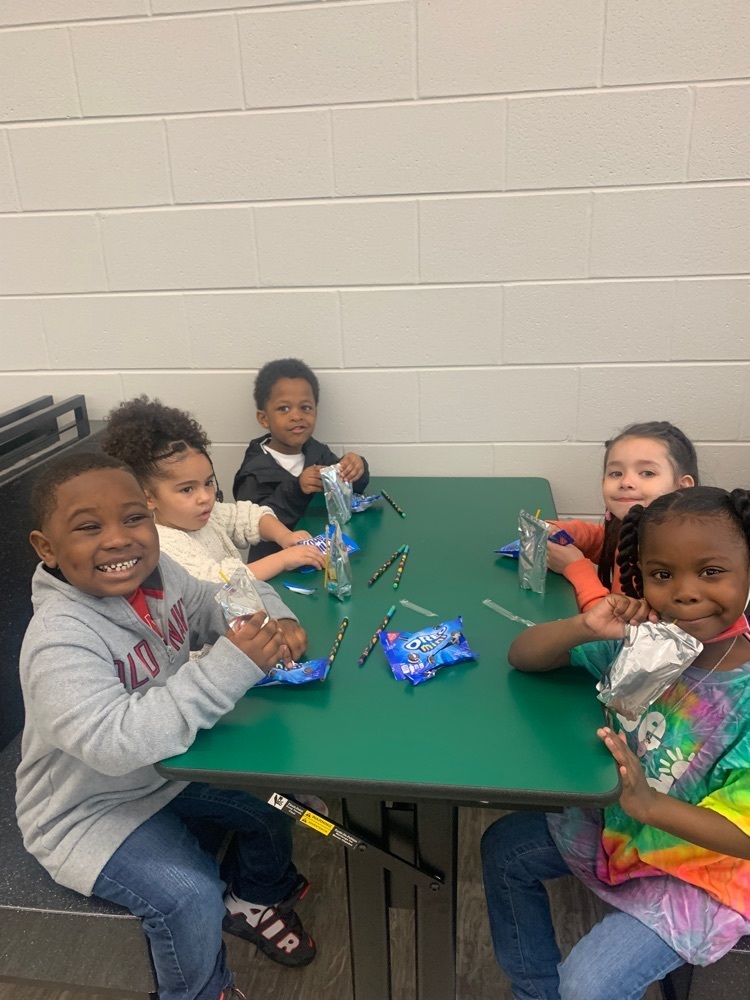 Congratulations to our 4th Grade Math Bowl Team for coming in 1st Place in the competition this evening! So proud of your hard work!! It was a great team effort!! #LeopardsOnTrack #WarrenWill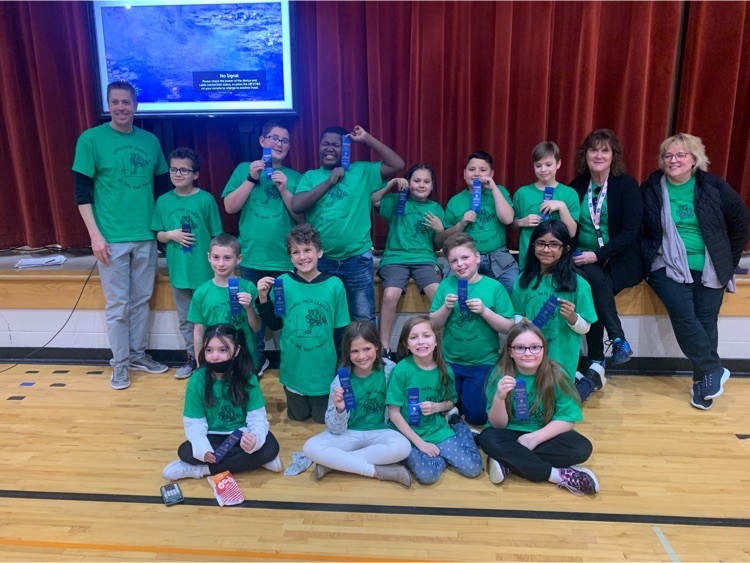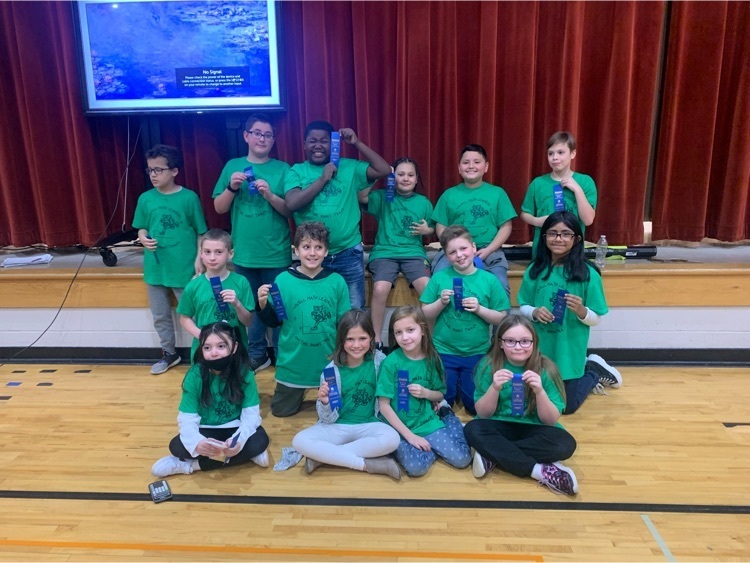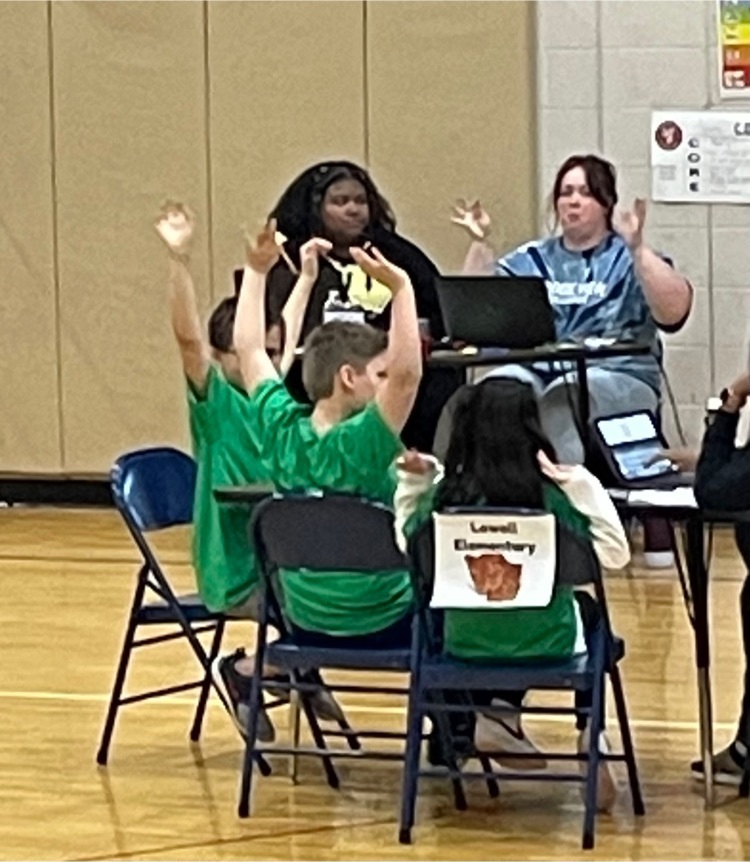 Our Family & Caregiver Survey is open through Sunday, April 10! If you have not yet completed the survey, please take a few minutes to do so! We value your input! Click on the link below to access the survey: surveys.panoramaed.com/msdwarren/family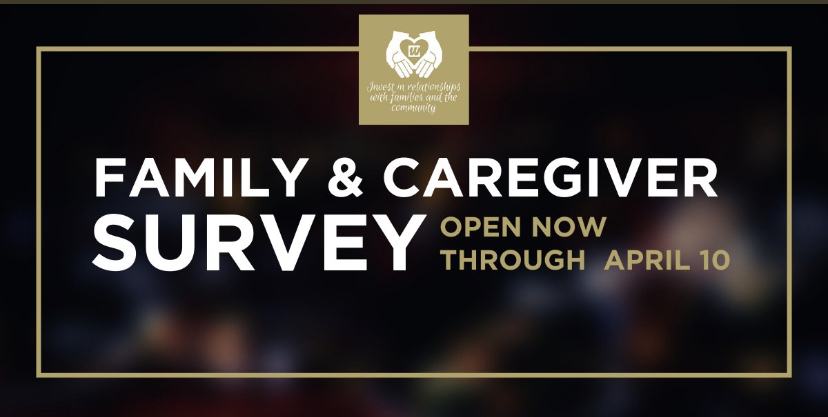 Join us at Warren Clean Up Day on Sat., Apr. 16 from 9 a.m.- noon, hosted by the Warren Central High School PTSA. RSVP by April 8. More info and link to register at
https://www.warren.k12.in.us/article/698053
#WarrenWill #PrideoftheEastside

Our Journey to Intermediate Middle School Open House is Wednesday, April 13, from 6-8 p.m. at Creston, Raymond Park, and Stonybrook Intermediate Middle Schools. Current 4th graders & parents are invited to tour their future Intermediate Middle School, meet staff, explore course offerings and the exciting opportunities ahead!

Our Warren Online Academy Open House will be on Monday, April 18, 2022, from 6-8 p.m. at the Renaissance School, for K-12 families who are interested in exploring virtual/online learning options for the 2022-2023 school year.

Have a safe and relaxing spring break, Warren! Classes will resume on Monday, April 11, 2022.


CORE Celebration ~ well-deserved fun for our Lowell Leopards!! #WarrenWill #LeopardsOnTrack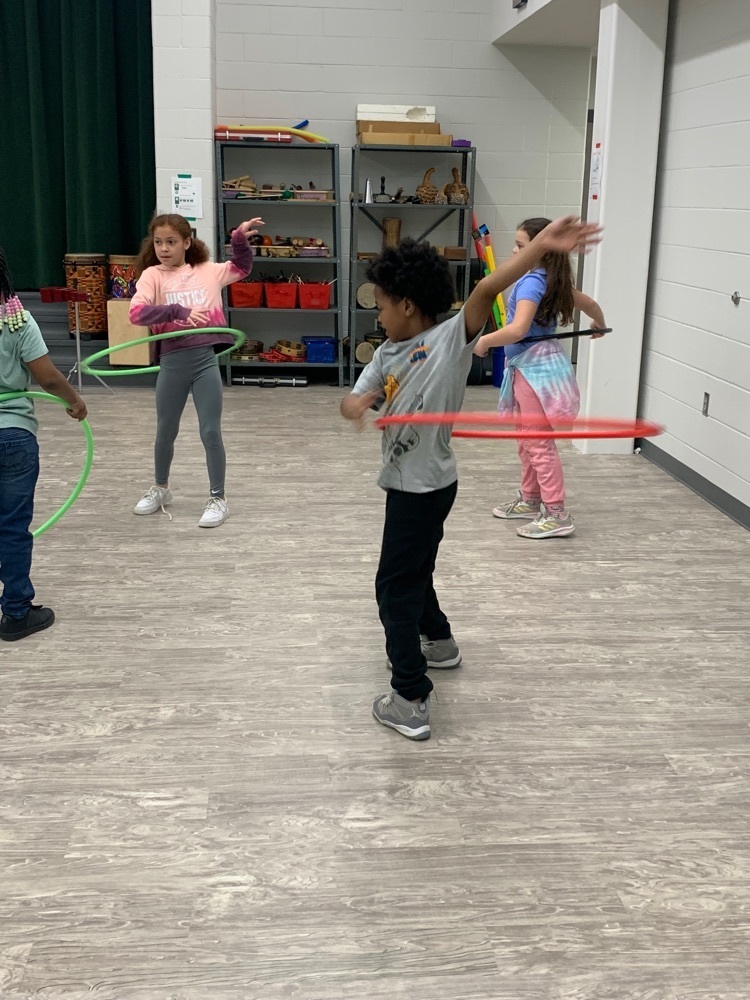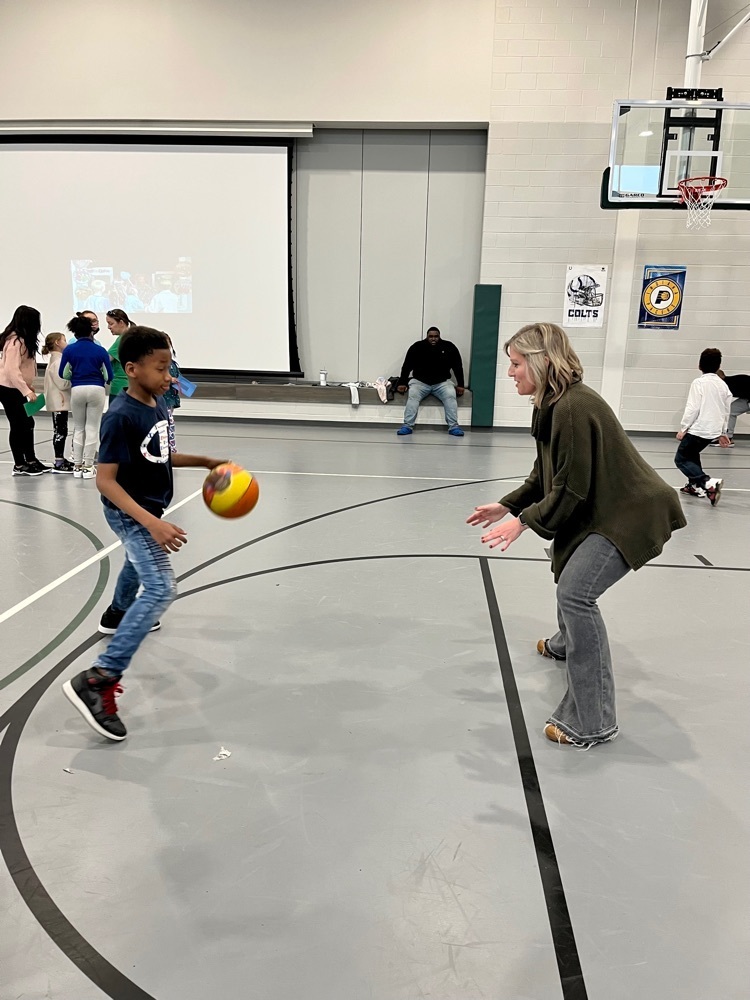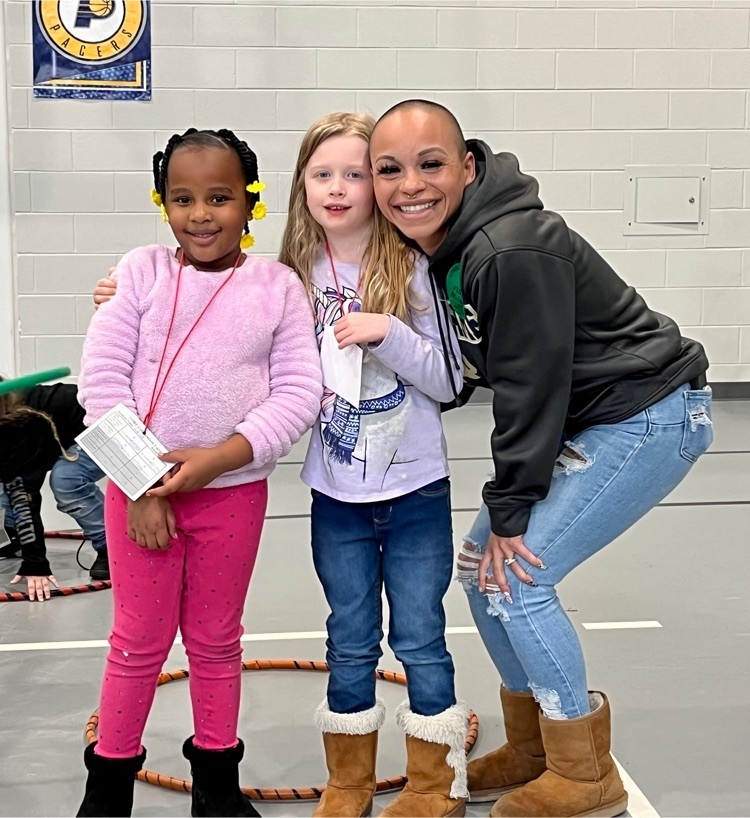 CORE Celebration ~ well-deserved fun for our Lowell Leopards!! #WarrenWill #LeopardsOnTrack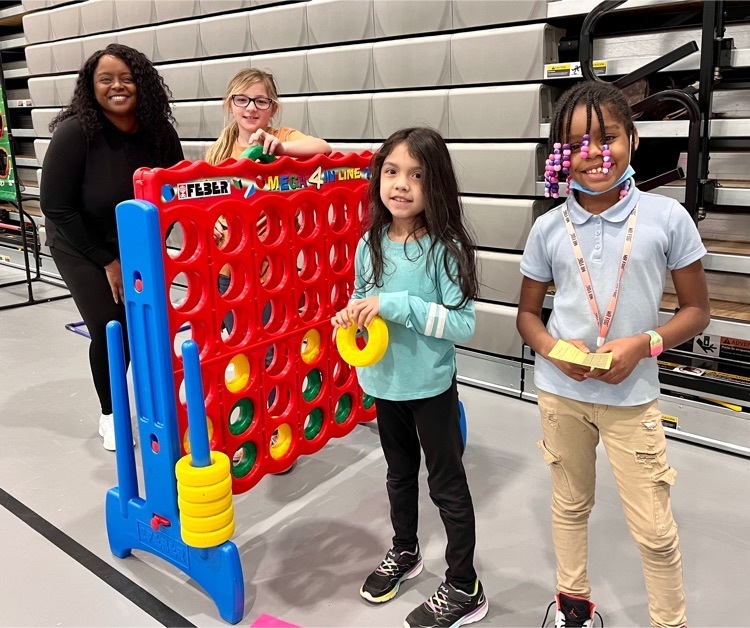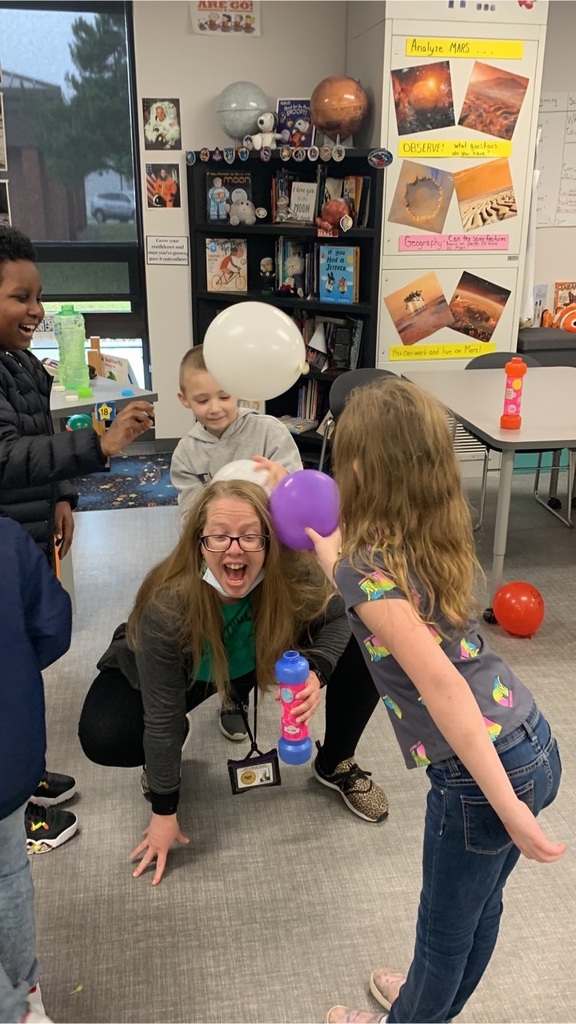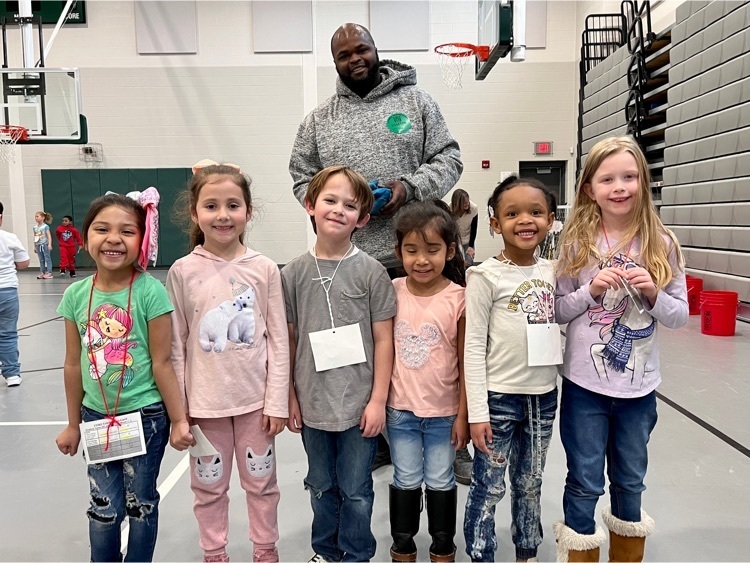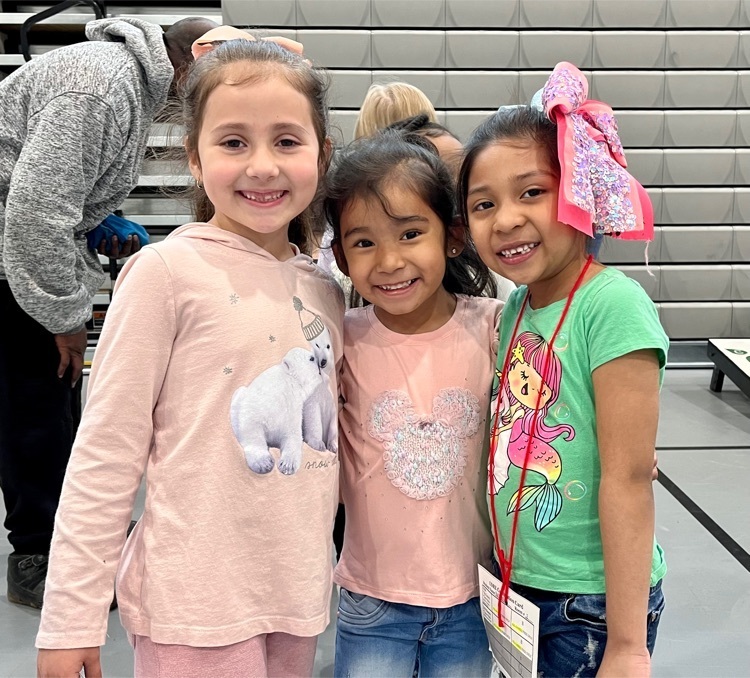 CORE Celebration ~ well-deserved fun for our Lowell Leopards!! #WarrenWill #LeopardsOnTrack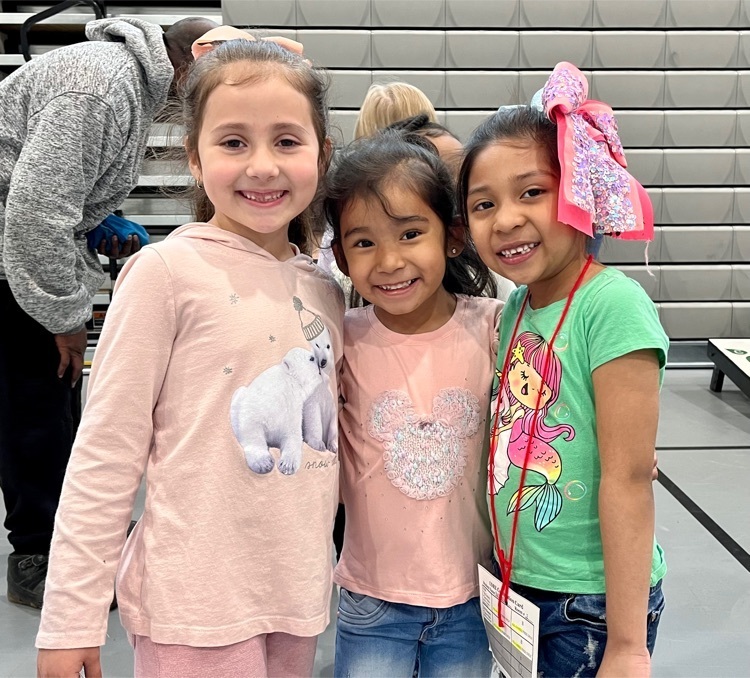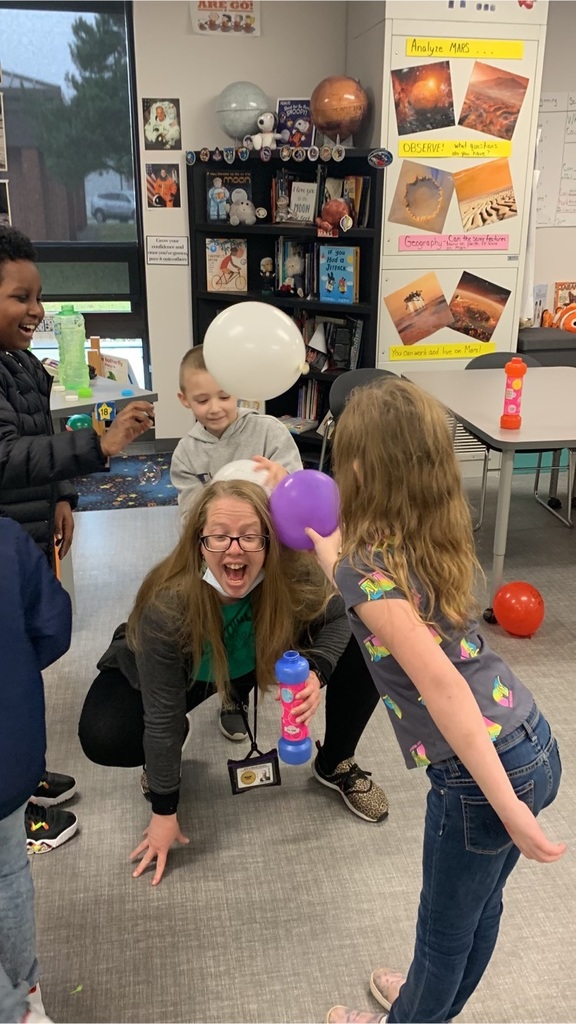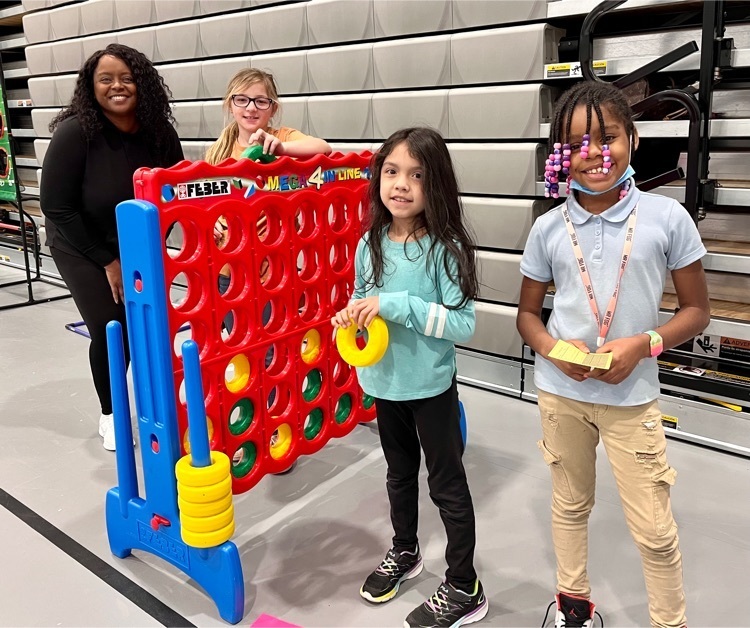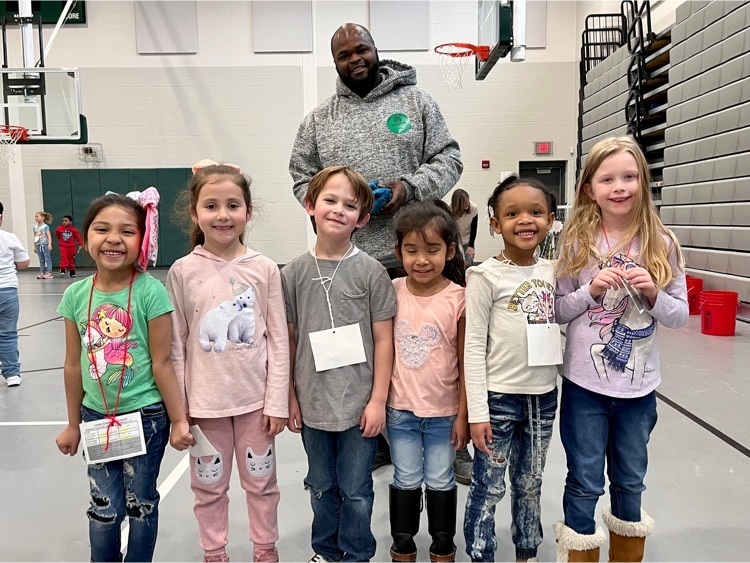 CORE Celebration ~ well-deserved fun for our Lowell Leopards!! #WarrenWill #LeopardsOnTrack