I love my Lowell people!! Sending out a huge thank you for this awesome surprise this morning! Luckiest principal around!! #TogetherWeCan #WarrenWill #luckyprincipal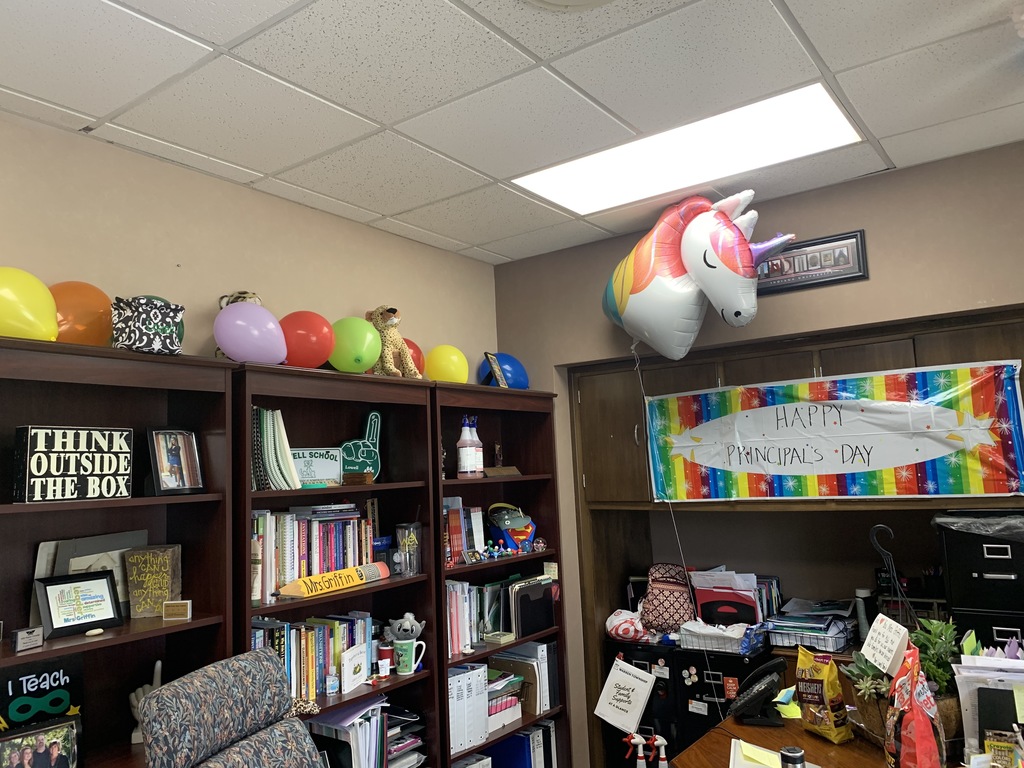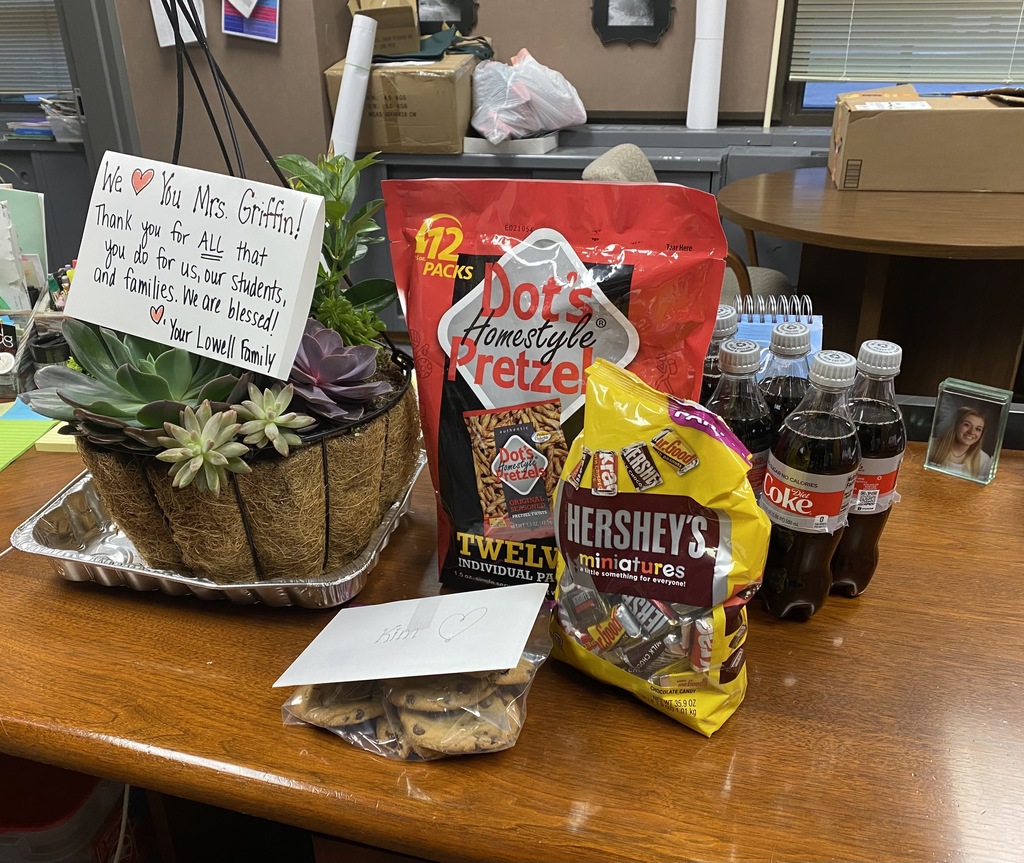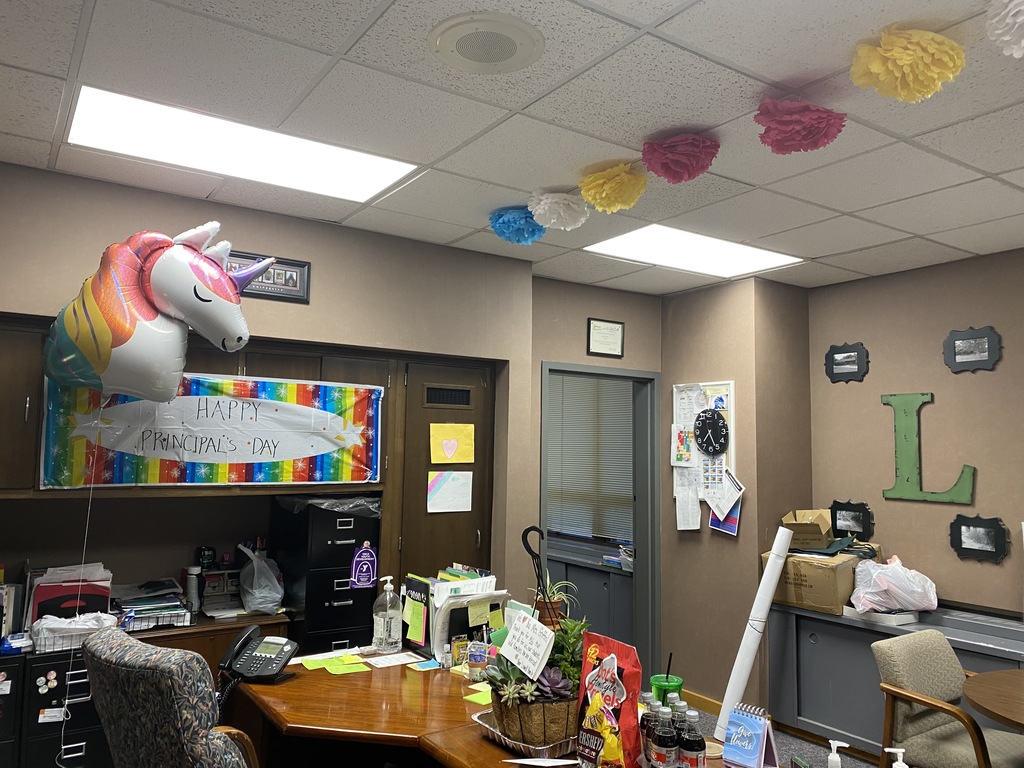 Successful Student Celebration with Lt. Harris and Ms. Hurt's class Congratulations to these 2nd grade students who did not have any office referrals during the month of April! A BIG thank you to Lt. Harris for bringing an ice cream bar to Lowell! #TogetherWeCan #WarrenWill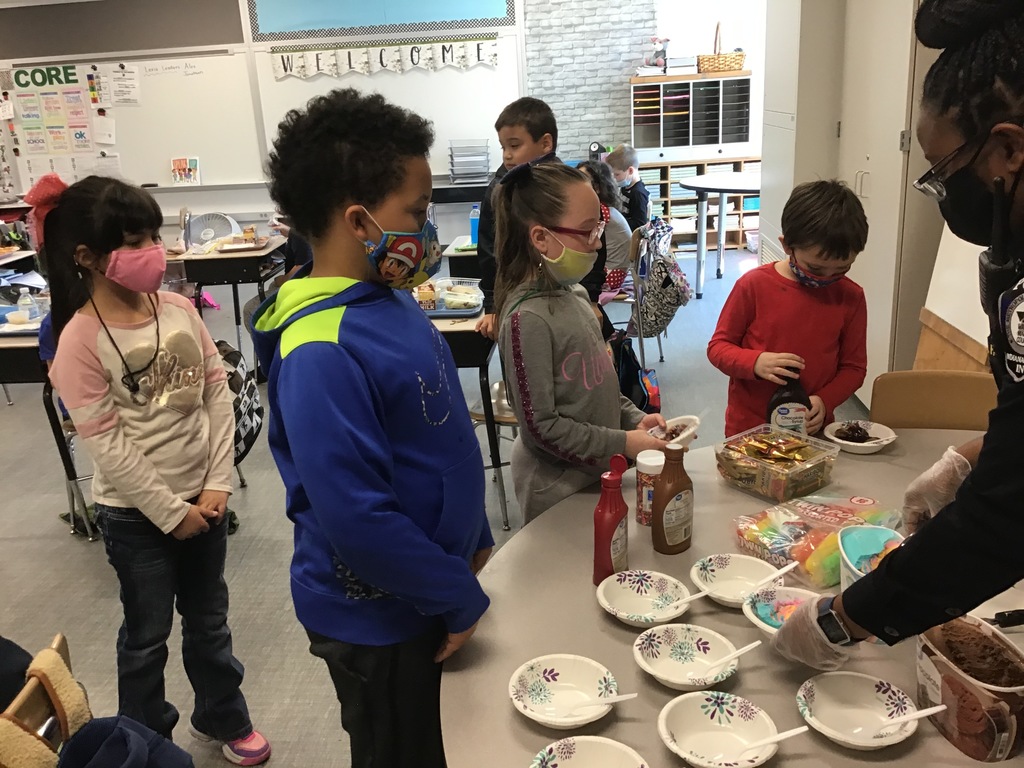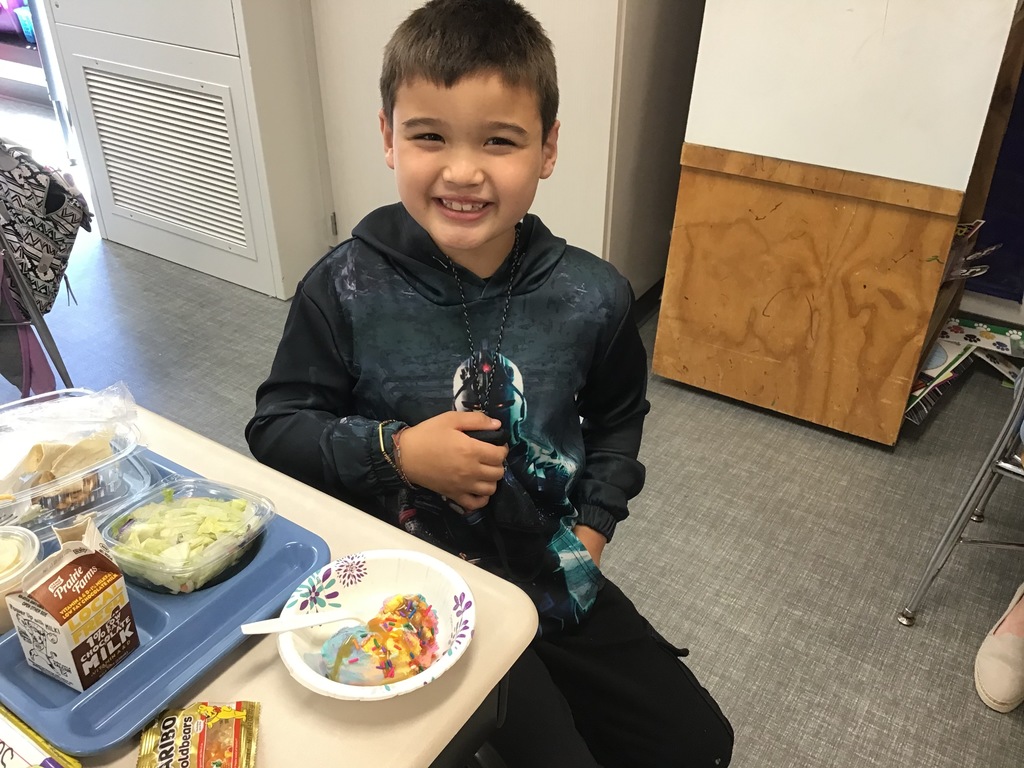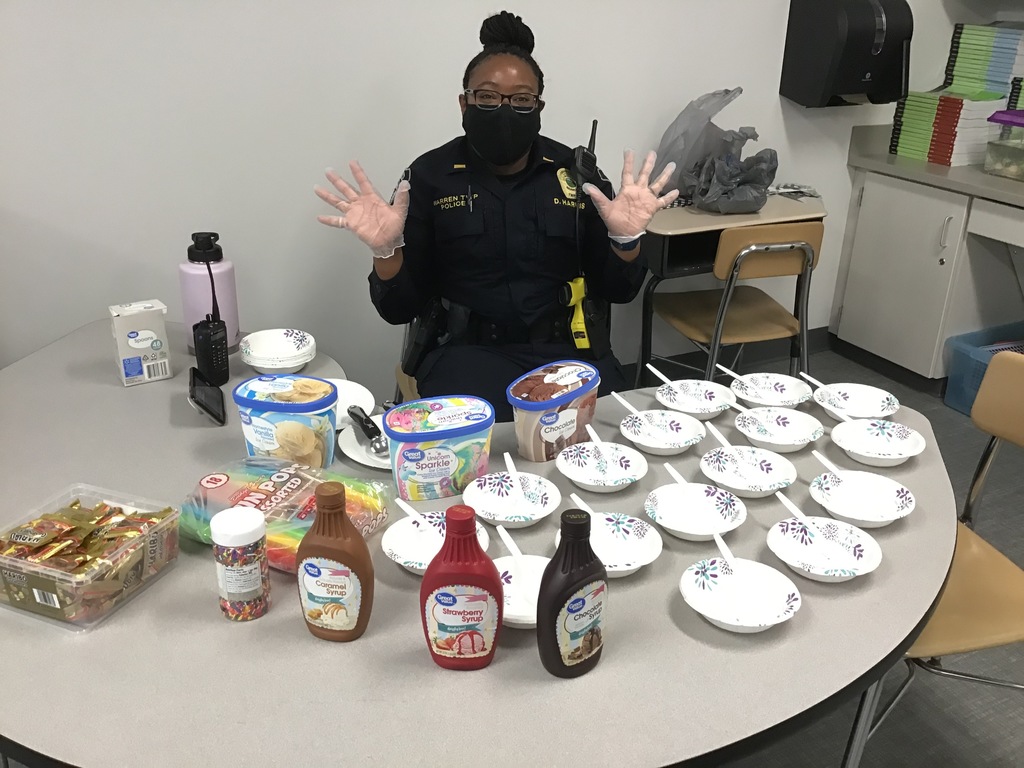 Successful Student Celebration with Lt. Harris and Ms. Hurt's class Congratulations to these 2nd grade students who did not have any office referrals during the month of April! A BIG thank you to Lt. Harris for bringing an ice cream bar to Lowell! #TogetherWeCan #WarrenWill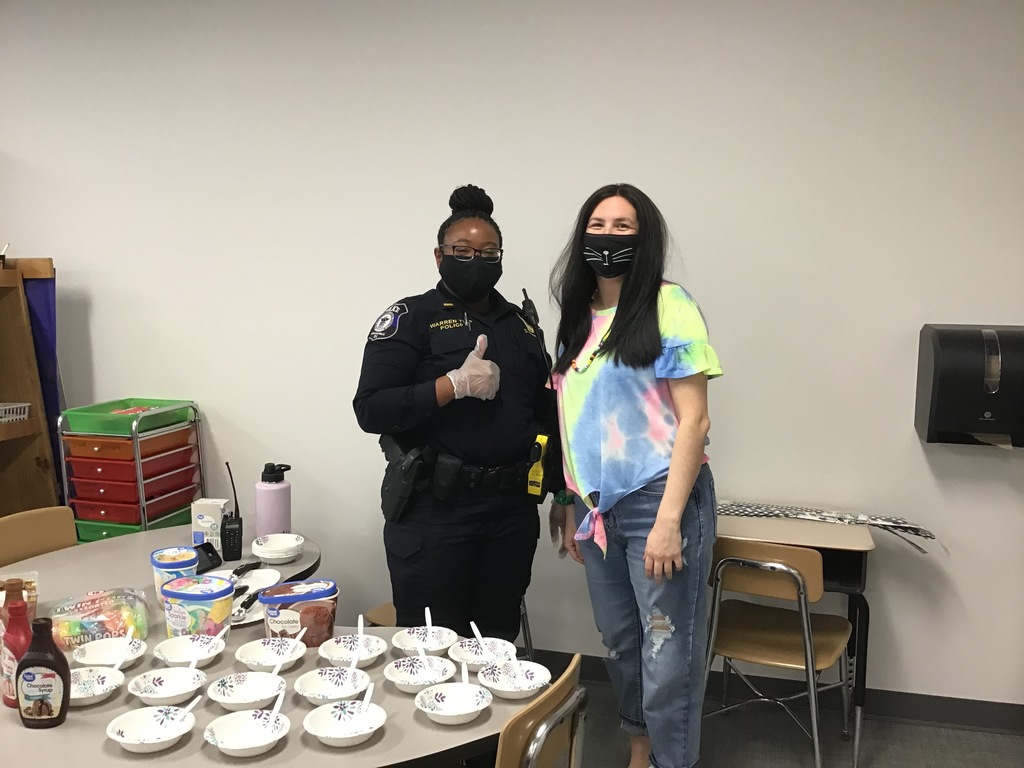 ABC Countdown for our Kindergarten students — airplanes and bubbles! #TogetherWeCan #WarrenWill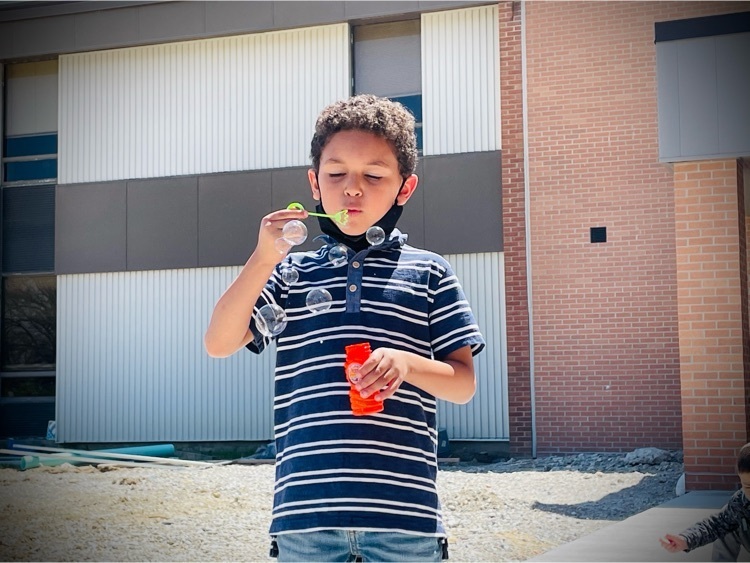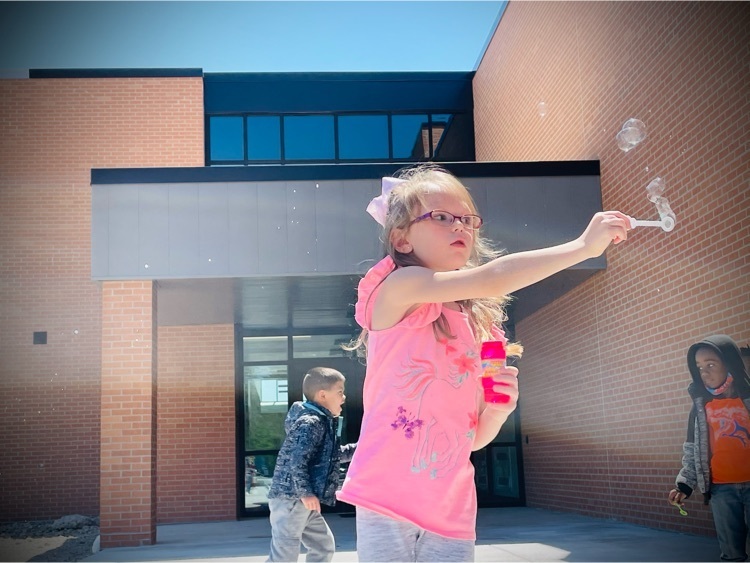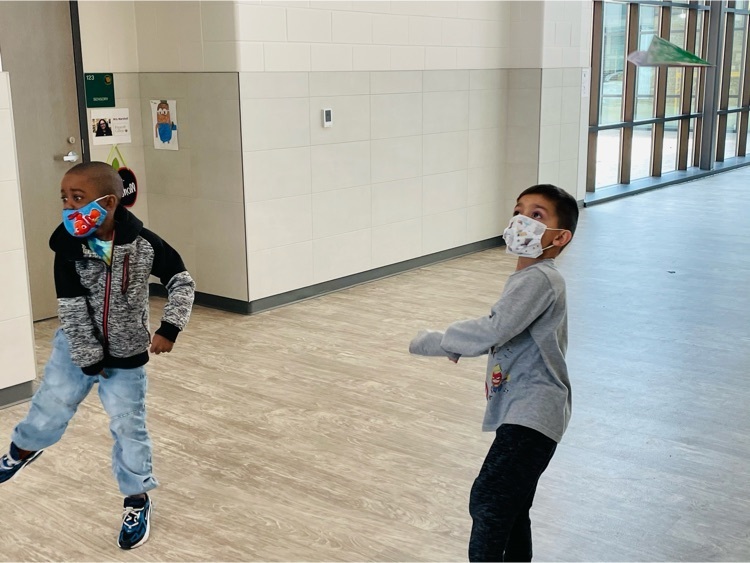 Congratulations to these two Lowell Super Stars!! Mrs. Haynes is our Teacher of the Year and Mr. Dave is our Support Staff Person of the Year! So deserving!! #LowellToTheCORE #WarrenWill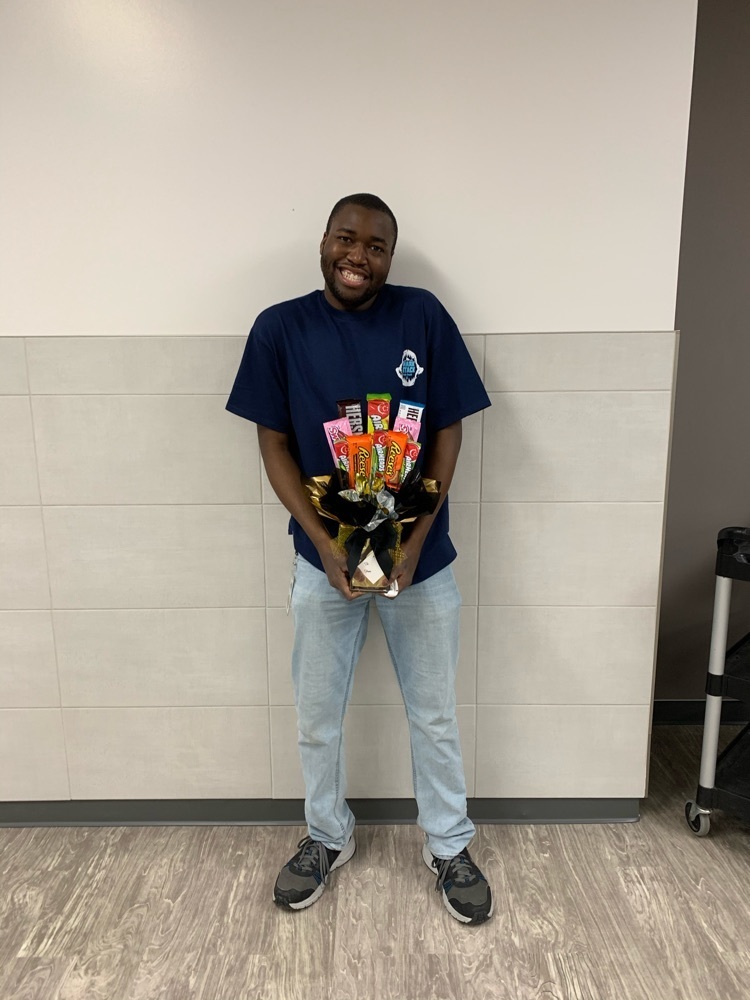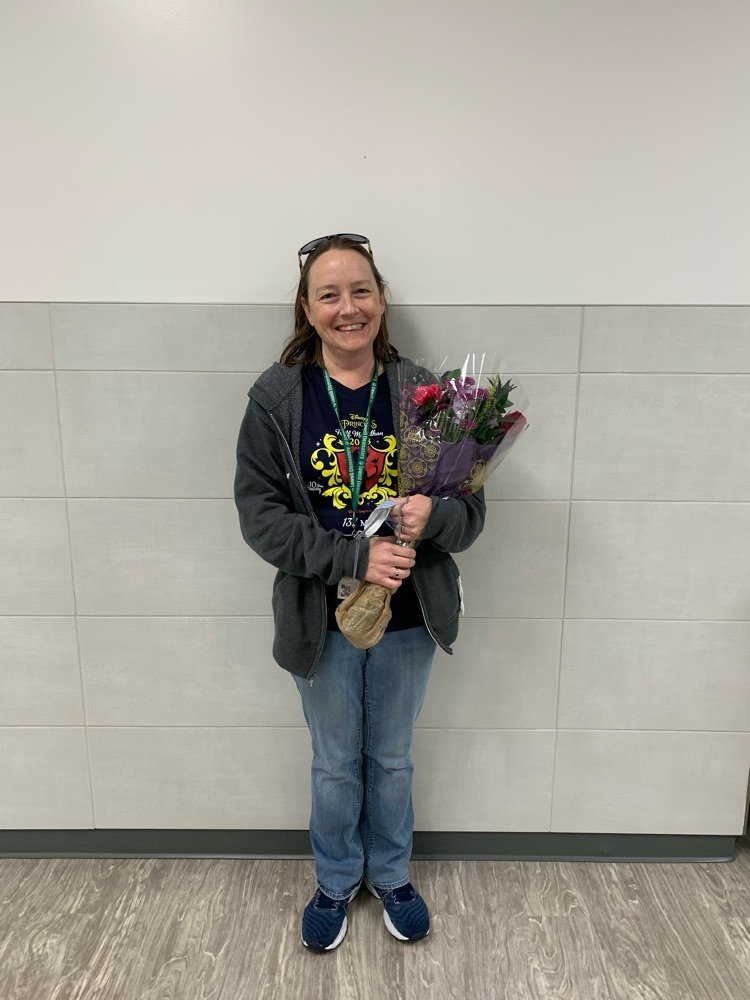 Help support Lowell by ordering pizza from Papa John's tonight, 4/21! Mention Lowell and share the promo code ISL005. A percentage of the cost will be donated back to our school. Thank you for your support! #TogetherWeCan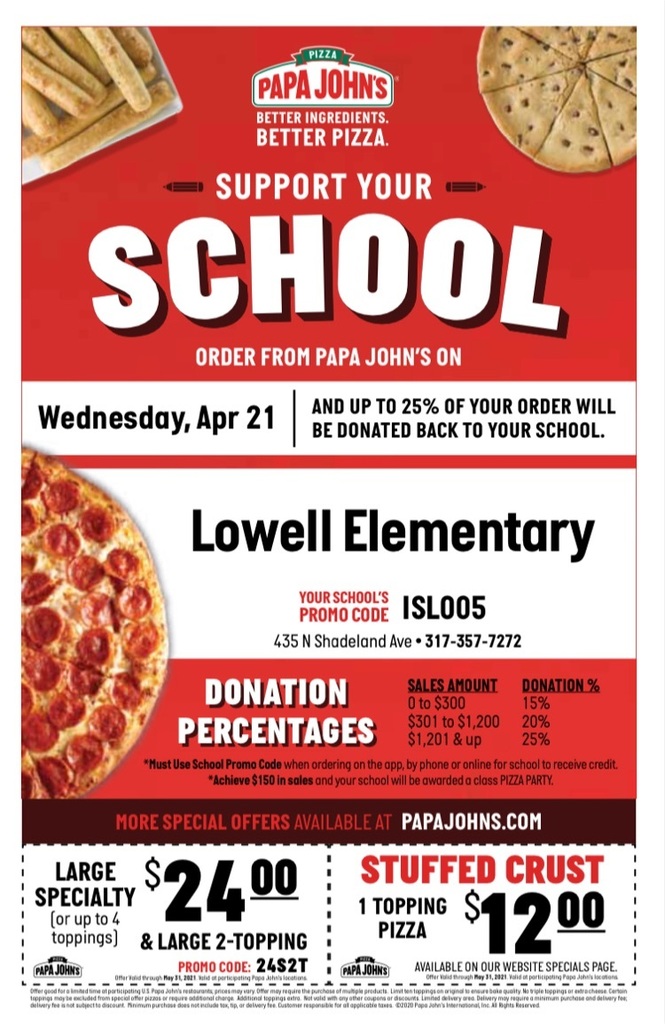 Our internet service appears to have been restored. We will continue monitoring it. We appreciate your patience!

Kindergarten students in Mrs. Glazier's class are working with partners on an addition game.... problem solving partners!! #TogetherWeCan #WarrenWill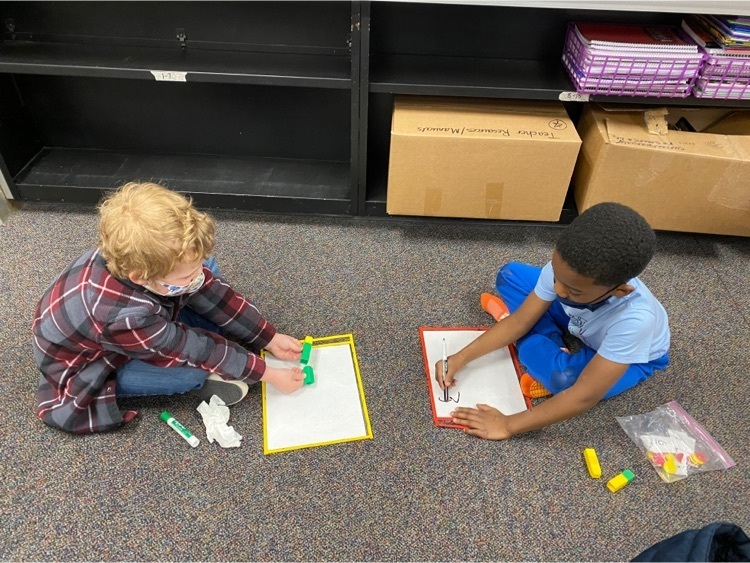 So much fun meeting the Class of 2034 at Kindergarten Kick-off tonight!! Excited for our future Lowell Leopards! #WarrenWill #TogetherWeCan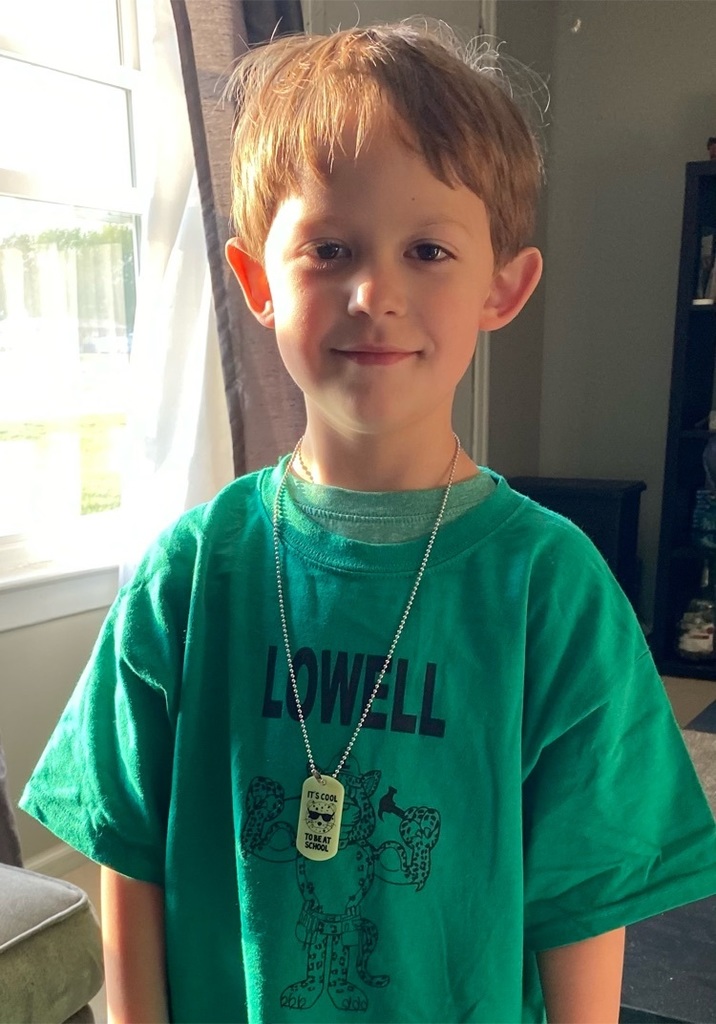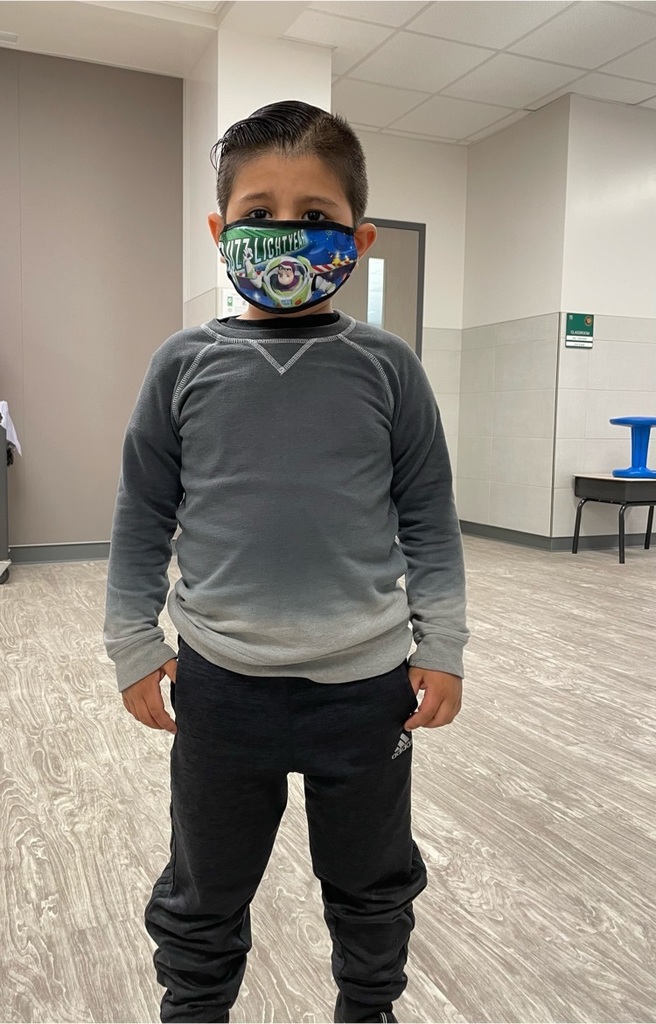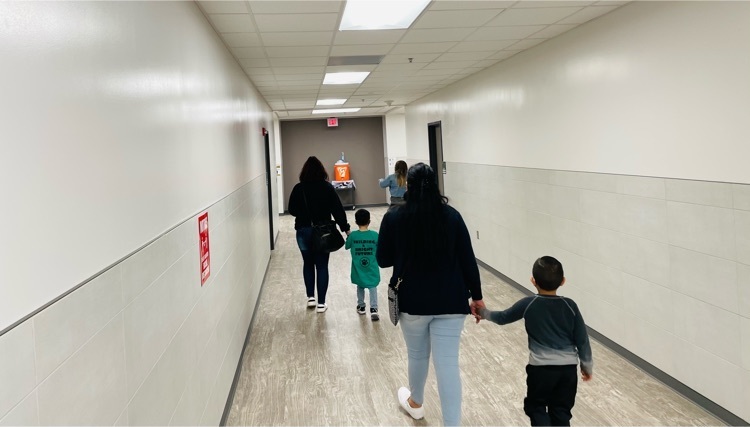 Students in Mrs. Stierwalt's 2nd grade class read many versions of fairy tales. After reading, students created posters comparing and contrasting the characters, settings, and plots of their two favorite stories. #TogetherWeCan #WarrenWill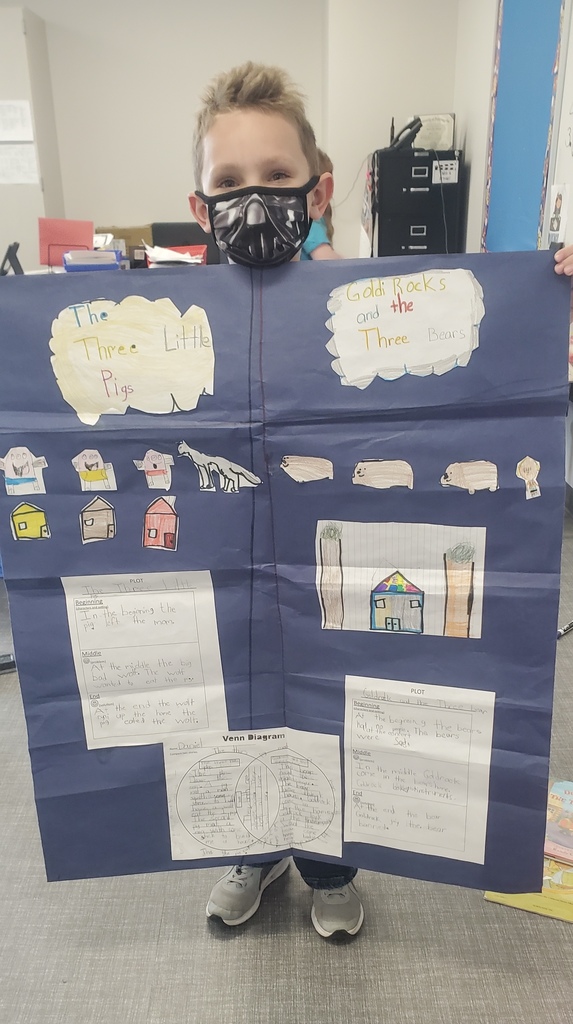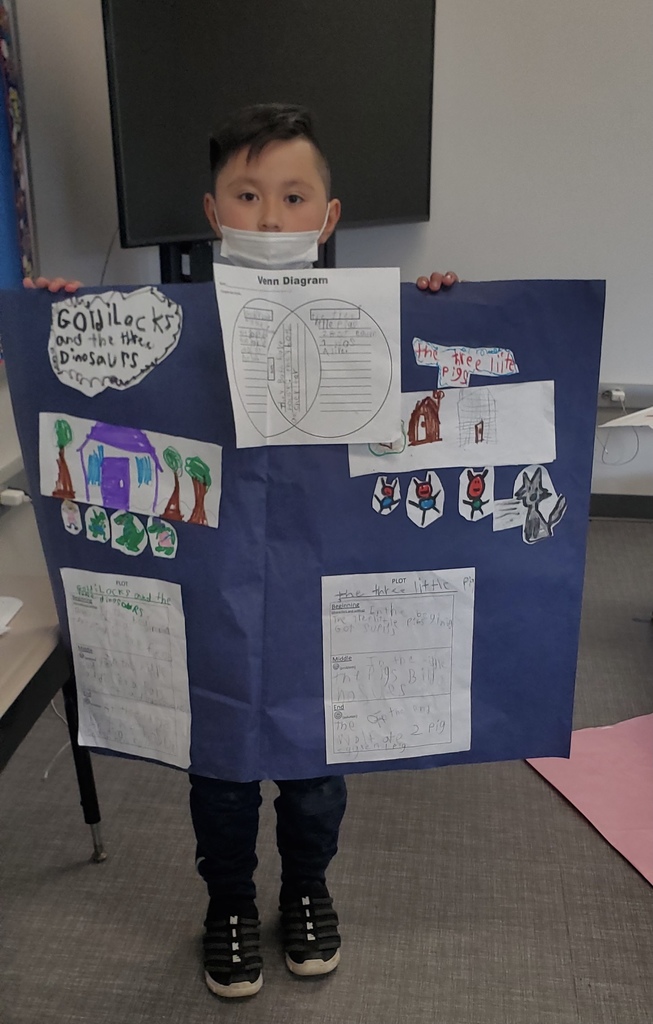 Future Kindergarteners ~ Register now for our Kindergarten Kick-off event on Monday, April 19, 2021! See the flyer below for more information. #lowellleopards #TogetherWeCan #WarrenWill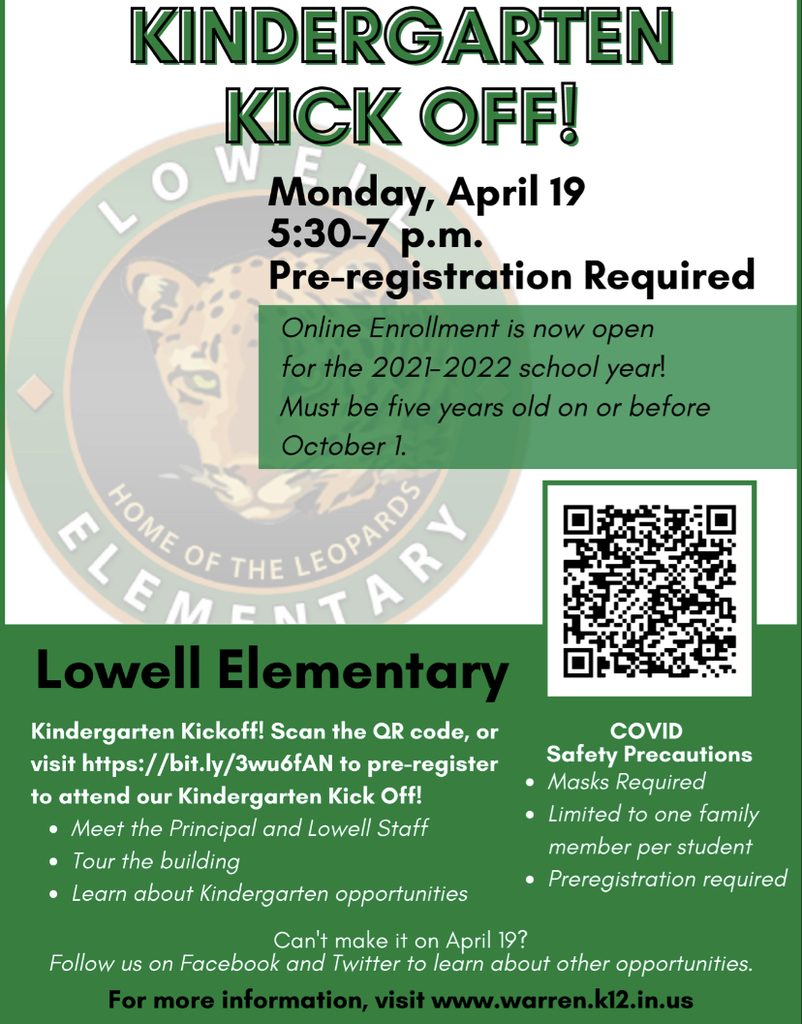 Please take a few minutes to take the Family/Caregiver Survey! We want to hear from YOU! Survey has been extended through April 12. #WarrenWill #TogetherWeCan
https://www.smore.com/exdw1

Lots of important information in the Lowell Lantern this week ~ please take some time to review. Have a great weekend!
https://www.smore.com/djnuw

Congratulations to our March Student of the Month recipients!! We are so proud of their hard work and great leadership! ! #lowelltothecore #TogetherWeCan #WarrenWill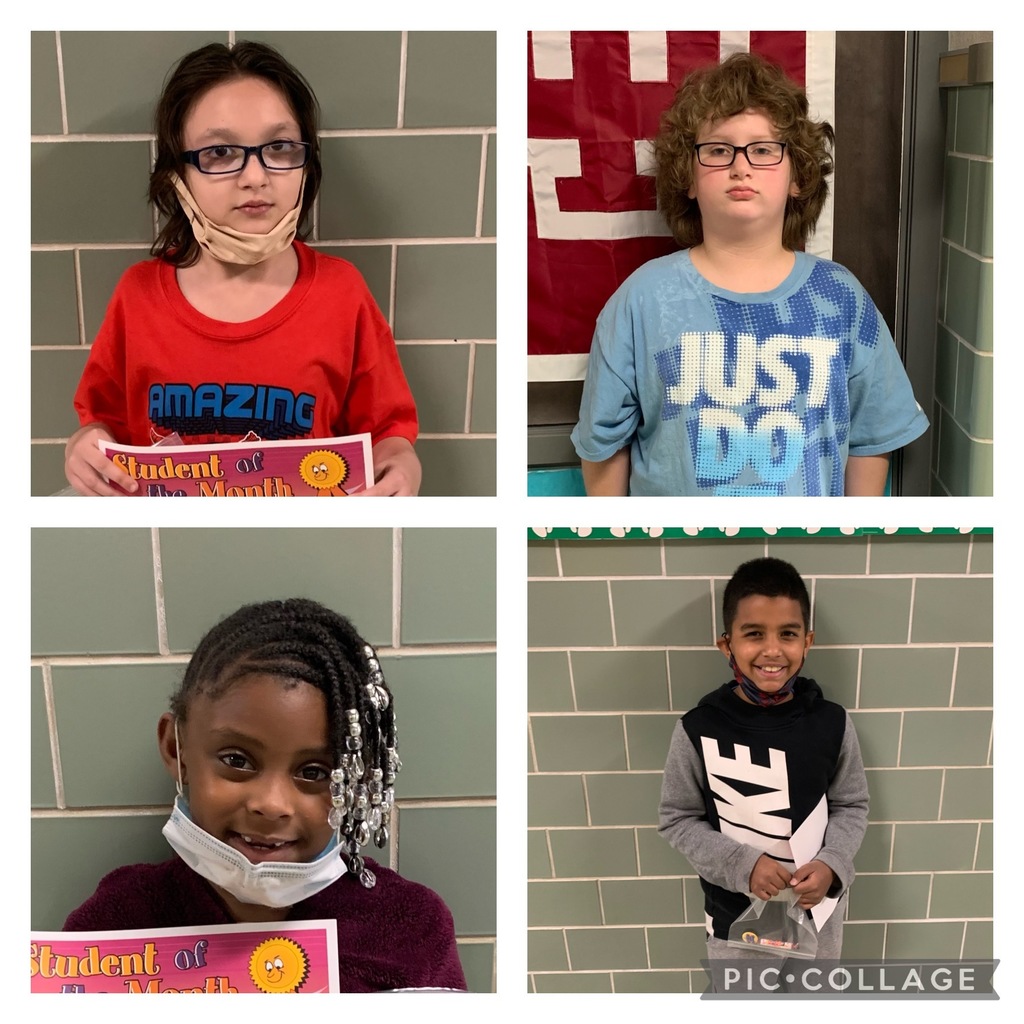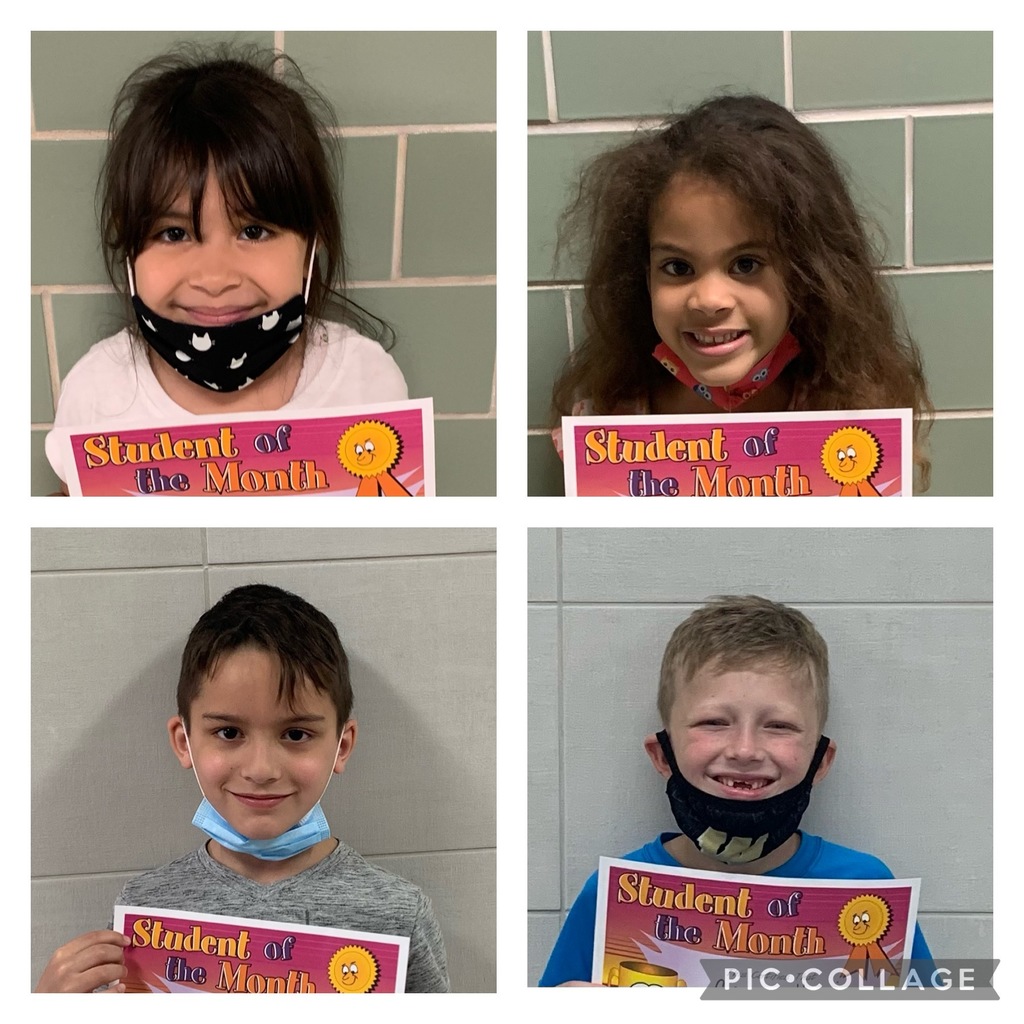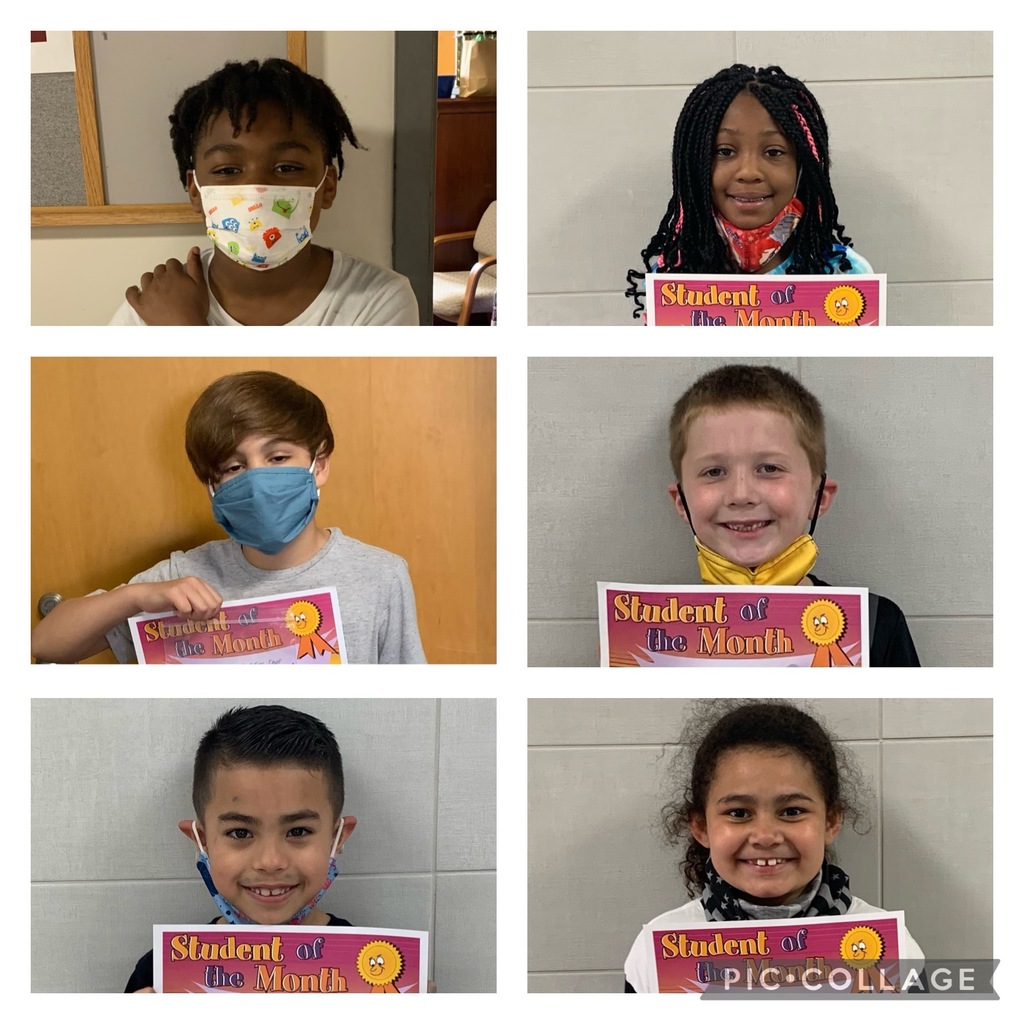 Future Kindergarteners ~~ Register now for our Kindergarten Kickoff event on Monday, April 19, 2021. See the flyer below for more information! #lowellleopards #TogetherWeCan #WarrenWill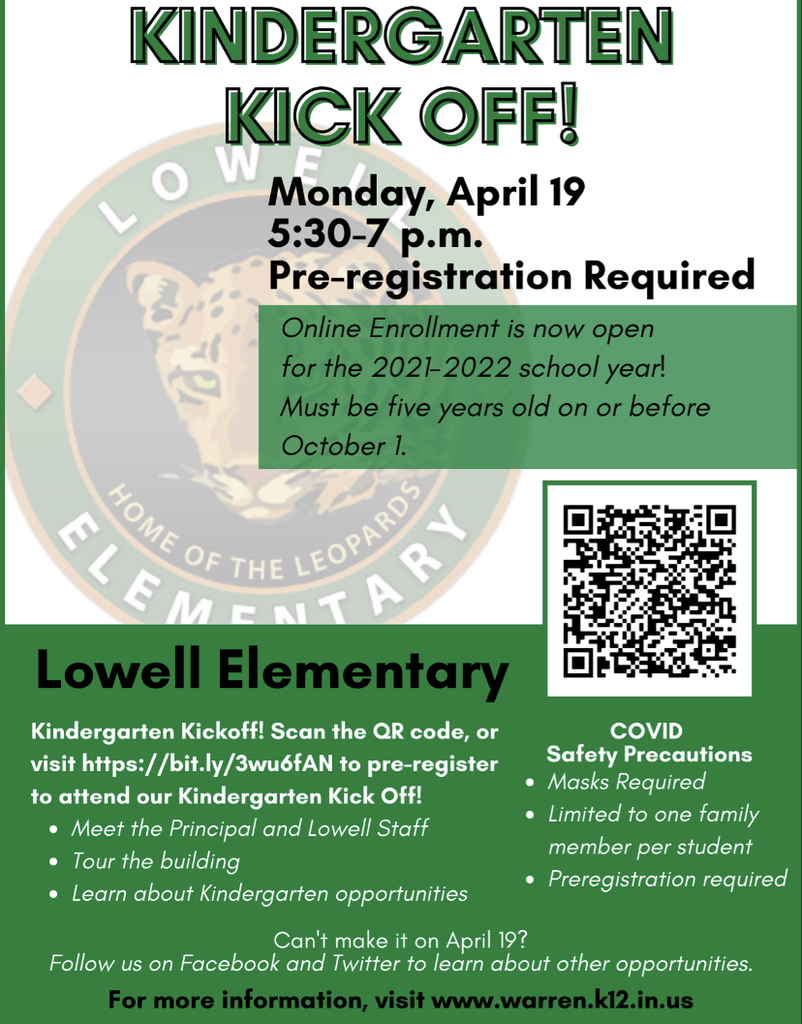 Warren families & caregivers! Please take a few minutes to share YOUR thoughts on how we're doing with health and safety measures, communication, and family needs. Thank you! bit.ly/WarrenSurvey20…--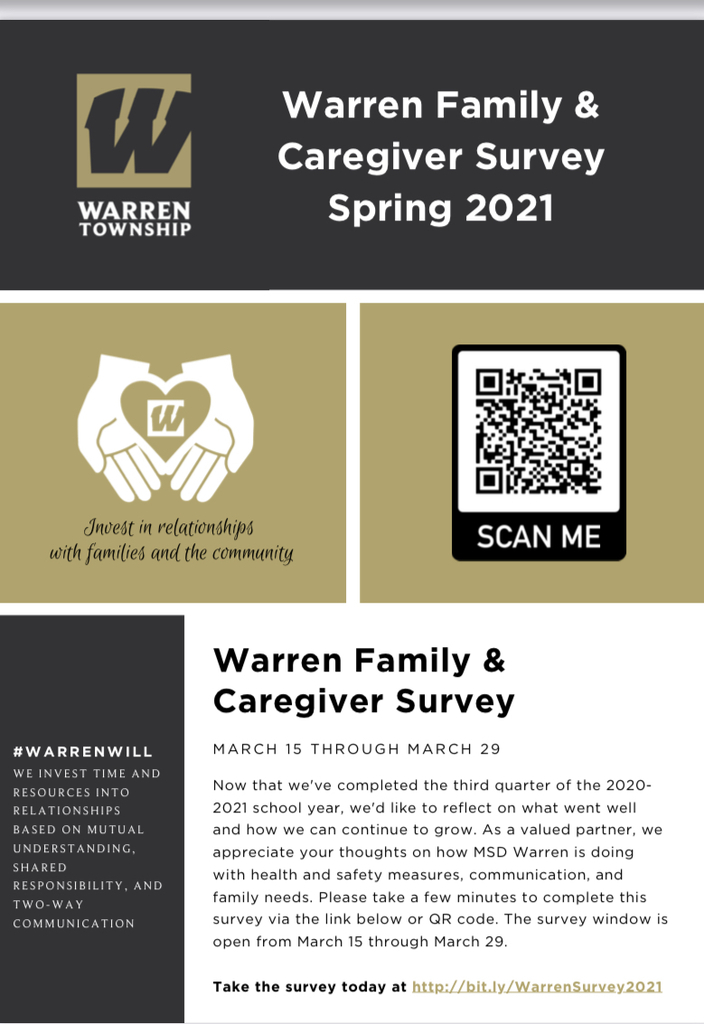 You're Invited to Join Girl Scouts ~ Thursday, April 1! See details below! #WarrenWill